Why Choose Us?
1. 22 years teacher placement service experience.
China Connection Education Service (CCES) was founded in 2001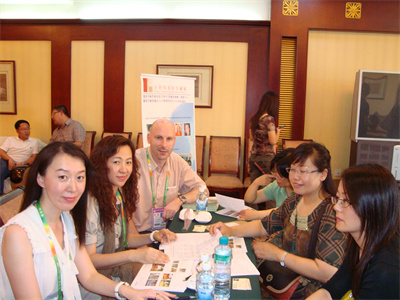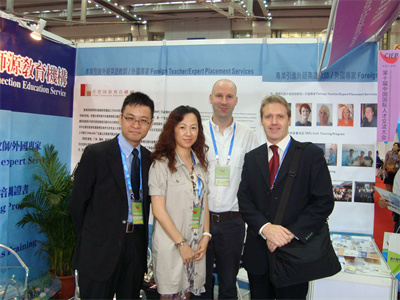 2. A government recognized organization.
Approved offshore intermediary organization by the State Administration of Foreign Experts Affairs (SAFEA) of China for introducing foreign cultural and educational experts to China.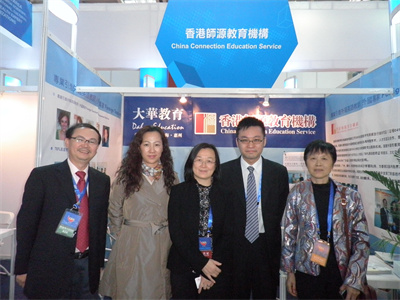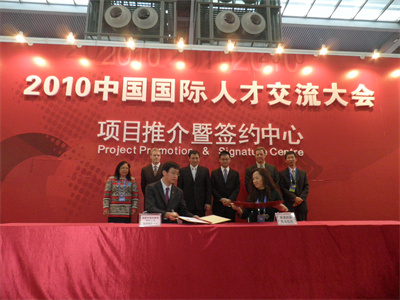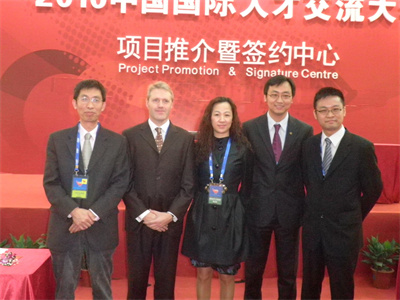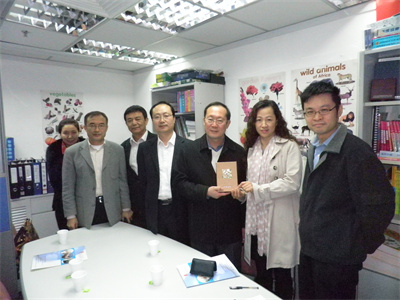 3. A reputable organization trusted by the public, we offer the society quality and effective service.
Receiving lots of good feedbacks from our teachers and schools.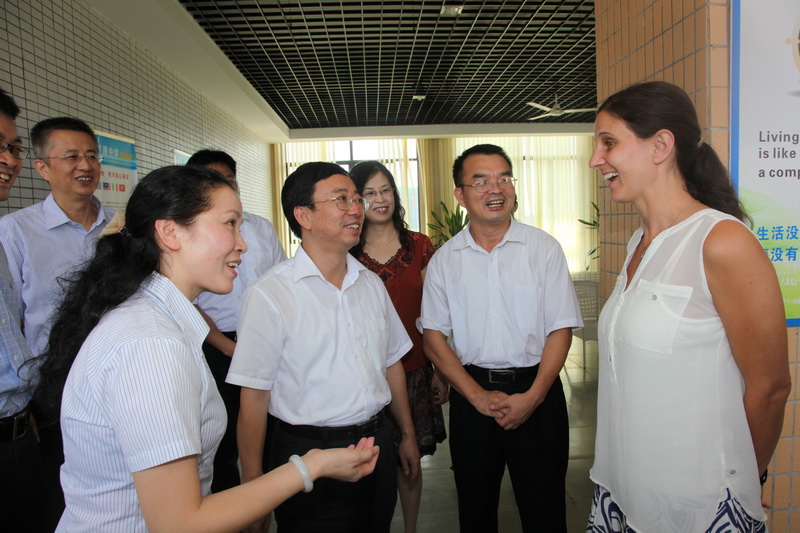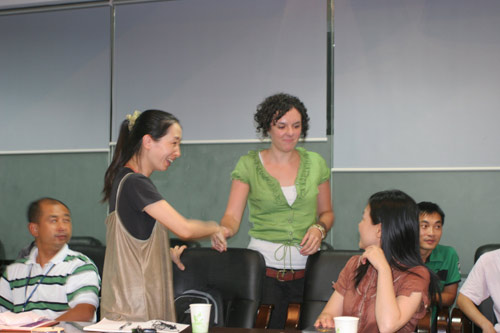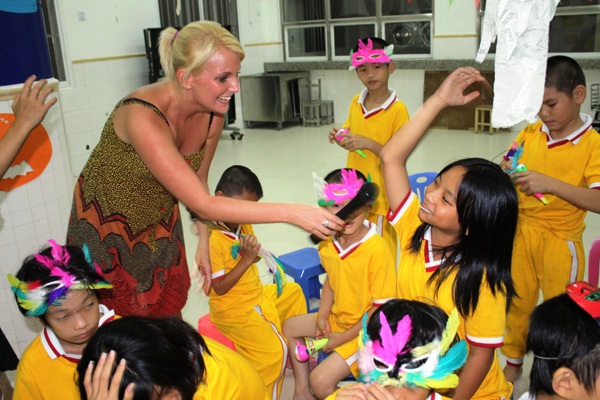 4. We'll support you every step of the way, from your application to your arrival in China till you finish your contract.
We offer a completely free service to all teachers!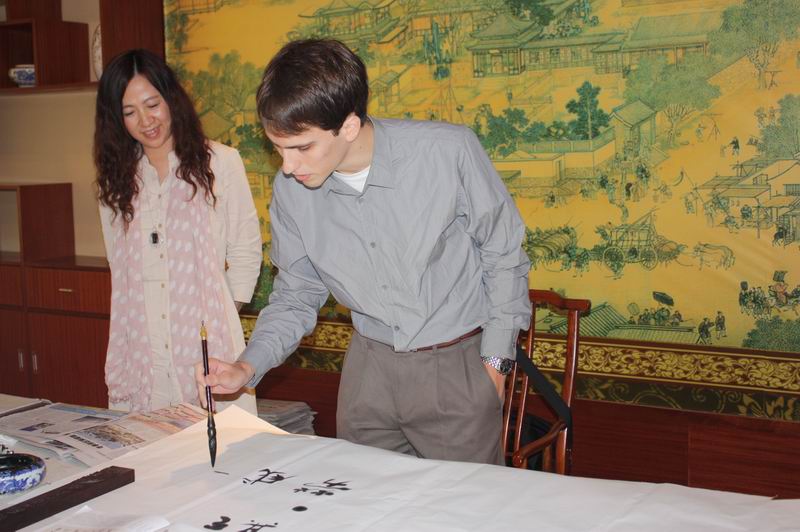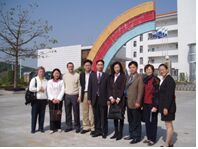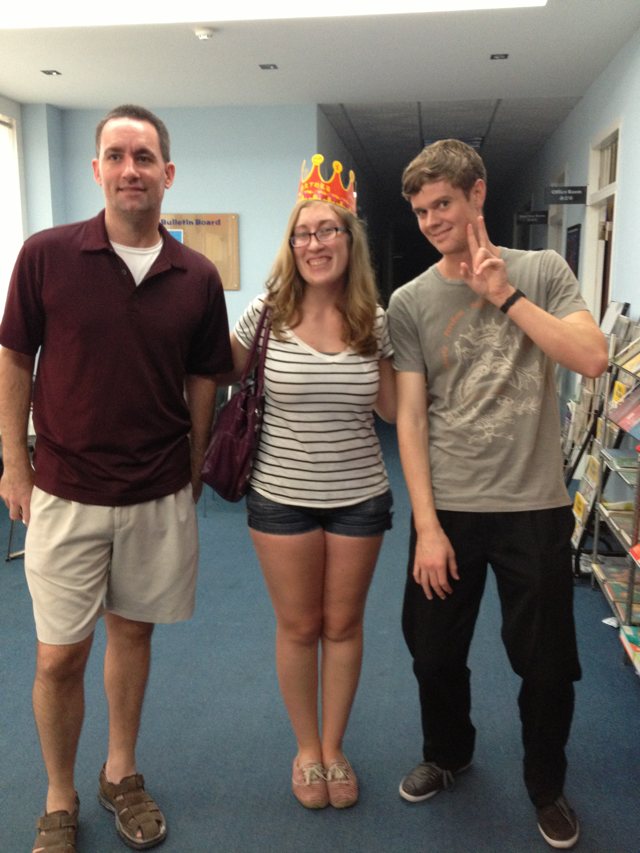 5. 24 -hour Teacher Care Support Service during your contract in China.
You will be provided our mobile numbers for your immergency call needed after you arrive your school.