Cooperation with SAFEA
Cooperation projects with the State Adminstration of Foreign Expert Affairs(SAFEA)
*TEFL cooperation project contract signing ceremony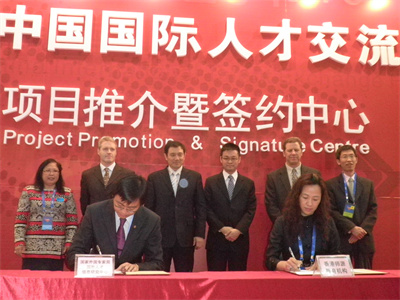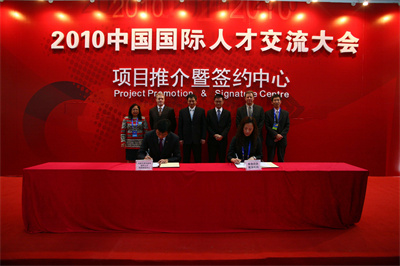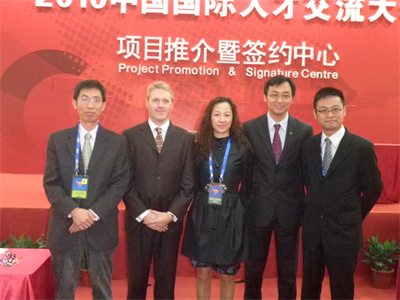 The Information and Research Centre of State Administration of Foreign Expert Affairs of PR China appoints and authorizes China Connection Education Service as Representative Organization on Professional Training, TEFL (Teacher Certificate), Cultural Exchange , and act as an agent of China-job's business in Guangdong Province and H.K. Special Administrative Region.
*Anhui-Overseas Organization Convention for the Exchanges of Cultural & Educational experts
We have been invited for the conference in Hefei on 14-16 Dec, 2011 from the Anhui Foreign Expert Bureau in China. Ms. Helen Zhang and Ms. Huang Hua attended the conference.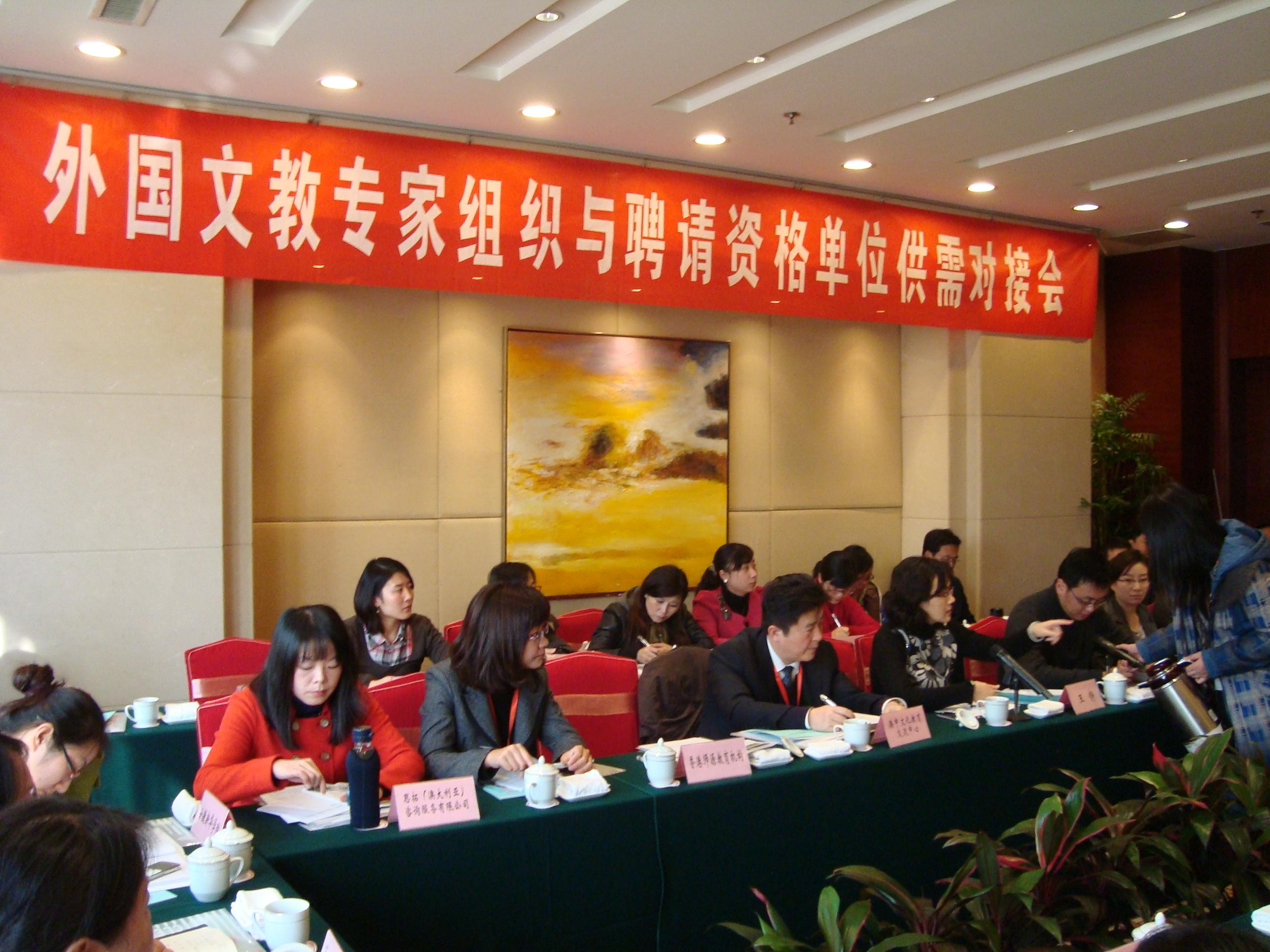 *China connection staff attended the Workshop for Cultural and Education Overseas Organization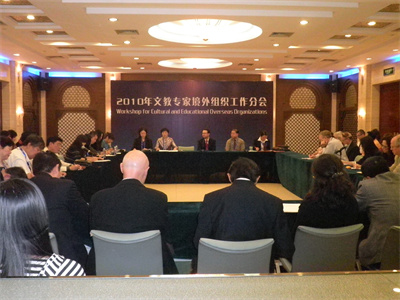 *Candy Tsui with Mr.Xiabin, the director of department of Cultural and Educational Experts State Administration of Foreign Experts Affairs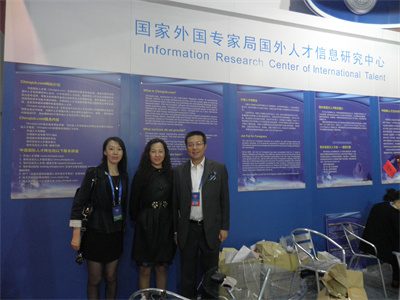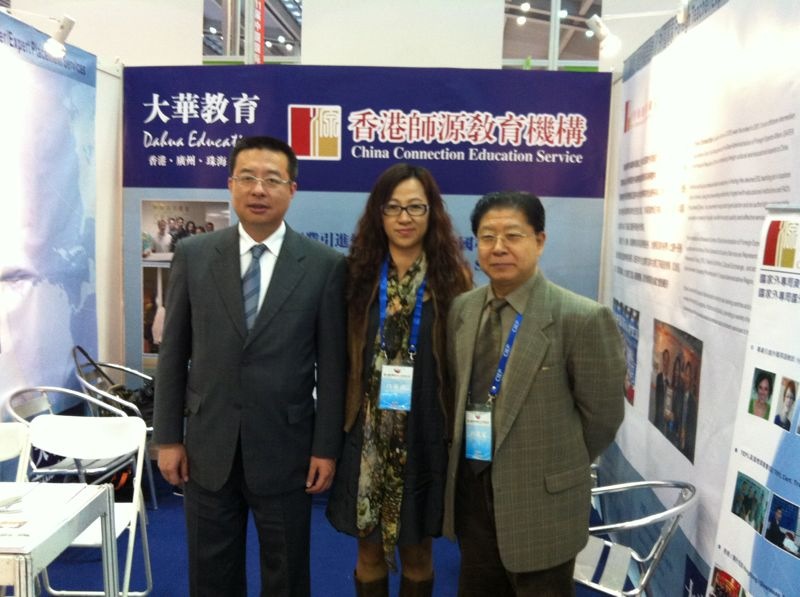 *China connection staff attended the 2010 conference on International Exchange of Professionals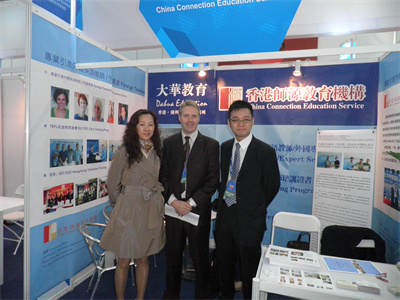 *Ms.Libing, vice-director of the SAFEA and Candy Tsui at the conference on International Exchange of Professionals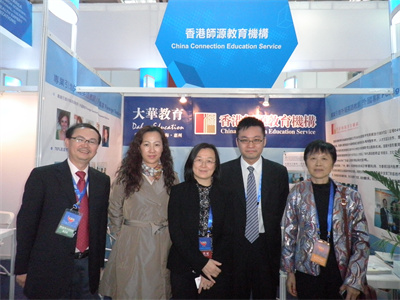 *Candy Tsui ,Jonathan Lee Directors of CCES at the 2007 Conference on International Exchange of Professionals in shenzhen, China