Inner Mongolia Normal University
Inner Mongolia
Inner Mongolia, officially Inner Mongolia Autonomous Region or Nei Mongol Autonomous Region, is an autonomous region of the People's Republic of China, located in the north of the country, containing most of China's border with Mongolia (the rest of the China-Mongolia border is taken up by the Xinjiang autonomous region and Gansu province) and a small section of the border with Russia. Its capital is Hohhot, and other major cities include Baotou, Chifeng, and Ordos.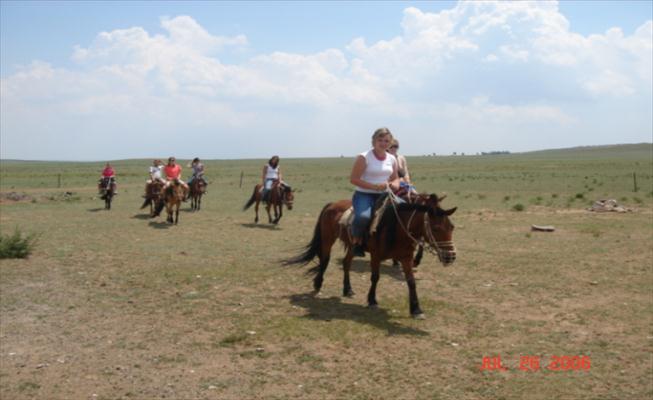 The Autonomous Region was established in 1947, incorporating the areas of the former Republic of China provinces of Suiyuan, Chahar, Rehe, Liaobei and Xing'an, along with the northern parts of Gansu and Ningxia. It is the third largest subdivision of China, spanning approximately 1,200,000 km2 (463,000 sq mi) or 12% of China's total land area. It recorded a population of 24,706,321 in the 2010 census, accounting for 1.84% of Mainland China's total population. Inner Mongolia is the country's 23rd most populous province-level division. The majority of the population in the region is Han Chinese, with a sizeable titular Mongol minority. The official languages are Mandarin and Mongolian, the latter of which is written in the traditional Mongolian script, as opposed to the Mongolian Cyrillic alphabet, which is used in the state of Mongolia.
Overview of the university
Founded in 1952, Inner Mongolia Normal University is one of the key universities in Inner Mongolia Autonomous Region. It is a comprehensive normal university with characteristic features of teacher education and ethnic education, praised as "the cradle of ethnic education".associate professors. The university has 754 Doctor's and Master's program supervisors.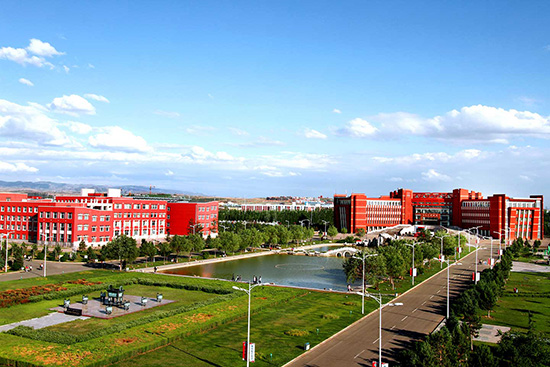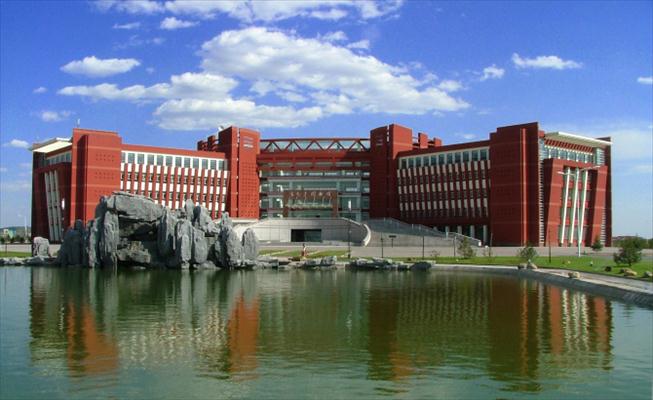 There are about 24,000 undergraduate and diploma full-time students, 4,200 graduate students, 6,000 continuing students and 200 international students, making up a multilevel educational framework. The university offers 79 undergraduate programs covering 10 disciplines. There are 2 first-grade-discipline doctoral programs, 4 second-grade-discipline doctoral programs, 1 mobile post-doctoral research station, 24 first-grade-discipline master's programs, 131 second-grade-discipline master's programs and 10 professional master's programs.
Aside from seeking cooperation with famous universities and research institutes within the country, IMNU aims at connecting to the world for international cooperation and has established constant relationships with Mongolia, Russia, Japan, South Korea, Thailand, Malaysia, the US, Britain, Germany, France, the Netherlands, Sweden, Italy, Canada, Australia and New Zealand.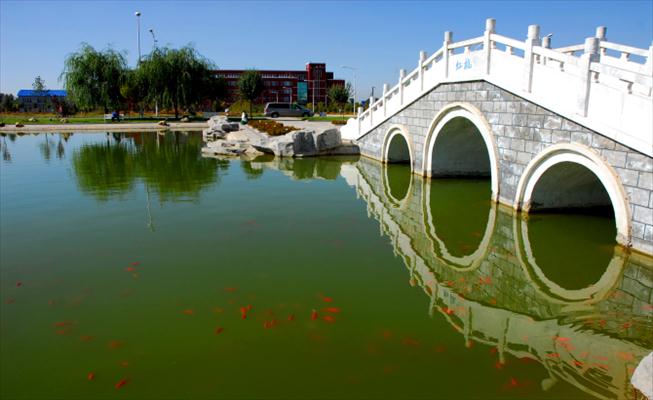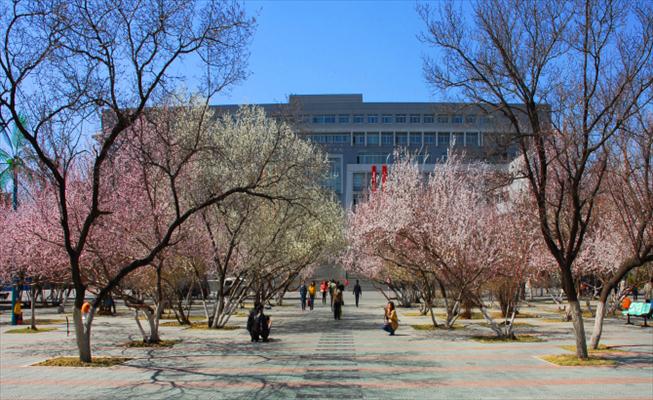 Job Requirements: - English Native speakers;
- A bachelor's degree or above;
-TESOL/TESL certificate (min.120hrs), candidates with a degree in Pedagogy or English related major can exempt from such requirement.
- Commitment to 1 year.
- Contract Period: 1st Mar, 2019 - 31st Jan, 2020
- Workdays: Mon to Fri, around 14-18 lessons a week with each lesson of 45-50 minutes.
- Chinese teaching assistant provided
Remuneration:
Ø Monthly Salary: RMB 8000-10000
Ø Accommodation: free apartment on the campus
Ø Round air-tickets
Ø Social & Medical Insurance
Ø Working-meals at the school canteen
Ø Chinese courses at Beijing Jiaotong University.
Ø Public holidays and school vocations