Xiamen Institute of Technology
Xiamen Institute of Technology is a full-time undergraduate college approved by the national Ministry of Education. It's located in the beautiful coastal city of Xiamen with convenient transportation by sea, by land and by air.
XIT was designed and built by high standards into a garden-style, ecological, and digital campus with rich humanistic atmosphere. The layout of the campus is reasonable, the architectural style is simple and solemn, and the whole environment is beautiful and quiet. Equipped with complete teaching and living facilities, XIT has perfect school-running conditions.

XIT now consists of seven secondary schools, including Schools of Mechanics and Materials, School of Electronic, Electrical and Computer Engineering, School of Architectural and Civil Engineering, Business School, School of Humanities and Arts, School of Science, and International Education School. Currently, there are over 10,000 full-time students on campus. XIT offers 23 undergraduate majors to students from all over the country.
XIT attaches great importance to the cultivation of teaching staff and has built a team of highly-qualified, elite, and professional teachers. In recent years, the institute also offers high salaries to prestigious scholars, professors, senior technical talents recruited from home and abroad. Currently, there are 460 full-time teachers, among whom 146 have earned senior titles in their fields and 330 have master's degrees or PhD degrees.
With strengthening students' application capabilities as its goal, XIT adopts creative and modern teaching methods, including the engineering educational concept of CDIO, Flipped Classroom as well as MOOCs. Our high-quality graduates with excellent practical skills are well-received by companies and society and the annual employment rate reaches as high as 97%.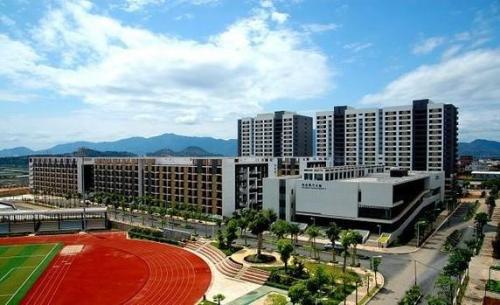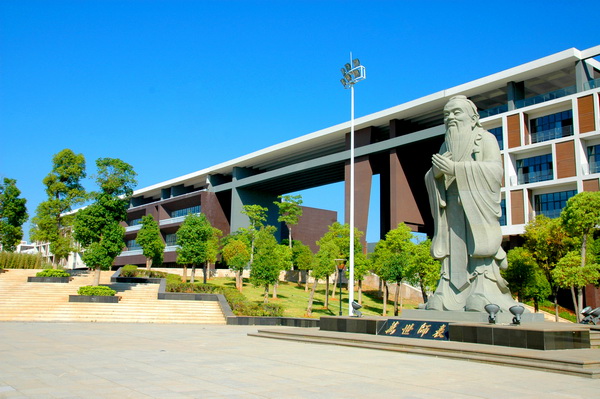 XIT carries out deep teaching and scientific research cooperation with large enterprises in China, such as China Mobile, China Communications, Xiamen Prima Technology Inc., Xiamen XGMA Machinery Co., Ltd., Shanghai Jeson Communication, China Construction Eighth Engineering Division Co., Ltd., ChinaSoft International Limited and so on. The interaction between school teaching and enterprises provides our students with an opportunity to integrate production, learning, and research together.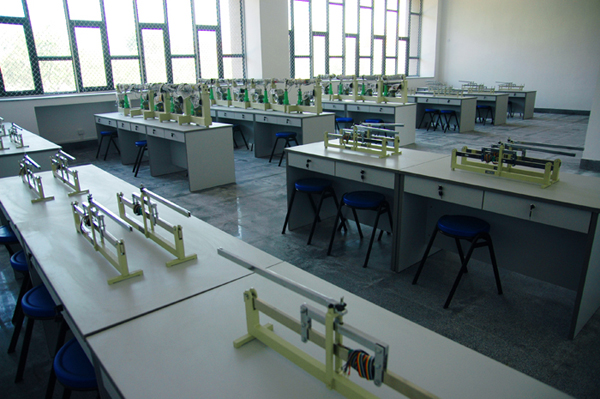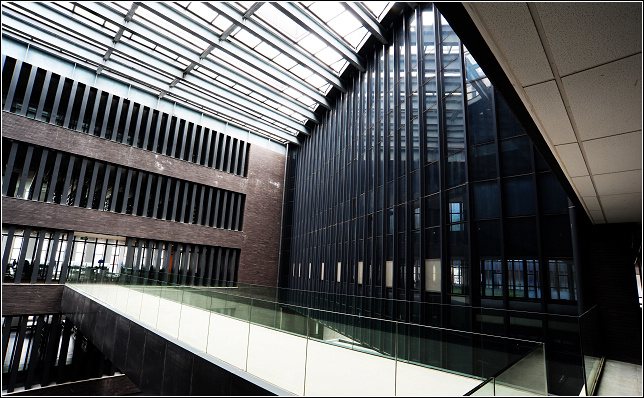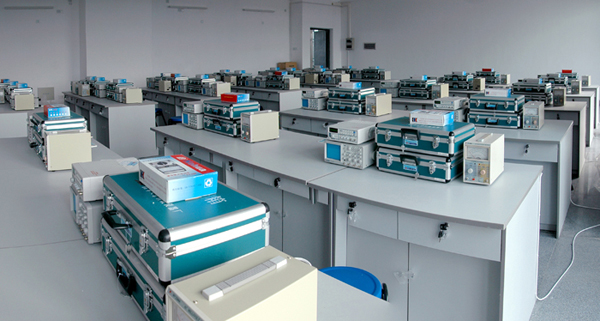 XIT also carries out extensive strategic cooperation with domestic and foreign well-known universities, including Xi'an Jiaotong University, Huaqiao University, Yuan Ze University (Taiwan), and Wilfrid Laurier University (Canada). By tapping premium educational resources, XIT constantly improves its school-running capability.
Upholding the motto of "Aspiration, Erudition, Cultivation, and Practice", XIT carries out student-centered liberal arts education. We always regard cultivating talents as our priority and teach our students to attach the utmost importance to morality and virtue. Believing that "noble people support men and things with their virtue", we require our students to understand great virtue, keep a high level of morality, adhere to virtue strictly, and achieve the unity of knowing and doing so as to improve their quality and personality and realize their comprehensive development.

Holding the belief that "education is a fundamental task for the coming generation", we shoulder the mission of developing education and rejuvenating the Chinese nation. As an old Chinese saying goes, "it takes ten years to grow trees but a hundred years to rear people". All teachers and students at XIT will strive to make innovations and reforms and build XIT into a prestigious college. We believe that as long as we keep learning from the best while improving ourselves, we will climb to a peak in teaching and scientific research.
English Teachers Number required: 2 post
Requirements: BA+TEFL and two years teaching experience preferred
Contract Period: 1st Sep, 2018 to 30th July, 2019
Annual pay: RMB 100,000/ 8 months contract
Teaching hours: 14-16 classes per week / two days off per week
Age of students: 19-22 years old
Work permit : The school will provide work permit for China
Closest Airport: Xiamen Gaoqi International Airport