Ningbo Institute of Technology, Zhejiang University (Zhejiang province)
Ningbo Institute of Technology, Zhejiang University, abbreviated as NIT, was founded in 2001 with the approval of the People's Government of Zhejiang province. Funded over 840 million RMB yuan by the People's Government of Ningbo Municipality and administered by Zhejiang University, NIT is a full-time institution of higher education which acts as an independent legal entity. It is located on over 80 hectares in the Ningbo Higher Education Zone, with a total floor space of more than 330.000 square meters.
With the influential support of Zhejiang University(ZJU) through its discipline preponderance, NIT sets the specialties closely based on social demands. It currently comprises six schools with eleven departments and thirty specialties, including School of Information Science and Engineering, School of Biological and Chemical Engineering, Schools of Mechanical, Electrical and Architectural Engineering, School of Foreign Languages, School of law Science and Media, and School of Economics and Management. At present, it holds over 10,000 full-time students.

NIT carries out a unique operational method of its own-the chief professor system to enhance the teaching quality of foundation courses. The chief professors are all renowned ones of ZJU and the department deans and chief professors of the specialties are also leaders and /or professors of the corresponding colleges of ZJU. While fitted in with the overall educational plan of ZJU, NIT's teaching contents and materials, set according to ZJU's, has its own distinctive features. The teaching quality and standards are guaranteed by assigning major courses to experienced full professors and associate professors from ZJU. NIT atudents are cultivated in the style as required by ZJU and diplomas are conferred on the students by NIT. And those who satisfy the specific requirements set by ZJU can be awarded the bachelor degree by ZJU.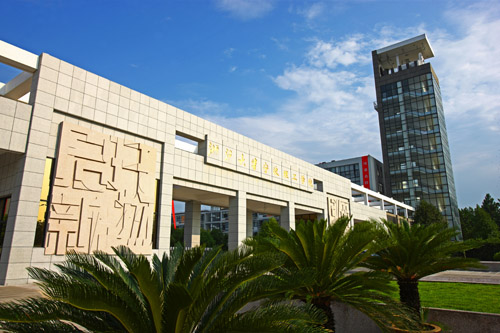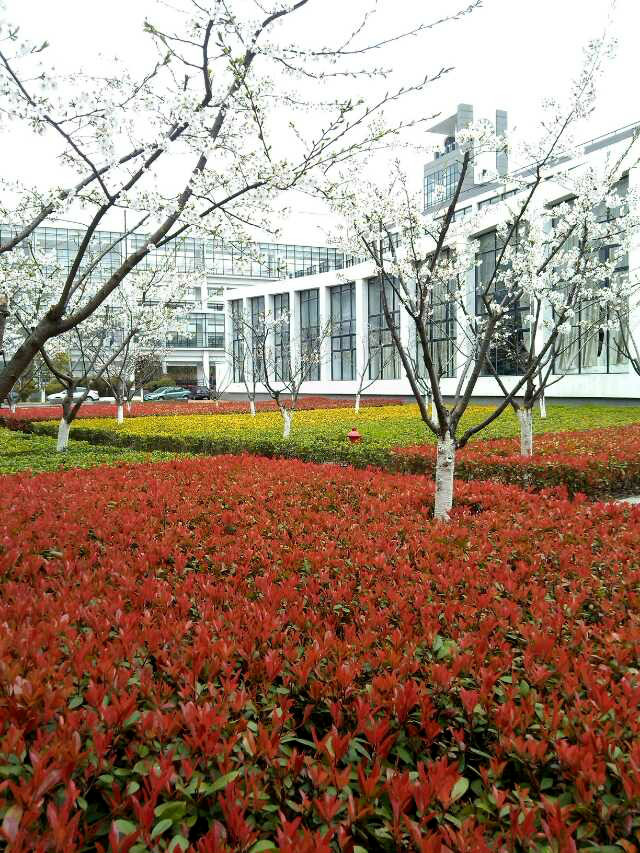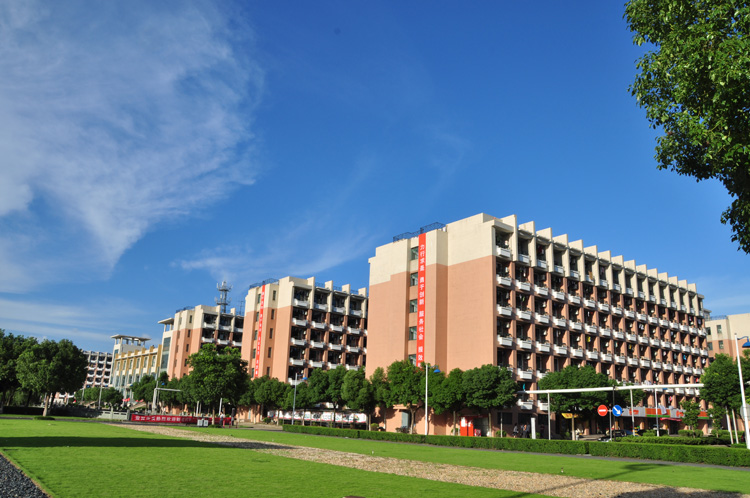 NIT has inherited and will carry forward the spirit of ' seeking truth and being innovative" characterized by ZJU. NIT strives for a high-quality creative personal development system based on an up-to-date educational ideology. With a strong team of faculty members, top facilities, and a scientific and standardized management system, NIT aims to foster professionals at a high starting point and cultivate them with solid foundations, high qualities, and great potentials, contributing itself to the economic prosperity, scientific advancement and social progress of Zhejiang province.
NIT has establised friendly relationship with universities in American, Canada, the UK, Australia, and some other countires. It is currently running a Sino-American Joint Program and a Sino-British BTEC/HND Program. NIT hires over ten qualified international teachers and experts every year to promote cultural and academic exchanges and upgrade its teaching and research standards.

English Teachers : 1-2
Requirements: BA+TEFL and two years teaching experience preferred
Contract Period: 1st Mar, 2018 to 31st Jan, 2019
1st Sep, 2017 to 15th Jul, 2018
Monthly Salary: RMB6000- 8000
Teaching hours: 14-18 per week
Paid Holiday:Two days off per week on Saturday and Sunday; All public holidays in China
Airticket reimbursement: round-trip
Basic Health/Accident Insurance- Covered by school
Visa Fee, Local Health Exam Fee, Residence Permit Fee all covered by school
Housing allowance: RMB2000 per month