Hebei University (Baoding, Hebei)
As the only key comprehensive university co-established by the Province and the Ministry in Hebei Province, Hebei University is vested with great importance in the region. It leads the way in the development of higher education in Hebei province. Originally founded by the French Jesuits as Tianjin Business University, the university has gone through several periods, including Tianjin Business Institute, Jingu University, Tianjin Normal College, Tianjin Normal University. And in 1960, it became Hebei University and moved to the present site-Baoding, in 1970, a city with a long history and rich culture.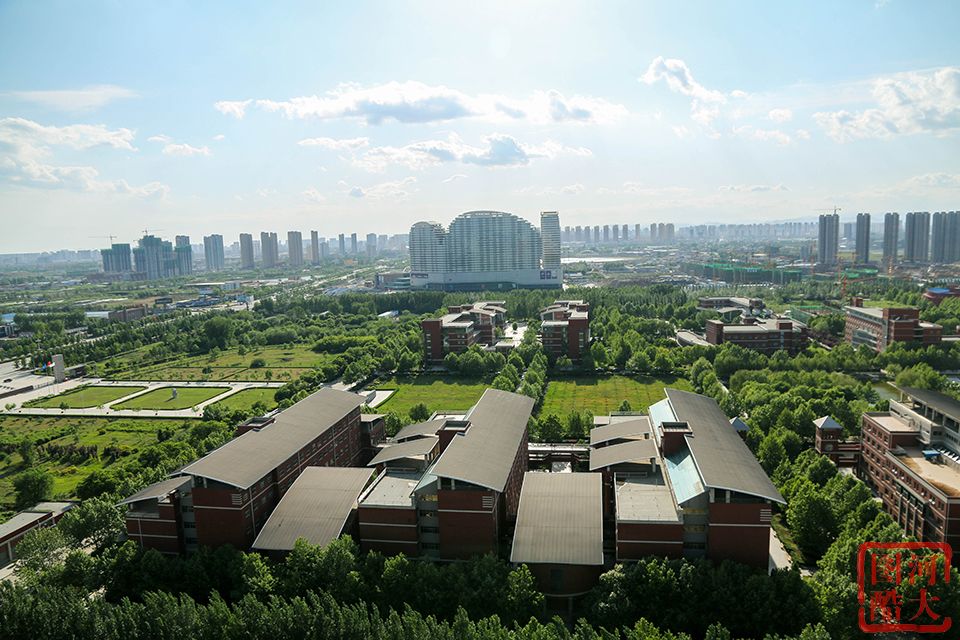 Presently Hebei University is a compound of the Old Campus, the New Campus and the Medical School. Taking up an area of 192 hectares or so, and a building area of 1,000,000 square meters, the university boasts of its beautiful campus sceneries and excellent facilities. The library has a collection of 3,900,000 books and documents, ranking the first of its kind in the province. The university museum houses 8,000 antiques and 120,000,000 specimens of plants and animals, which makes it a first class university museum nationwide. The university press is the only one of its kind in the province. As one of the top hospitals in Hebei province, its affiliated hospital has a history of more than 100 years and covers medical care, teaching, research, prevention care, and rehabilitation training.
The 30 colleges and 5 teaching departments of the university provide undergraduate programs in 87 majors, which cover 11 fields except agriculture science. The university awards master's degrees in 40 first level disciplines except military science. It also awards professional master degrees in 19 disciplines, being the first in the province to experiment in professional master degree programs. In addition, the university awards doctor's degrees in optical engineering, chemistry, Chinese language and literature,philosophy, history, management, engineering, communication studies. The 37 doctor degree programs cover philosophy, literature, economics, law, education, history, natural science, engineering and management. There are more than 3,300 teaching staff in the university, 1/4 of whom hold doctor's degrees. The number of undergraduates reaches 41,000, while the number of graduate students and doctorate candidates is 5,500. There are also 350 international students.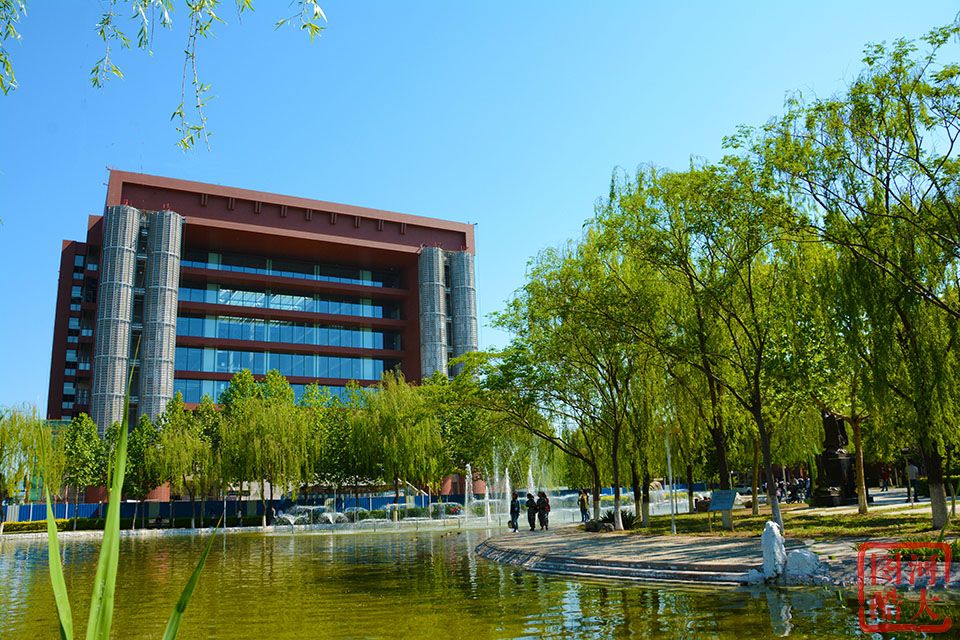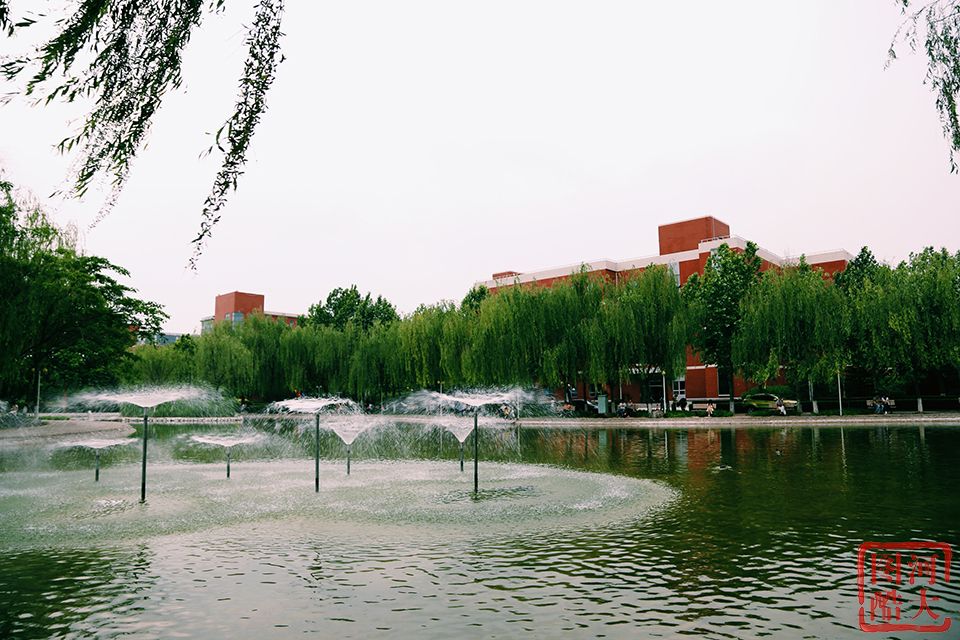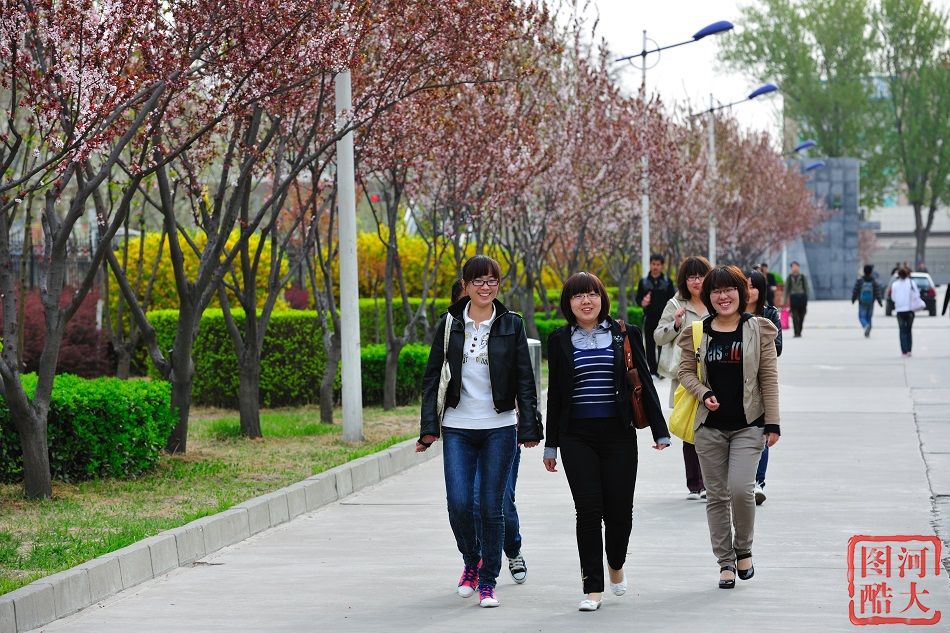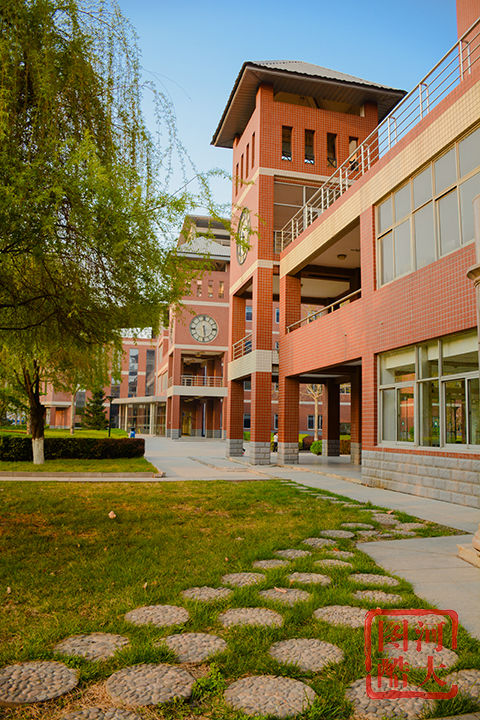 The university attaches primary importance to the education of its students and academic researches. It also assumes the responsibility to serve the community. Its graduates boast of their knowledge and creativity. Since its founding in 1921,there have been more than 300,000 graduates from the University, working for the society and adding to the prestige and glory of the university.
Now, provided with the rare chance of being selected to be co-established by the Province and the Ministry, Hebei University is striving to be among the top universities in the nation.
English teaching positions: 3
Contract period: 1st Sep, 2018 - 15th Jul, 2019
Salary: RMB6,500 - 7,000
Teaching hours:14 teaching hours per week
Flight: round way international airefare
travel allowance: 2,200RMB per school year
Medical allowance provided
Free Mandarin lessons provided
Holidays: Public vacations and winter and vacation with salary.
Accommodation: free apartment on campus with free Internet,water ,gas and electricity with cooking utensils provided