Xinjiang Qitai No.1 High School
Qitai Changji Xinjiang China
A small countyQitaiis located in the district of Changji, XinjiangprovinceofChina. It is famous as a historic part of theSilk Road, and in our times the county is a key transportation area in the province. Qitai has the population of about 230,000 people, with most of the residents employed in agriculture and small service businesses.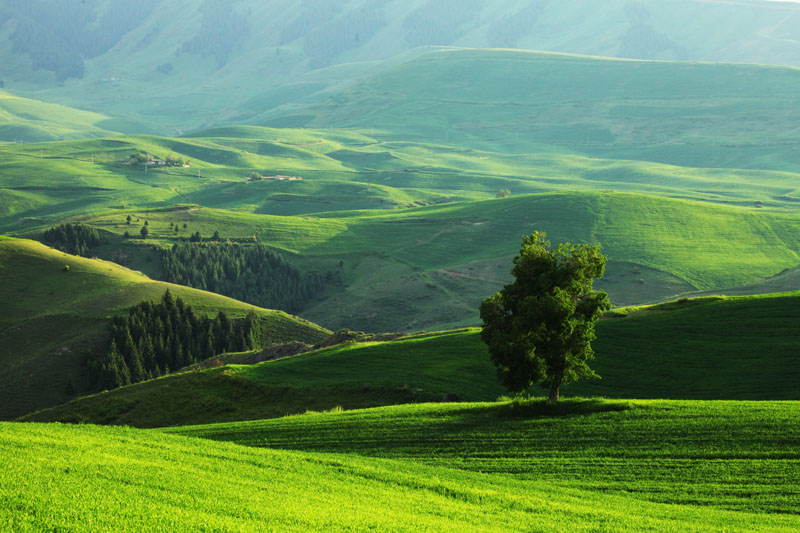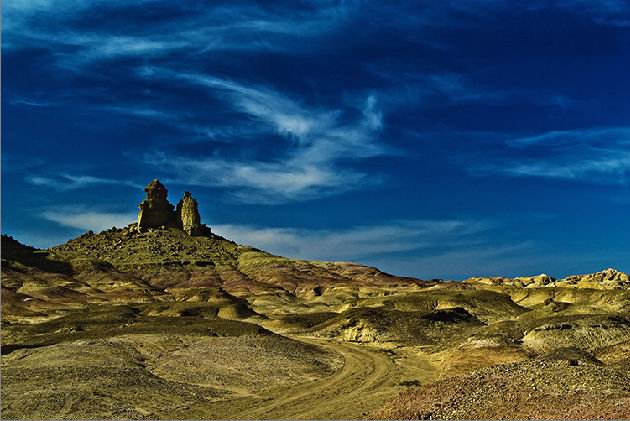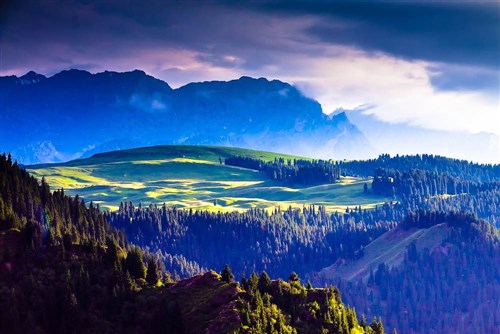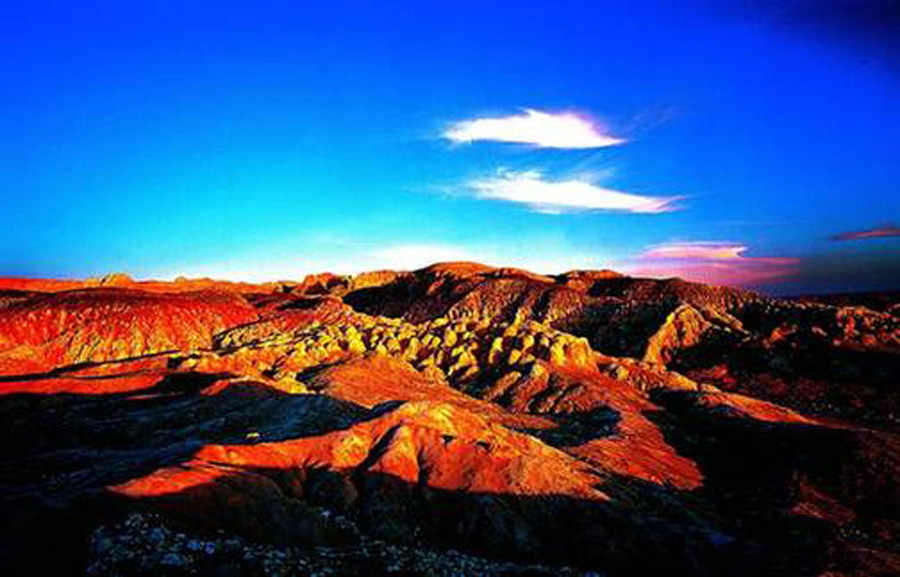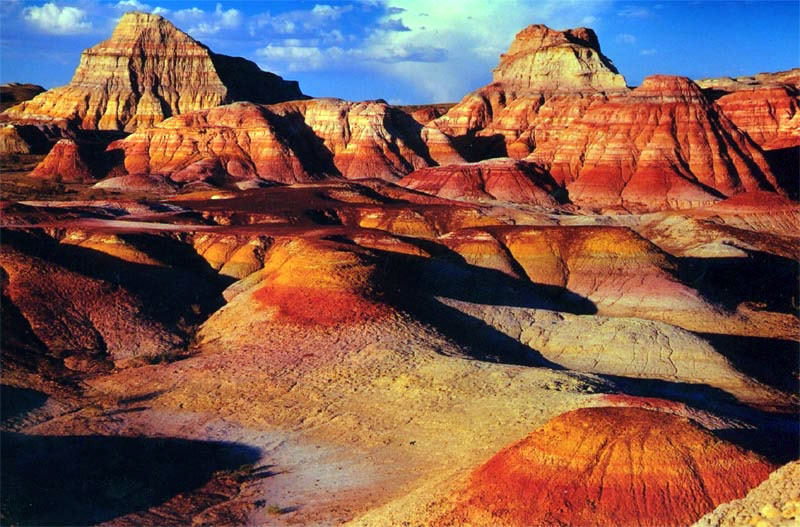 Qitai No. 1 High School is a prestigious public high school in Changji County ,Xinjiang Uyghur Autonomous Region, China, under the jurisdiction of the Changji Municipal Education Bureau. Founded in 1951, it is the oldest school in Changji County.
Located at the foot of Tianshan Mountain, the school has the most gorgeous campus. Presently, there are 66 classes, all of which are high school classes with 4450 students The school has a territory of 120,000 square meters, and school buildings cover about 2533square meters with complete basic teaching equipment, a TV station and fast free network . Green coverage is 23999. 93 square meters, with coverage rate is 27%. Sport activity place is 39353. 65 square meters. There is a stadium with the standard 400 meters of track and field, setting up the stand can hold 5000 people , 16 standard basketball courts, 6 volleyball courts, a jointly organize natatorium (50 meters of standard lanes).There are table tennis activity places of 1300 square meters indoor , with 30 pairs of standard table tennis tables. We also have outdoor table tennis table 36 pairs .Besides. The school has a physique room with 375 square meters and many music apparatus; Special-purpose fine arts 2 classrooms and many fine arts apparatus. Having one Teacher electron prepare lesson room and one special-purpose pronunciation room.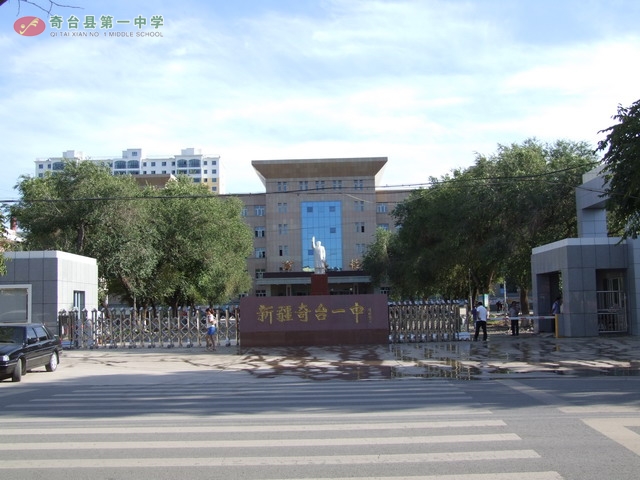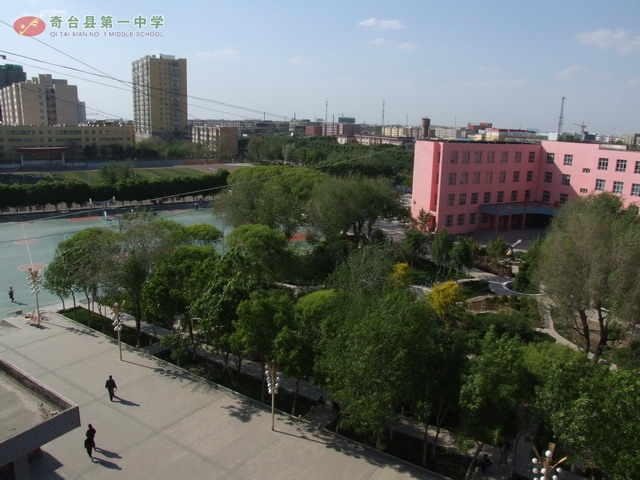 Now there is a good teaching group with high quality. All together there are 329 full-time teachers, including 5 key teachers, 98senior teachers and 107first-grade teachers and 118 second-grade teachers. For the recent 3 years, 162 teachers have got prize in regional and domestic competitions, 51 teachers have been awarded as model workers, advanced individuals, prominent teachers and outstanding class masters.
The most important is that our school attaches great importance to English language teaching .From2001-2007, our school was home to 14 foreign teachers, who lived in a house specially built for them .Last year ,our school spent an amount of money rebuilding and redecorated it, the two-storey house has four separate bedrooms and restrooms. There are TV sets, computers, washing machines, bicycles, couches and all the appliances for cooking .
Teaching quality increases steadily. The assessment result of the school comes out first in the spot tests, Mid-Term examinations, and college entrance examinations. From 2007-2014, the percentages of students entering into college take up 96.4%, 99%, 95.1%, 99.07%. Above all, the numbers of students who gained high scores are on the top of the town. Also, the students in both "liberal arts" and science who are on the top in the college entrance examinations of 2007 and 2008 are from our school. The students in our school are given rewards for 1764 times because of strong points, and are rewarded 19 times in sports. At the 60th anniversary of the founding of a school, the teachers and students gave a wonderful theatrical performance, which is praised by the public after broadcast on TVs.
Moral education has received remarkable success. Our school was rewarded "Moral Education Demonstration School in the City" and "Model Establishment in Xingjiang" in 2008 without criminal cases. And also, it is to wait for being rewarded the titles of "Moral Education Demonstration School in China"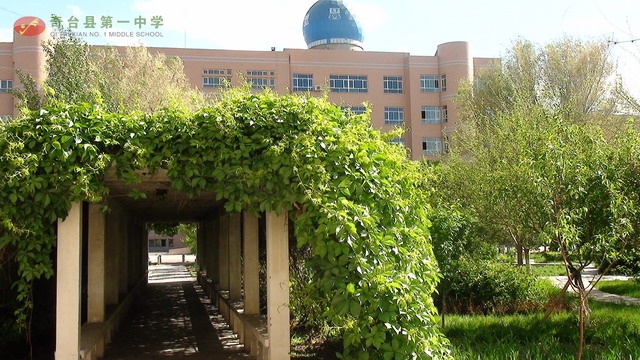 Cultural atmosphere at our school is strong. Interpersonal relationship based on "trust, communication and harmony", sense of worth based on "faithfulness, determination and innovation", and mental outlook based on school motto has constituted the significant part of our school culture, which has promoted our school's better development.
Our school has rewarded many at least 10 rewards such as "An Advanced Experiment School", "An Demonstrative Senior High School in Xinjiang", " An Demonstrative Party Branch in Xinjiang", and "An Teaching Ethics Demonstrative School" and so on. The rising rate was more than 98% directly in college entrance examination in 2003. Have sent many groups of outstanding talents for the university and local economic cultural construction.
Successively chosen as
'National masses' educational advanced unit '
'National teenagers' sports has some happy departments '
'Demonstration pilot project that the national basic education has an examination '
' The teaching research of the innovative writing and school on the experiment base ' District level ordinary first class school of senior high '
'Basic education demonstration school in the state '
Above all, We have a lot of outstanding students studying in Oxford
University ,Cambridge University and some famous universities in the United States.
Contract period: 1st Mar, 2023 - 15th Jan, 2024
1st Sep, 2023 - 15th Jul, 2024
Requirements: Bachelor degree + teaching experience (TEFL Cert. preferred)
Monthly Salary: 10,000 RMB or above with 18 teaching hours per week
Age of Students: senior high school students
Paid Holidays: two days off per week; all public holidays in China.

Summer and winter holiday : Half paid
Insurance: Medical and accident coverage paid by school.
Accommodations: Offering a private free apartment including with 1-2 bedrooms, living room, washing room, color TV, DVD or VCD player; internet access, air conditioner, refrigerator, washing machine, telephone, microwave, bedding etc. a certain amount of free household electricity and water and internet usage
International air ticket: On the completion of one school year contract, the school will reimburse the round-trip airfare with maximum 6000RMB
Closest Airport: The teacher will be picked up by the school on arrival and transported to the airport on departure.
Working visa: Invitation letter and working permit will be mailed to teacher to process work visa in his/her own home country before departing for China. Teachers already in China will be assisted in switching over to the university.