Qinzhou University(Guangxi)
Qinzhou University (QU), the only public university in the coastal area of Guangxi Province China, was founded in 1973 as Qinzhou Normal College and upgraded to a comprehensive university in 2006. It is located in Qinzhou, an Excellent Tourism City of China in the center of the coastal area of Guangxi as well as the core industrial area of Guangxi Beibu Gulf Economic Zone.

At present, QU covers a total an area of about 480 hectares, consisting of three campuses: the Main Campus in the eastern outskirts of the city and the East Campus in the east of the downtown,the Coastal Campus which is under construction and will be put into use in one years.. The present campuses, with avenues of green trees and patches of lush grass, are ideal places for study and research.

There are 36 specialties for undergraduate students, covering engineering, management, literature, science, business, law, pedagogy, art, agriculture and ocean. QU is the only qualified University for senior seafarers' education and training in Guangxi. The university is to be upgraded onto BeiBu Gulf University, a comprehensive University of Applied Sciences with the strong support from Qinzhou municipal government.

QU attaches great importance to international exchange and cooperation with other universities. It has established close links and intercollegiate cooperation with 35 universities or research institutes in USA, UK, Canada, Italy, Korea, Malaysia, Thailand, and Vietnam. Every year some teachers or scholars in our university are regularly sent abroad for further studies and Chinese teaching while some qualified foreign teachers are employed to teach in our university. Up till now over 700 our students have been sent abroad for studies while more than 200 international students have been accepted in our university.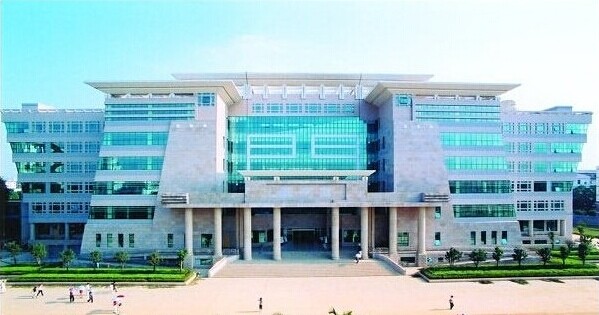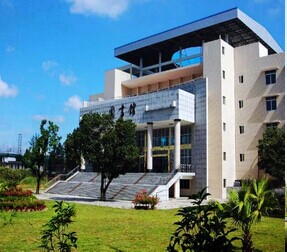 English Teacher Needed: 1 Post
Contract Period: 1st Mar, 2023 - 15th Jan, 2024
1st Sep, 2023 - 15th Jul, 2024
Requirement: BA degree, 2 years teaching experience
Monthly Salary: 10,000 RMB or above
Accomdation: Free accomdation
Air Ticket
Travel Allowrance