Shandong University of Traditional Chinese Medicine(Shangdong)
Introduction of Shandong University of Traditional Chinese Medicine (SDUTCM)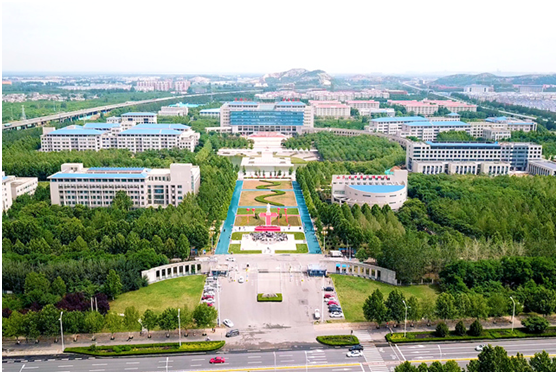 Shandong University of Traditional Chinese Medicine (SDUTCM) was founded in 1958,listed as one of the key state construction TCM higher-learning institutes in 1978, and approved as one of the key Shandong provincial universities in 1981. It is currently the only independently established medical university in Shandong Province, and rated excellent in the national undergraduate education evaluation conducted by the Ministry of Education.
SDUTCM provides superior learning and research facilities. In 2007, the main campus moved from Lixia District, Jinan City, to the college town of Changqing District, covering a total area of 122 hectares with a building area of 545,000 square meters, equipped with a computer network and modern educational technologies. The facilities and equipment are valued at over RMB 155,460,000, and the library has a collection of 1,080,000 paper books and 470,000 electronic books. It has 13 colleges, 3 directly-affiliated hospitals, 9 indirectly-affiliated hospitals, 25 teaching hospitals and over 50 clinical teaching bases.
SDUTCM offers well-rounded educational programs at various academic levels. It has 21 undergraduate programs involving medicine, sciences, humanities, engineering and management. Meanwhile, it offers 3 first-rate doctoral degree authorization disciplines, including traditional Chinese medicine, traditional Chinese materia medica and combination of TCM and western medicine, and is entitled to confer 15 doctoral degrees in total. It also offers 8 first-rate master's degree authorization disciplines and is entitled to confer 44 master's degrees, which involve all the second-rate disciplines of traditional Chinese medicine, traditional Chinese materia medica and combination of TCM and western medicine. Additionally, SDUTCM has been authorized to grant doctoral degrees in clinical medicine and master's degrees in clinical medicine, traditional Chinese materia medica, pharmacy and biomedical engineering. At present, it has an enrollment of over 18,700 students, including over 15,700 undergraduates and over 2,600 postgraduates. Many students have won national honorary titles, such as "National Three-Goods Students", "Self-Reliance Star of Chinese University Students", etc.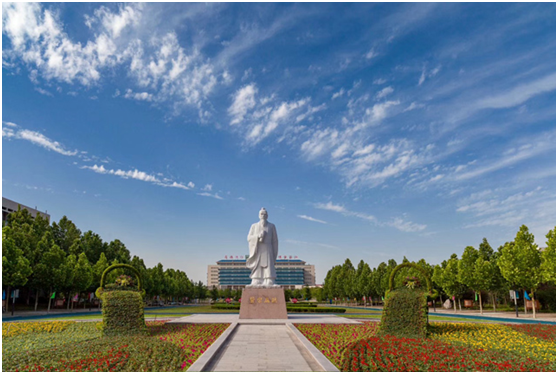 SDUTCM has a strong teaching faculty, with over 3,300 staff members (including 3 directly-affiliated hospitals). Amongst them, there are 76doctorate supervisors, 370master supervisors, 1 ' Great Master of National Medicine' and ' Model of National Medicine', 1 chief scientist of the State "973" Projects, I "National Outstanding Professional", 8 "National Outstanding Teachers", 10 "Young and Middle-aged Breakthrough-Contribution Experts" at provincial or ministerial level, 8 Shandong provincial 'Taishan Fellowship' Professors, 41 " State Council Special Allowance" recipients, 5 "Shandong Provincial Breakthrough-Contribution Famous Senior TCM Specialists", 44 " Shandong Provincial Famous TCM Specialists", and one team which has been ranked among " Shandong's Top Ten Excellent Innovation Teams".
SDUTCM has an outstanding capacity of scientific and technological innovation. It has 3 post-doctoral stations in the disciplines of traditional Chinese medicine, traditional Chinese materia medica and combination of TCM and western medicine, 4 research institutes, 6 research centers, 6 State TCM Administration key laboratories, 1 Educational Ministry key laboratory, 2 State TCM Administration key research centers, 3 Shandong provincial engineering technological research centers, and 1 Shandong provincial engineering laboratory. Since the "National 11th Five-Year Plan" period, SDUTCM has undertaken 841 scientific research projects at bureau level or above. Amongst them, there are 167 national projects, 1 national "973" project which is the first one undertaken by Shandong provincial universities, 3 subjects of "973" projects, 5 projects of the national "11th Five-Year" sci-tech support plans, 1 major patent in the capacity construction of TCM classics protection and utilization launched by the Ministry of Finance, 2 state sci-tech advance second prizes, 78 provincial and ministerial awards and 77 bureau awards. SDUTCM has been recognized by the Ministry of Science and Technology as one of the "Technological Supporting Institutions for Promoting the Key Projects of State Sci-tech Achievements", and as one of the "Undertaking Institutions for the Projects of Modernized, Industrialized and Standardized Plantation of Chinese Materia Medica".
SDUTCM has been focusing on strengthening its discipline construction, with a batch of dominant and featured disciplines being formed. It now owns 2 state key disciplines, namely traditional Chinese medicine and history and literature of TCM, 1 state key cultivation discipline of traditional Chinese internal medicine, 1 Health Ministry technology admittance specialty, 12 State TCM Administration key disciplines, 3 State TCM Administration key specialties, 5 State TCM Administration key construction specialties, 8 Shandong provincial "Taishan Fellowship" disciplines, 1 Shandong provincial research base of humanities and social sciences, and 23 Shandong provincial key disciplines, specialties and laboratories.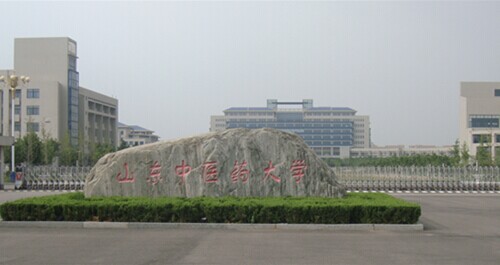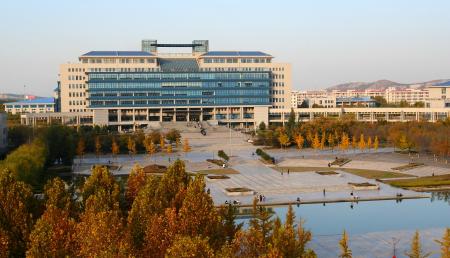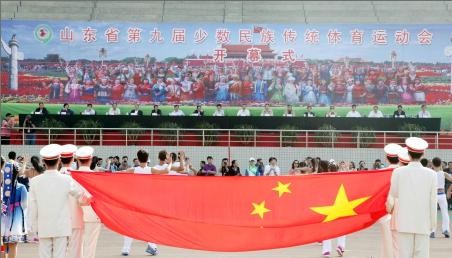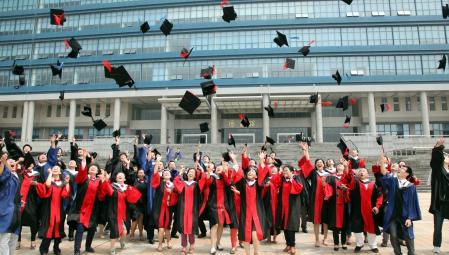 Full-time English and Computer Teachers needed
Requirements: BA and TESOL /TEFL. Some teaching experience preferred
Contract Period: 1st Mar, 2023 - 15th Jan, 2024
1st Sep, 2023 - 15th Jul, 2024
Teaching Hour: 14-16 hours
Monthly Salary: 8000 RMB
Accommodation: A free private apartment will be provided. The apartment includes two bedrooms, living room, kitchen and bathroom (With air-condition, TV, Bed, Sofa. etc.). free ADSL Access . Fridge, and cooking utilities.
Internet access (Free): internet access at the apartment
Age of students: college students
Insurance: The same treatment as the colleagues in our school
Paid Holiday: 2 days off per week; public holidays in China and more than one month winter holiday.
Airticket reinbursement: The school will reimburse the teacher the cost of round trip air-ticket on completion of the one school year contract for 8000 RMB in total.
Travel Allowance: 4000 RMB for one school year