Ezhou Vocational University
Ezhou City, Hubei Province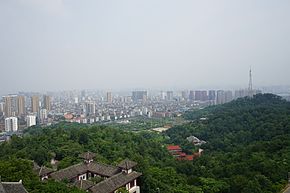 Ezhou is a prefecture-level city in eastern Hubei Province, China. As of the 2010 census, the city had a population of 1,048,668, of which 668,727 lived in the core Echeng District. The Ezhou - Huanggang built-up (or metro) area was home to 1,035,496 inhabitants from the Echeng and Huangzhou, Huanggang Districts.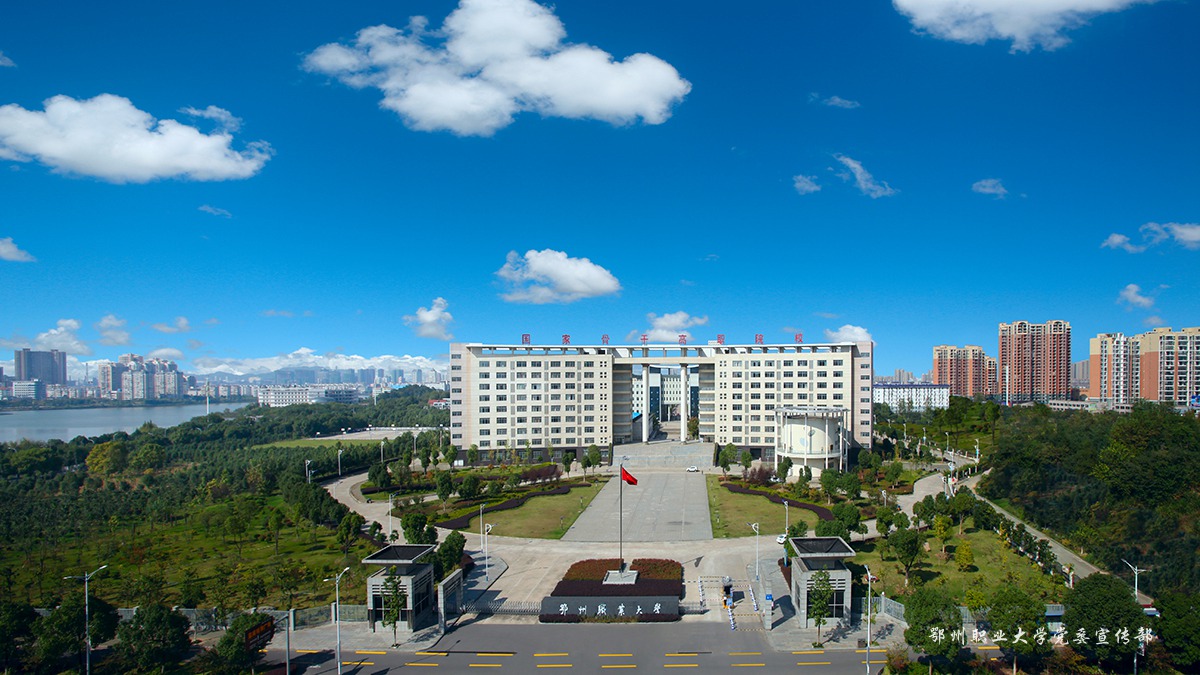 Ezhou vocational university is located in Ezhou city. The campus lies at a scenic spot named Lianhua hill, which is embraced by the natural beauty of thick tress, blue lakes, and blossom fragrance. Established in 1984, having experienced more than twenty years of continuing growth, Ezhou Vocational University has developed into a fulltime ordinary higher education institute. The university has the following majors, namely, Electrical and Electronic ,Computer, Nursing, Trade, Management, Foreign language, Arts, Basic Science, Pharmacy, etc with Architecture Engineering, Machine as its primary focus.
Native English Teachers Number required: 2-3 Posts

Requirements: BA and TESOL/TEFL. Some teaching experience preferred.
Contract period: 1st Mar, 2023 - 15th Jan, 2024
1st Sep, 2023 - 15th Jul, 2024
Monthly Salary: 15,000 RMB

Teaching hours: 18 hours per week, 50 minutes for each lesson

Age of students: 18-20

Number of students per class : around 30

Travel allowance: 1,000 RMB per school term; 2,200 RMB per school year

Accommodation: a free private furnished apartment on the university campus. The school will pay for payment of the monthly utilities .

Internet access (Free): internet access (broadband) and computer in the apartment

Medical Insurance: The school will provide free medical service at the school clinic.

Paid Holiday: Two days off per week; all public holidays in China; winter holiday in Jan and Feb

Work permit : The school will provide work permit for China at no cost to the teacher.

Air-ticket Reimbursement: On completion of a school year contract, around- way air ticket reimbursement will be made for 12,000 RMB.

Closet airport: Wuhan Tianhe Iternational Airport