Hainan University
Haikou City, Hainan Province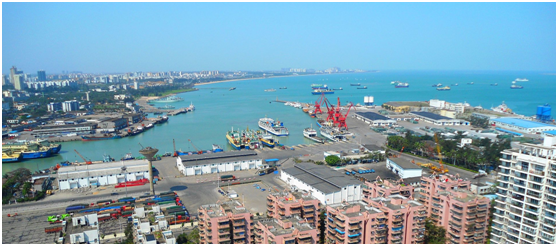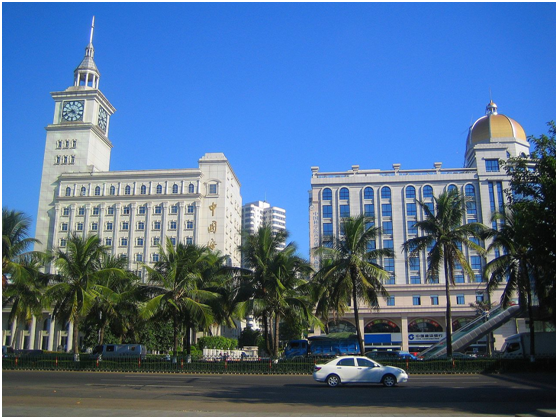 Hǎikǒu is the capital and most populous city of Hainan province, China.It is situated on the northern coast of Hainan, by the mouth of the Nandu River. The northern part of the city is the district of Haidian Island, which is separated from the main part of Haikou by the Haidian River, a branch of the Nandu.
Administratively, Haikou is a prefecture-level city, comprising four districts, and covering 2,280 square kilometres (880 sq mi). There are 2,046,189 inhabitants in the built up area all living within the 4 urban districts of the city.
Haikou was originally a port city. Today, more than half of the island's total trade still goes through its ports. The city is home to Hainan University, which has its main campus on Haidian Island.
Overview of Hainan University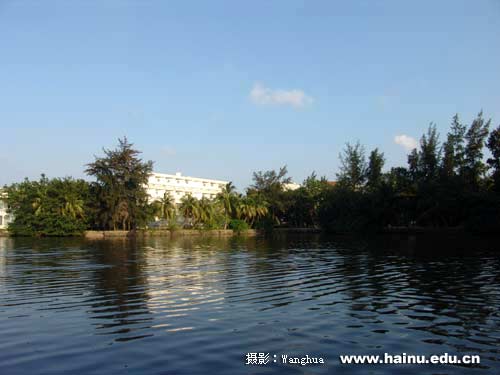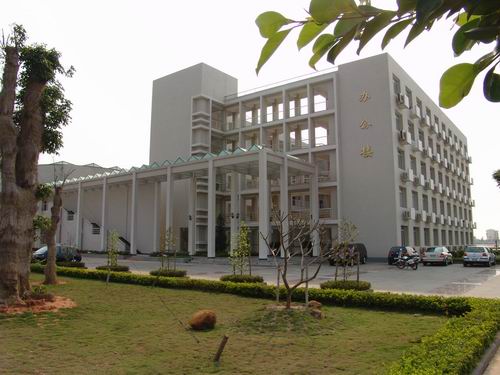 Merged with the South China University of Tropical Agriculture and the former Hainan University in August 2007, the present Hainan University is a key comprehensive university at provincial-level as well as a university jointly sponsored by Hainan people's government and the Ministry of Education. It is one of the "211 Project" key universities.
The university runs three campuses, namely the Haidian campus, the Chengxi campus, and the Danzhou campus. Its main campus is the Haidian Campus, which is located on Haidian Island of Haikou, the capital city of Hainan Province. The total area of the three campuses covers approximately 336.66 hectare. There are 2,442 faculty members, with 1,674 full-time teaching staff, 984 senior lecturers. The total number of enrolled students amounts to 40737.
Hainan University highlights four aspects: tropic, ocean, special administrative region and tourism. It offers 9 categories of disciplines in philosophy, economics, law, literature, natural sciences,agriculture,engineering,and management. There the school owes a unique statue in studying of rubber and tropical agriculture. The university has 4 major academic schools including 21 colleges, and hosts 2 national level key disciplines, 16 provincial and ministerial level key disciplines. There are 74 undergraduate programs, 21postgraduate programs(First-level Disciplines)and 5 Ph.D programs.
Hainan University has established interschool cooperation relationships with over 80 well-known universities spread during twenties of countries. The university focus on Come In policy as well as Go Out policy. We have invited hundreds of famous scholars and professors for teaching and communication, like Zhores I. Alferov, the Nobel laureate in physics. Meantime, there would be teachers and managerial stuff be sent to overseas for learning and communication.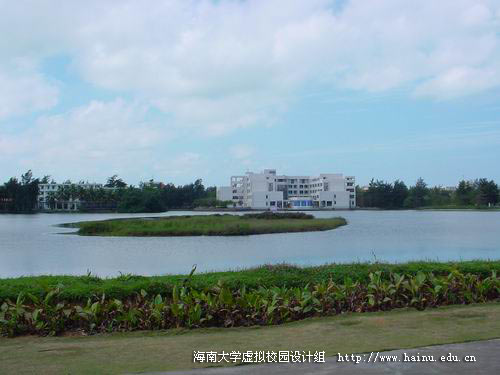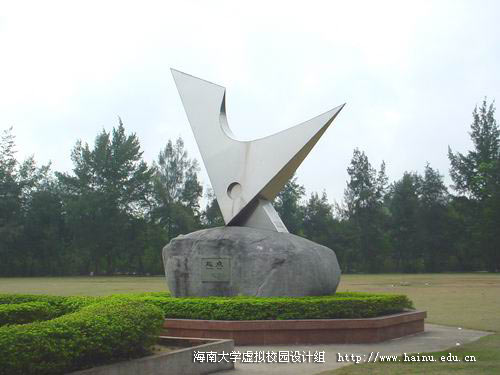 English Teacher Needed
Number required: 1-2 posts

Monthly Salary: 9000 - 10,000 RMB
Contract Period: 1st Mar, 2023 - 15th Jan, 2024
1st Sep, 2023 - 15th Jul, 2024
Requirements: At least BA and TESOL/TEFL; Some teaching experience preferred
Teaching Hours: 20 hours per week

Paid Holidays: 2 days off per week; all public holidays in China; Winter holiday (Chinese New Year Holiday)
Airfare reimbursement: The school will reimburse the teacher the cost of round-trip air-tickets on completion of the one school year contract with no more than 10,000 RMB.

Free Accommodation: hotel-type; Facilities vary from comfortable; teacher residences to private furnished apartments with western facilities, depending on the location of the EIE School.

Free Chinese lessons: EIE offers same level 2 free Chinese language classes per week for ELE teachers.
Visas and work permit: EIE provides assistance in obtaining the proper working visa, licenses and residence permit that permit the candidate to work inChina. Visa application fees from home country are covered by teachers.
Medical care: The School will cover the medical costs up to 800 Yuan RMB per year for each single teacher within the contract period; costs in excess of this amount are to be covered by the Teacher. The Teacher is required to have his/her own insurance coverage in the event of major illness. Basic medical care allowance for routine visits to the doctor at the school, but candidate must provide own insurance for medical problems and major emergencies during the contract period.
Travel assistance: All the office staff and teacher assistance speaks English and Chinese, and provide assistance with travel arrangments and teacher support.