Ningbo Polytechnic
Ningbo City, Zhejiang Province (It only takes about 2 hours by the High Speed Rail from Ningbo to Shanghai.)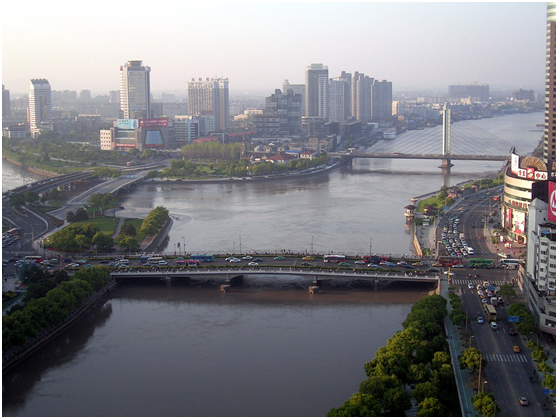 Ningbo, formerly written Ningpo, is a sub-provincial city in northeast Zhejiang province in China. It comprises the urban districts of Ningbo proper, three satellite cities, and a number of rural counties including islands in Hangzhou Bay and the East China Sea. Its port, spread across several locations, is among the busiest in the world and the municipality possesses a separate state-planning status. As of the 2010 census, the entire administrated area had a population of 7.6 million, with 3.5 million in the six urban districts of Ningbo proper. To the north, Hangzhou Bay separates Ningbo from Shanghai; to the east lies Zhoushan in the East China Sea; on the west and south, Ningbo borders Shaoxing and Taizhou respectively.
Overview of Ningbo Polytechnic
About us
Ningbo Polytechnic is a full-time vocational college, established in 1999, with the approval of the Ministry of Education. In 2006, the College became one of the demonstrative vocational colleges under construction in China. Beilun District of Ningbo, where the College is located, is composed of Ningbo Economic & Technical Development Zone, Free Trade Zone, Daxie Development Zone, Export Processing Zone and Beilun Port. Thus, Ningbo Polytechnic enjoys unique geographical advantage. There are thousands of joint-venture enterprises in the region, among which 38 are the world's top 500 enterprises. NBPT has the honor of having Zhu Gaofeng, Academician of the Chinese Academy of Engineering, Liu Shenggang, Academician, the renowned educator Professor Pan Maoyuan and the former Secretary of the Vocational Education Department of the Ministry of Education Yang Jintu as senior advisers for the College. The major programs offered by of NBPT are closely tied with local industries, such as mechanical and electrical, molding engineering, computer, electronic information technology, biochemical, and logistics. There are over 8000 full-time students and more than 16,000 part-time students and training students of all kinds. The employment rate of graduates is as high as 99% and the satisfaction rate from the evaluation of the enterprises surpasses 90%.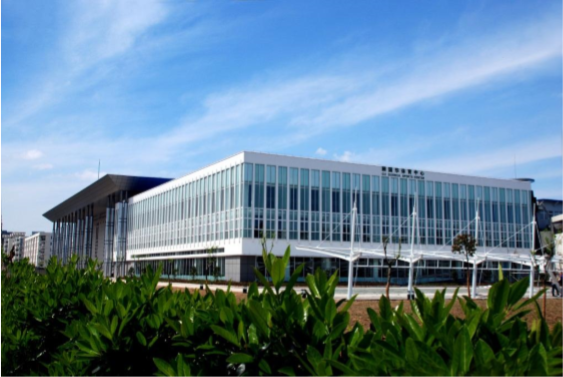 Requirements on Foreign teacher/expert
Academic diploma: Bachelor + Work experiences With 1-2 years teaching experiences
Working type: Full time Job language teaching in English
Contract period: 1st Mar, 2023 - 15th Jan, 2024
1st Sep, 2023 - 15th Jul, 2024
Class and curriculum: 16 lessons /week. 40 mins /lesson
Working Days: Five days/week
Salary: 10,000 RMB or above before tax.
Package

Air ticket: round-trip ticket upon one year contract. 8000 RMB
No Office time 35-45 students/class Z-visa process
Accommodation Provided
Free Chinese language learning.
Other benefits : Medicaid , assurance, tourism allowance, meal allowance very month, etc.