Yantai University (Shandong Yantai)
Yantai City, Shandong Province
About Yantai City
Yantai is a prefecture-level city in northeastern Shandong province, People's Republic of China. Located on the southern coast of the Bohai Sea and the eastern coast of the Laizhou Bay, Yantai borders the cities of Qingdao and Weihai to the southwest and east respectively.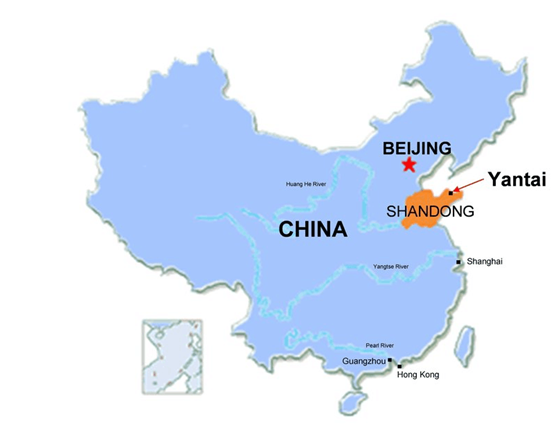 Yantai Tourism:
Because of its fair weather and extensive coasts Yantai is a popular summer retreat. Like many other cities in China, Yantai has improved and upgraded many tourist sites targeted at both national and international tourists. An example of these improvements is the remodeling of the beach area to better accommodate patrons. It is also home to Asia's first bowling alley, which is located on the fourth floor of Parksons department store. There is also the haunted house , a highly exhilarating tourist attraction.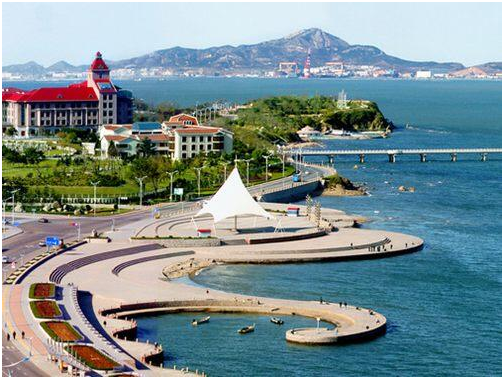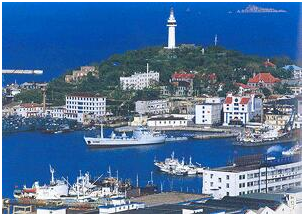 Overview of Yantai University
YTU was established in 1984 and is one of the key provincial comprehensive universities of Shandong Province. The creation and development of YTU was made possible by the generous donations and continuing assistance of the people of Yantai and Weihai, and of many overseas Chinese entrepreneurs. Two of the most renowned institutions of higher education in China, PekingUniversity and Tsinghua Unviersity, were instrumental in the creation of YTU, and the fine traditions of these two universities have been carried forward over the past twenty five years.

The aim is: to implement the spirit of "Long-term Education Reform and Development Plan" and introduce high quality education resources to improve the international level of Yantai University.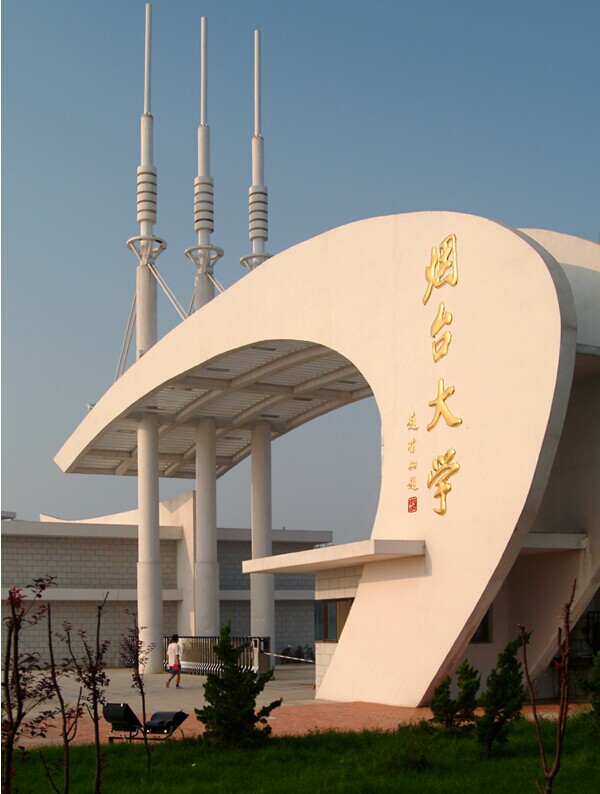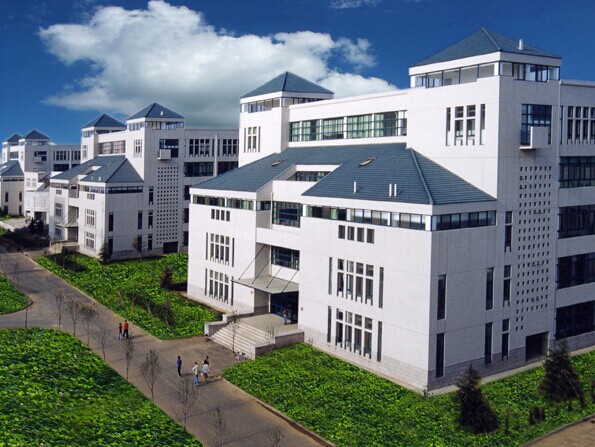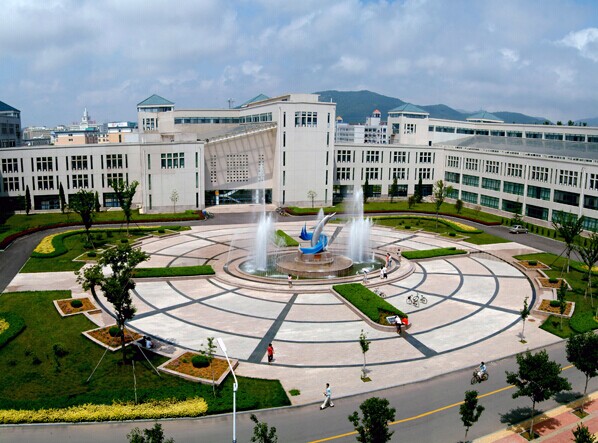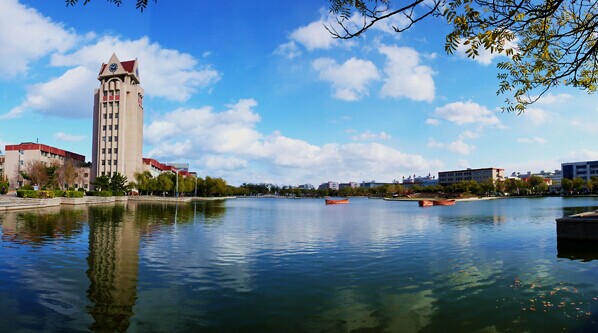 Programs:
A total English immersion program, all courses are instructed in English only by native speakers from native English speaking countries. English (ESL), Grammar, Reading, Writing, Business English, World Culture (Geography/History), and World Affairs/Global Issues.
General information:
English teacher: 2 posts
Japanese teacher: 2 posts
Contract period: 1st Mar, 2023 - 15th Jan, 2024
1st Sep, 2023 - 15th Jul, 2024
Qualifications: 1. Must be a Native English speaker Teacher.
2. A Bachelor Degree plus a TEFL certificate
3. Teaching experience needed

Monthly Salary: RMB 8,000 - RMB 10,000
Subject teacher of Management have higher offer, depends on teacher's
qualification and experience
Free Accommodation: Hotel-type; Facilities vary from comfortable; teacher residences to private furnished apartments with western facilities, depending on the location of the school.
Airfare allowance: RMB 10,000 Yuan for above 10- month contract, RMB 5,000 Yuan for 5 month contract.
Free Chinese lessons: Offers same level 2 free Chinese language classes per week for ELE teachers.
Visas and work permit: Provides assistance in obtaining the proper working visa, licenses and residence permit that permit the candidate to work in China. Visa application fees from home country are covered by teachers.
Medical care: The School will cover the medical costs up to 800 Yuan RMB per year for each single teacher within the contract period; costs in excess of this amount are to be covered by the Teacher. The Teacher is required to have his/her own insurance coverage in the event of major illness. Basic medical care allowance for routine visits to the doctor at the school, but candidate must provide own insurance for medical problems and major emergencies during the contract period.
Working hours: 20 classes (50 minutes per class) per week in maximum
Paid Vacation: Paid all Chinese public holidays. In addition, schools close for 4 weeks for
Chinese New Year break (Paid the 4 weeks holiday). Two-year
contract includes paid summer vacation.
Management of teaching affairs: Academic program managed by experienced Canadian and American
teachers. All schools have bilingual office staff/teachers assistants.
Travel assistance: All the office staff and teacher assistance speaks English and Chinese, and provide
assistance with travel arrangments and teacher support.