Hunan University of Commerce
Changsha City, Hunan Province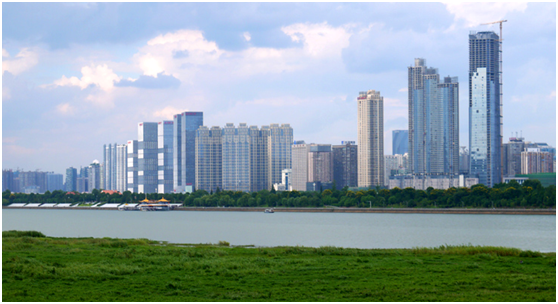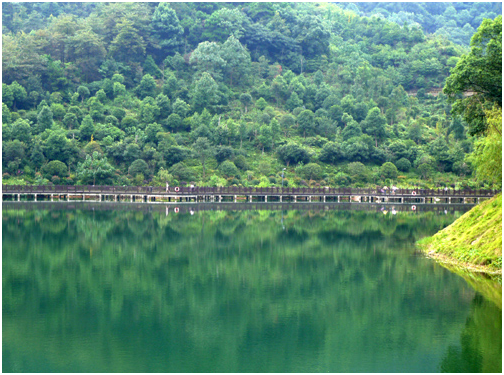 Changsha is the capital and most populous city of Hunan province in the south central part of the People's Republic of China. It covers 11,819 km2 (4,563 sq mi) and is bordered by Yueyang and Yiyang to the north, Loudi to the west, Xiangtan and Zhuzhou to the south, Yichun and Pingxiang of Jiangxi province to the east. According to 2010 Census, Changsha has 7,044,118 residents, constituting 10.72% of the province's population. It is part of the Chang-Zhu-Tan city cluster or megalopolis.
Changsha is located in the Xiang River valley plain, bordering on Luoxiao Mountains on the east, Wuling Mountains on the west, edging in Dongting Lake on the north and bounded on the south by Hengshan Mountains. It has a monsoonal humid subtropical climate, with an average annual air temperature of 16.8 to 17.3 °C (62.2 to 63.1 °F) and an annual rainfall of 1,358.6 to 1,552.5 mm (53.49 to 61.12 in).
Changsha is a famous historical and cultural city with a history of over 3,000 years. Changsha is famous for being the capital of Changsha State in the Han Dynasty (206 BC – 220 AD), and the capital of the Chu State (907–951) in the Ten Kingdoms period. The lacquerware and Silk Texts recovered from Mawangdui (2nd century BC) there are an indication of the richness of local craft traditions. In 1904, Changsha was opened to foreign trade, and large numbers of Europeans and Americans settled there. Changsha was the site of Mao Zedong's conversion to communism. It was also the scene of major battles in the Sino-Japanese War (1931–1945) and was briefly occupied by the Japanese. Nowadays, Changsha is an important commercial, manufacturing and transportation center in China.
Overview of HNUC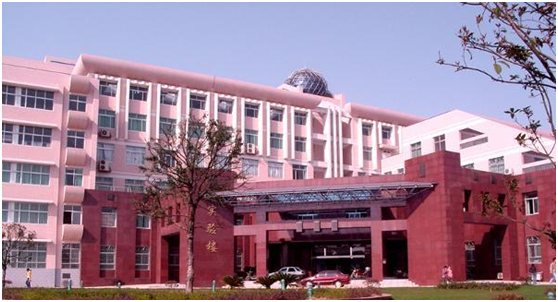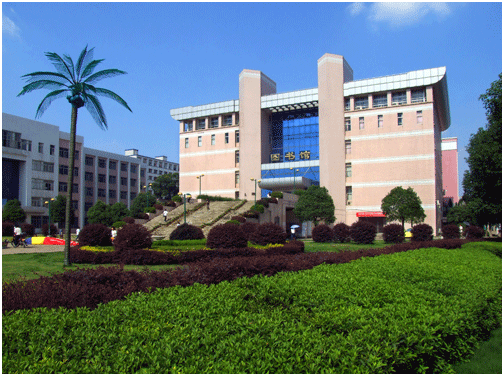 Hunan University of Commerce (HNUC) is a provincial university with bachelor and master majors covering an area of economics, management, law, liberal arts, science and engineering. It is appraised as one of the best universities in the Undergraduate Teaching Quality Evaluation Program by the National Education Ministry.

Located in the beautiful and historical city of Changsha, with Yuelu Mountain to the south and Xiang River to the east, the university enjoys convenient transportation and pleasant environment. Founded in 1949, it covers a total area of 1,340.61 Chinese Mu. The teaching facilities and equipments are worth of over 100 million Yuan, plus a library collection of over 2 million volumes. The university has 17 schools, 42 research institutes and one first-batch "independent college" approved by the National Education Ministry – Beijin College. Over 20,000 students study and live on the campus. Among the 1,153 faculty and staff members, there are 134 professors and 267 associate professors. Over the years, the faculty has won different honors, titles and financial supports to do research from different ranks of governments and funds. They have acquired a variety of key subjects, key research bases, model bases, teaching teams, etc.
Academic master degrees & professional master degrees cover all economic and management majors and parts of non-economic & management majors. Among the 45 undergraduate majors, there are various titles and honors at national and provincial levels as well: Featured Majors of the 1st rank & 2nd rank, Construction Key Majors, Synthetic Reform Pilot Schemes of Majors, etc..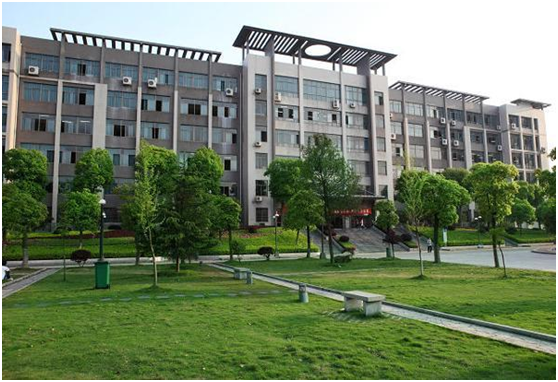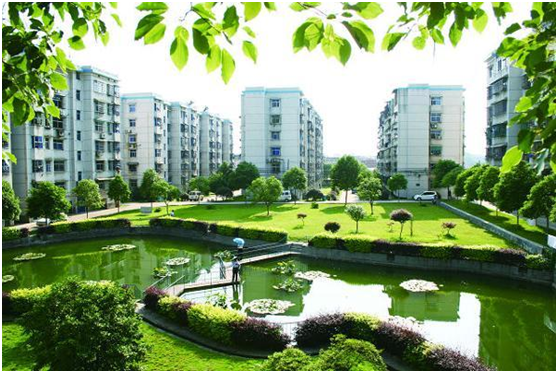 During the recent five years, the university has been taking 1108 research projects of various levels, including key projects and major programs from social and natural sciences funds of the State Council, from the National Education Ministry, from national soft-sciences, and from humanities and social sciences funds. The total number stands in the first among the provincial universities and colleges.
Based on its motto of "Sincerity & Credibility; Pragmatism & Innovation", the university aims at producing graduates with steady knowledge foundation, comprehensive qualities, strong practical abilities, keen market awareness and innovative creativity. It recruits students from 30 provinces, municipalities and autonomous regions. International exchanges and cooperation of the university with overseas universities have now become more frequent. It has established exchange relationships or cooperative education programs with over 10 universities and research institutes from the United Kingdom, the Netherlands, Ireland, the United States, Canada, and Australia.
General information:

Contract period: 1st Mar, 2023 - 15th Jan, 2024
1st Sep, 2023 - 15th Jul, 2024
Qualifications: 1. Must be a Native English speaker Teacher.
2. A Bachelor Degree plus a TEFL certificate
3. Teaching experience needed

Monthly Salary: RMB 9,000 - RMB 10,000, depends on teacher qualification and experience
Free Accommodation: hotel-type; Facilities vary from comfortable; teacher residences to private furnished apartments with western facilities, depending on the location of the school.
Airfare allowance: RMB 10,000 Yuan for above 10- month contract, RMB 5,000 Yuan for 5 month contract.
Free Chinese lessons: level 2 free Chinese language classes per week.
Visas and work permit: assistance in obtaining the proper working visa, licenses and residence permit that permit the candidate to work inChina. Visa application fees from home country are covered by teachers.
Medical care: The School will cover the medical costs up to 800 Yuan RMB per year for each single teacher within the contract period; costs in excess of this amount are to be covered by the Teacher. The Teacher is required to have his/her own insurance coverage in the event of major illness. Basic medical care allowance for routine visits to the doctor at the school, but candidate must provide own insurance for medical problems and major emergencies during the contract period.
Working hours: 20 classes (50 minutes per class) per week in maximum
Paid Vacation: Paid all Chinese public holidays. In addition, schools close for 4 weeks for Chinese New Year break (Paid the 4 weeks holiday). Two-year contract includes paid summer vacation.
Management of teaching affairs: Academic program managed by experienced Canadian and American teachers. All schools have bilingual office staff/teachers assistants.
Travel assistance: All the office staff and teacher assistance speaks English and Chinese, and provide assistance with travel arrangments and teacher support.