Zhengzhou public schools
Zhengzhou is the capital city of Henan Province, and an important railway hub on the Beijing-Guangzhou and Xi'an-Shanghai rail lines. It is home to the national grain wholesale market and a new high-tech science park. Along with its modern economic position, Zhengzhou played a key role in China's early civilization as the site of an early Shang dynasty walled city some 3,500 years ago. Here and at nearby Anyang China's early bronze industry developed for military and ritual use, and remains of the ancient Shang city foundations and wall are still visible on the outskirts of town.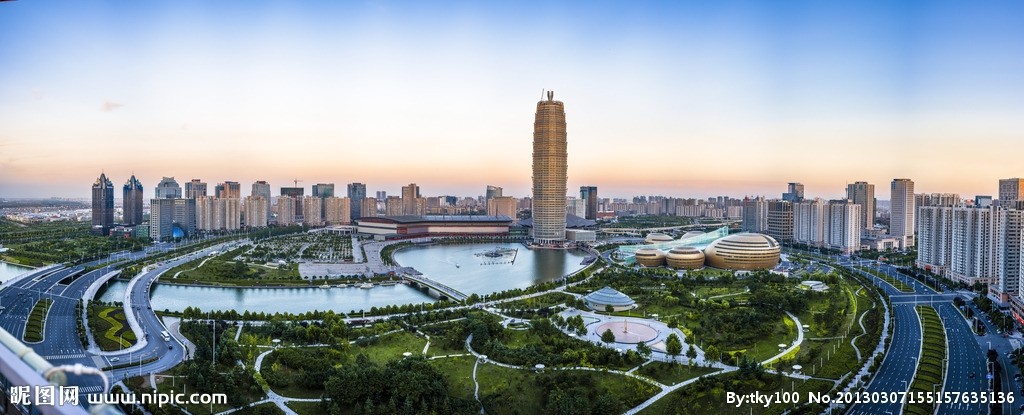 Situated south of the Yellow River and east of the Songshan River, Zhengzhou was one of China's earliest cities, thought to have been the second capital of the Shang dynasty some 3,500 years ago. Archaeological sites around Zhengzhou have yielded abundant Neolithic pottery and technologically early forms of the bronze ritual vessels and weaponry that were defining elements of Shang material culture.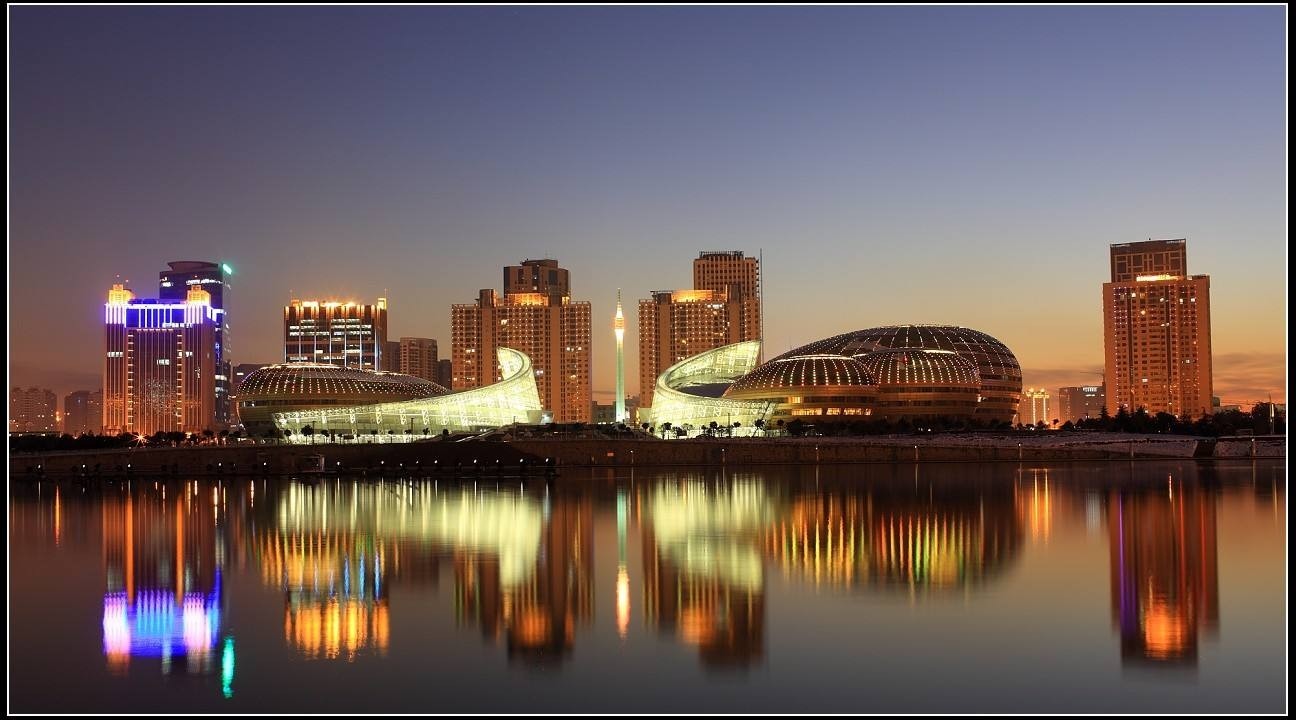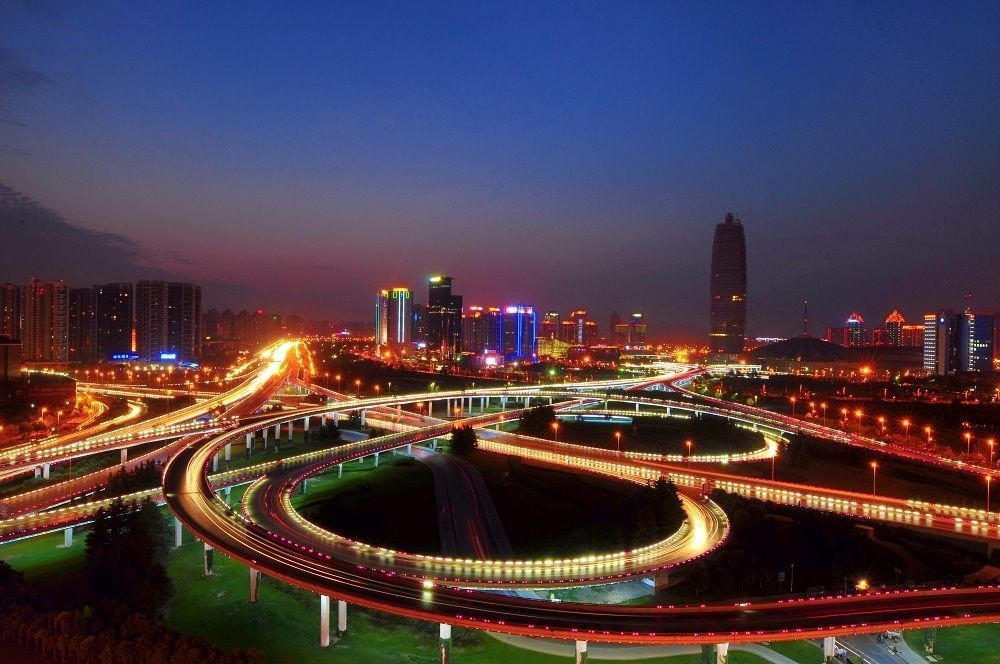 Zhengzhou's status as a transport and economic center has roots as far back as the Sui and Tang periods (late 6th to early 10th century), when canals connected Zhengzhou's grain markets to the Yellow River. Zhengzhou's importance declined along with nearby Luoyang after the Song established their capital at Kaifeng to the east. Zhengzhou emerged as a transportation hub again in the 20th century with the building of railroad lines. It played an important role in the railroad "Strike of February 7" in 1923, and has become one of Asia's most important freight transfer hubs.
Position description:
Teaching oral and listen English for primary, junior and senior students
Class size: 25-40
Employment contract is 10 month, includes 4 weeks winter holiday with salary
16-20 lesson period/week(40 or 45mins/lesson period)
Workplace: Zhengzhou, Henan province
The requirements:
Candidate teachers should come from America, Britain or Canada without any accent
Bachelor or above degree, preferable to major in Education, English or literature
Good health and without unhealthy addiction
No criminal record
Age scale is from 22 to 55
Package of remuneration:
Pre-tax salary:14000-16000 RMB/M
Free economic round trip international ticket
Free apartment with complete facilities
Winter and Summer vacation, Chinese traditional holiday and one day off in Christmas with full salary
Provide medical insurance
Provide working paper
ZhengDong New District Experimental School(primary and secondary school)
Zhengdong New District Experimental School includes public primary and junior high school, began to enroll in year 2012. The school is in the south of Zhengdong New District, belonging to the junction of Zhengdong New District and Economic Development Zone of Zhengzhou City, so there are many parents of the open area also come here to choose this school.Zhengdong New District Experimental School has nearly 40 communities, each student can join in his interested community, such as Dance, volleyball, basketball, children's softball, creative DIY, sand painting communities.The school has a perfect teaching facilities and joyful learning atmosphere.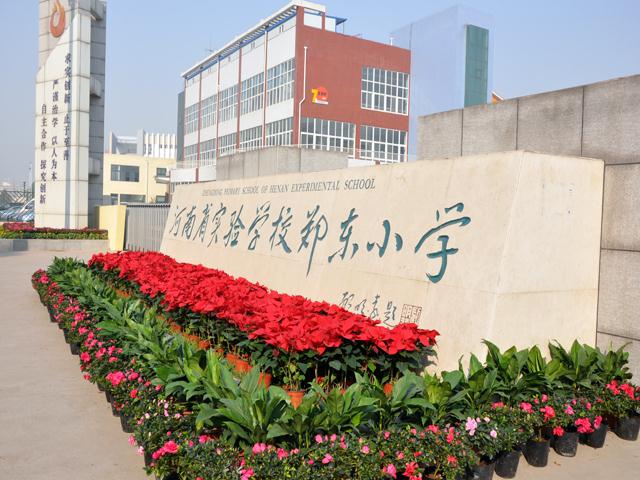 Zheng Dong New District Foreign Language School
Zhengzhou Zheng Dong Xin Qu Foreign Language School was founded in 2008, is a nine years of compulsory education school, recruiting students from grade one to nine. The school is located in the picturesque center of Zhengdong New District CBD. The school covers an area of 68,328 square meters, construction area of 49635 square meters, full capacity of 54 classes, including primary school six grades a total of 24 classes, junior high school three grades a total of 30 classes. 177 excellent teachers with love and responsibility to spread the wisdom and light to children.At present, the school is striving to shape the school as a trusted brand school and a respected excellent school.
ZhengDong New District Kun li he Primary School
ZhengDong New District Kun li he Primary School Primary School is a public school invested by Zhengdong New District Management Committee in 2010. The school covers an area of 21 acres and a construction area of 25,949 square meters. It is Located in Zhengdong New District Agricultural East Road and Longhu Outer Ring Road Interchange. The school is established under the principle of the "high starting point, high standards, high quality". Shape design fresh and elegant, exquisite and bright, the functional partition is relatively independent, there are two teaching buildings, multi-function building, office buildings, teachers, one of the dormitory. The school's internal hardware facilities are readily available. There are three standardized basketball courts, a small soccer field, a 200 m ring plastic track, equipped with a lecture hall, music, art, computer, scientific experiments and other professional classrooms, each classroom are equipped with multimedia teaching equipment which provides an excellent study conditions for students.
School design scale for the 6 6 track system, a total of 36 classes, can accommodate more than 1,600 students in school. The school was put into use in August 2011. At present, there are 670 students and 37 faculty members.
As a modern school with a high starting point for the Zheng Dong New District Management Committee, on the basis of careful analysis of the present situation, we have forecasted the future educational trends, thus establishing our own development direction, that is, developing into an open, modern high-quality school with international vision.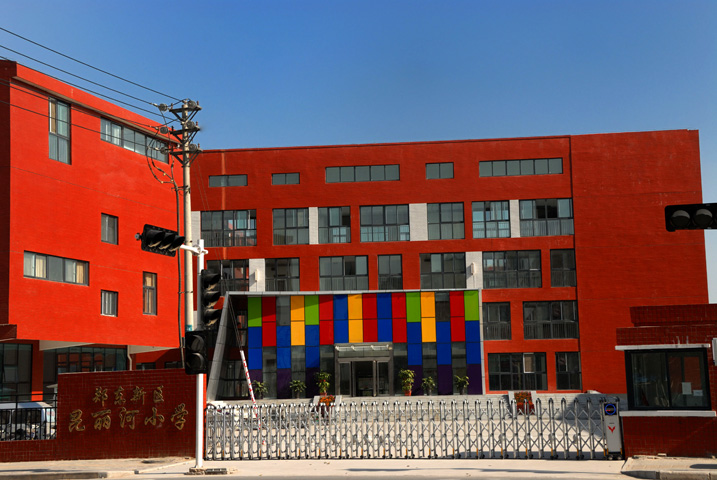 Zhengzhou No.54 Middle School
Zhengzhou No.78 Middle School
Zhengzhou No.84 Middle School
Zhengzhou No.86 Middle School
Zhengzhou No.88 Middle School
Zhengzhou No.93 Middle School
Zhengzhou No.94 Middle School
Zhengzhou No.96 Middle School
Zhengzhou Zheng Dong Xin Qu Chang He Jie Primary School
Zhengzhou Zheng Dong Xin Qu Ju Yuan Lu Primary School
Zhengzhou Zheng Dong Xin Qu Kang Ping Lu No.2 Primary School
Zhengzhou Zheng Dong Xin Qu Kang Ping Primary School
Zhengzhou Zheng Dong Xin Qu Kun Li He Primary School
Zhengzhou Zheng Dong Xin Qu Long Gang Primary School
Zhengzhou Zheng Dong Xin Qu Long Zi Hu No.2 Primary School
Zhengzhou Zheng Dong Xin Qu Long Zi Hu Primary School
Zhengzhou Zheng Dong Xin Qu Pu Hui Lu Primary School
Zhengzhou Zheng Dong Xin Qu Xin Yi Lu Primary School
Zhengzhou Zheng Dong Xin Qu Yong Ping Lu Primary School
Zhengzhou Zheng Dong Xin Qu Zhong Zhou Da Dao Primary School
Zhengzhou Zheng Dong Xin Qu Zhong Yi Lu Primary School
Zhengzhou Zheng Dong Xin Qu Pu Gong Ying Primary School