Heilongjiang International University
Harbin City
Introduction of Heilongjiang International University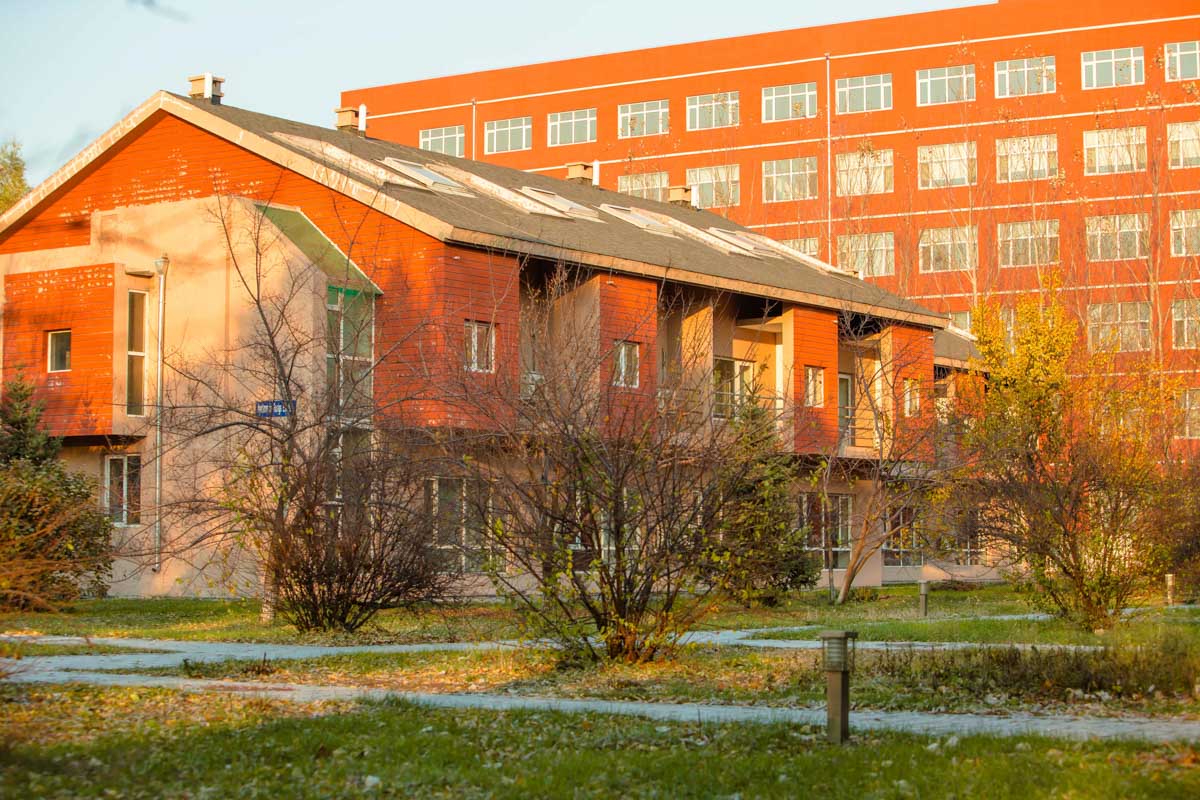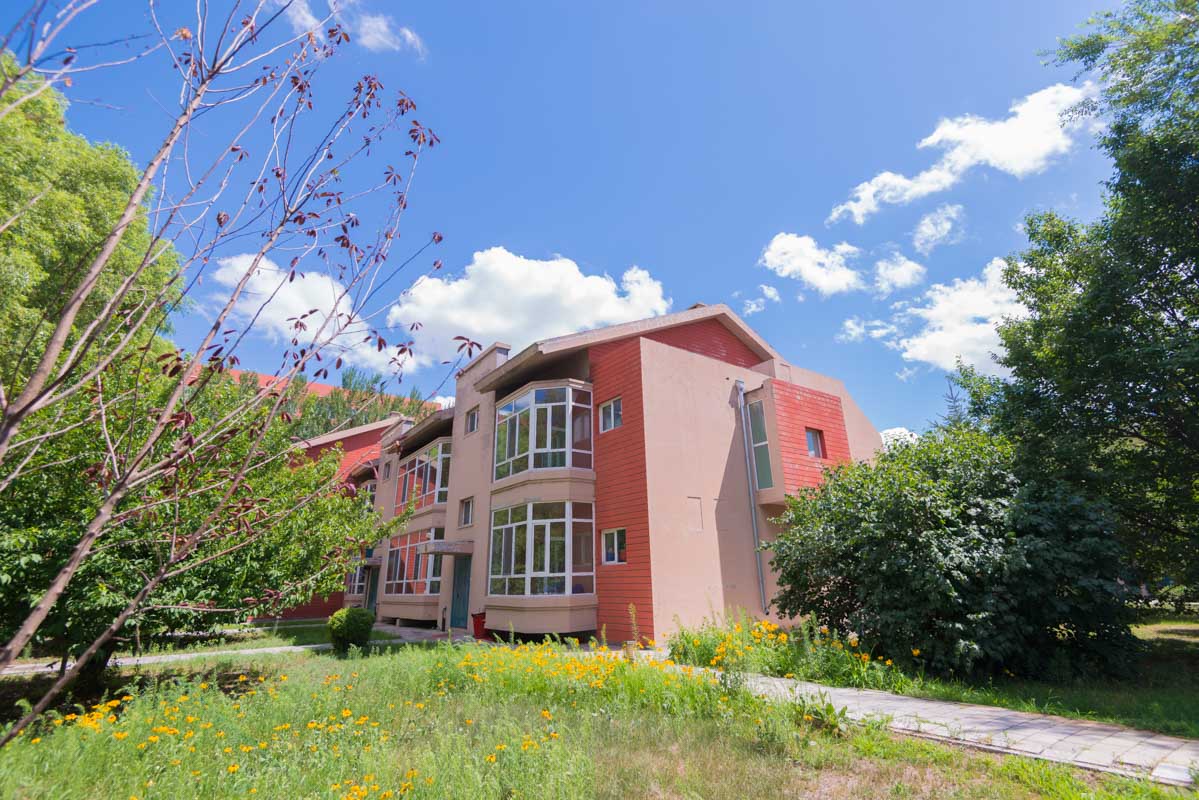 The university was formerly known as Harbin Normal University Star College, an independent higher learning institution accredited by the State Ministry of Education and approved by the Provincial Government. 2011 saw the approval from the State Ministry of Education for its changeover into a private higher learning institution. The university has enjoyed a good reputation with commendable achievement in various undertakings in our teaching practice for many years. Among various honours and awards, the university was enlisted in 2008 as one of the key private universities with a nationwide impact. Back in 2008 and 2009, the university was rated as a model work unit by our provincial educational department. In 2010, the university was ranked among the first-rate non-state-run universities nationwide.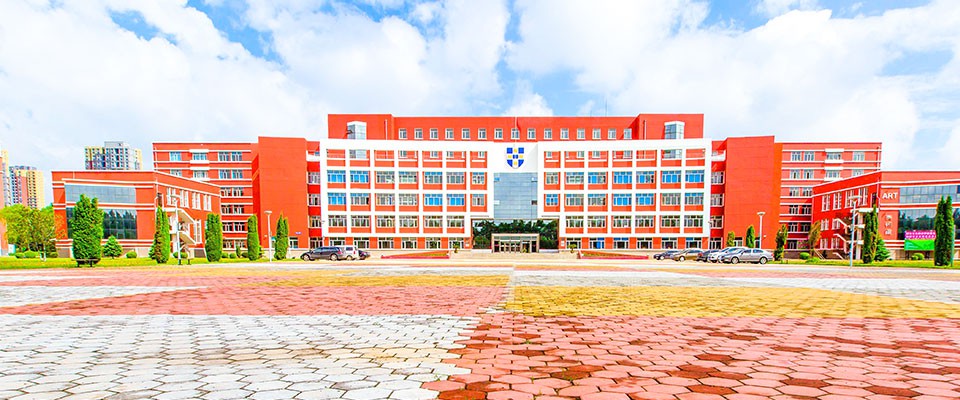 The campus covers an area of 534,800 square metres, while the university buildings occupy 241,800 square metres.

With student intake from over 20 provinces, cities and regions throughout China, we currently have 7730 full time students following our bachelor degree course programme

The university offers over 20 specialisations covering 13 bachelor degree programmes, such as English Language, Business English, Russian Language, Japanese Language, Chinese Language, Teaching Chinese as a Foreign Language, Art Design, International Business and Trade, Marketing, Finance Management, Human Resources Management, Mathematics and Applied Mathematics, Computer Science and Technology. Our academic strengths lie in foreign language specialties as the core, while management specialties plus information and art specialties serve as the two wings in our curriculum structure.

The school motto is to be well versed in both Chinese and Western learning and to give the students and society what is needed most.

The education cultivates innovation and creativity, a global outlook and cultural awareness as well as patriotism.

The training equips students with marketable skills in the global job market; graduates from our school also become part of a versatile workforce with a good command of applicable techniques. We serve the whole society with competent personnel, using our skills and intelligence. Our school operates in an open and globalised manner. Globalisation prevails in our teaching formats, our teaching staff and faculty, and our campus culture.

Several training centres of ours cater for international exams, such as University of Cambridge International Examinations, and Main Suite Exams from Cambridge ESOL, exams from the London Chamber of Commerce and Industry Examinations Board, and exams from the Association of Chartered Certified Accountants.

The university is also in partnership with several universities in the UK, Malaysia and Japan.

In the principle of thinking globally and acting locally, a large number of course books and teachers have been introduced from overseas. Our school boasts state-of-the-art teaching resources, so students on our campus can enjoy schooling of an international standard without personally going abroad.
Full-time English/German teachers needed
Contract Period: 1st Mar, 2023 - 15th Jan, 2024
1st Sep, 2023 - 15th Jul, 2024
Number required: 3 posts (Eng), 1 post (Ger)

Requirements: BA and TESOL/TEFL; Some teaching experience preferred
Monthly Salary: 9000RMB - 12000 RMB
Teaching Hours: 20 hours per week
Accommodation: a free private apartment will be provided. The apartment includes two bedroom, one living room, one kitchen, one bathroom, air-conditioner, TV set, bed, sofa, fridge and coking utilities. Free internet access.
Age of Students: University stduents
Insurance: The same treatment as the staff in the school
Closest Airport: Harbin airport
Paid Holidays: 2 days off per week; all public holidays in China; paid winter holiday in Jan and Feb;summer holiday in Jul and Aug
Air-ticket reimbursement: The school will reimburse the teacher the cost of round-trip air-tickets on completion of the one school year contract.