Shouguang Century School
Shouguang (Chinese: 寿光) is a county-level city located in Weifang Prefecture-level city, Shandong Province, China. It has 1,139,454 people residing within the municipality and its surrounding towns and villages, even though the built-up (or metro) area is much smaller.The city is located approximately thirty minutes east of Zibo, thirty to forty minutes west of downtown Weifang, three hours west of Qingdao and one and a half an hour east of Jinan. From Shouguang, and driving at legal highway speeds, one could reach Beijing in approximately seven hours.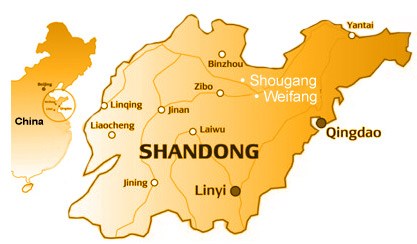 Shouguang is flourishing and has a modern downtown area and a new six-lane highway leading from the Jiqing Expressway (Jinan to Qingdao) into the heart of the city. The local government is currently focused on developing the city's service, industry and technology sectors as well as maintaining Shouguang's reputation as China's "Home of Vegetables" (蔬菜之乡 pinyin: shucai zhixiang).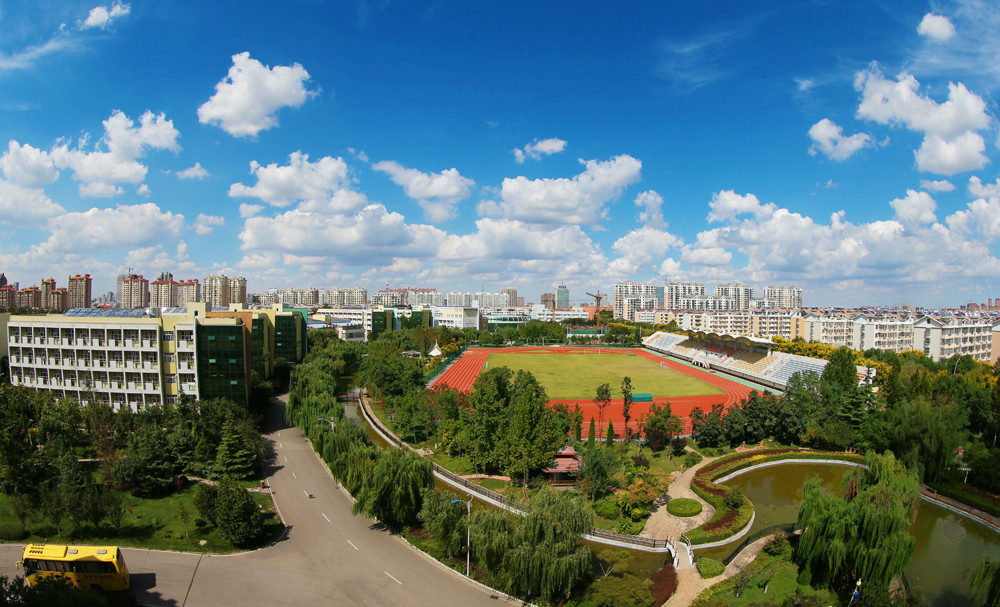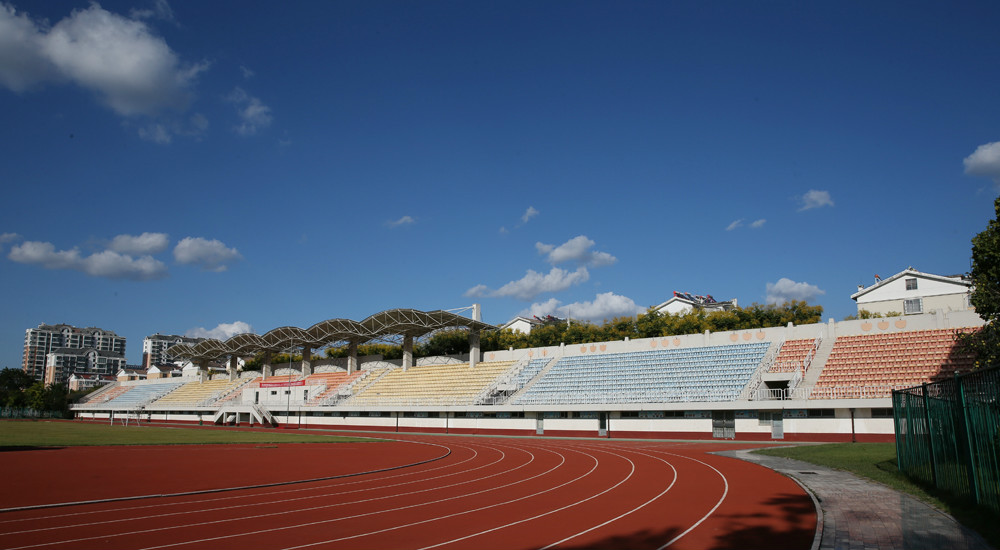 Contract Period: 1st Mar, 2023 - 15th Jan, 2024
1st Sep, 2023 - 15th Jul, 2024
- Type of School: Primary School and Secondary School (7-16 year olds)
- It is a boarding school.
- Number of students: 10,000
- Teaching sessions: 20 sessions per week, 45 minutes per session
- Monthly Salary pre-tax: RMB 10,000
- International Airfare allowance: RMB 10,000
- Winter holiday (20-30days in Jan/Feb.) paid RMB 10,000
- School Paid insurance
- Provided a Flat without sharing: Living room, Bedroom, Kitchen, Air-conditioner, TV, Washing machine, Internet access, Fridge,
- Sponsorship of legal Z work visa