Yangzhou Hospitality Institute
Yangzhou, formerly romanized as Yangchow, is a prefecture-level city in central Jiangsu Province, China. Sitting on the north bank of the Yangtze, it borders the provincial capital Nanjing to the southwest, Huai'an to the north, Yancheng to the northeast, Taizhou to the east, and Zhenjiang across the river to the south. Its population was 4,414,681 at the 2010 census and its urban area is home to 2,146,980 inhabitants, including three urban districts, currently in the agglomeration.
Historically, Yangzhou was one of the wealthiest cities in China, known at various periods for its great merchant families, poets, artists, and scholars. Its name (lit. "Rising Prefecture") refers to its former position as the capital of the ancient Yangzhou prefecture in imperial China.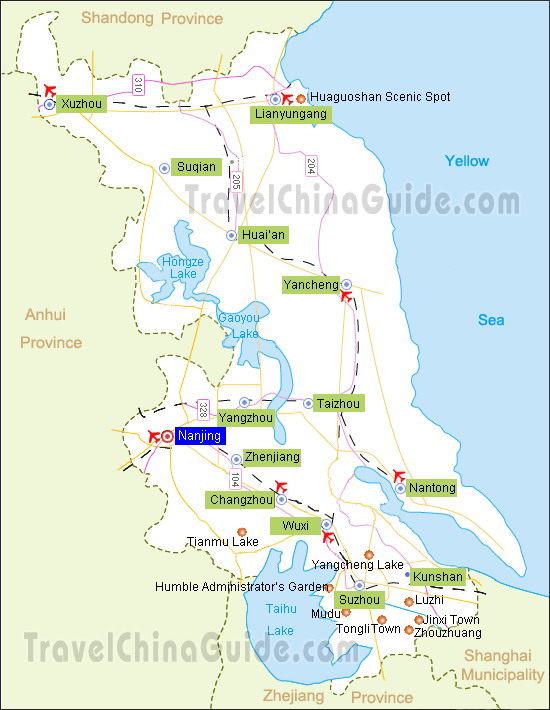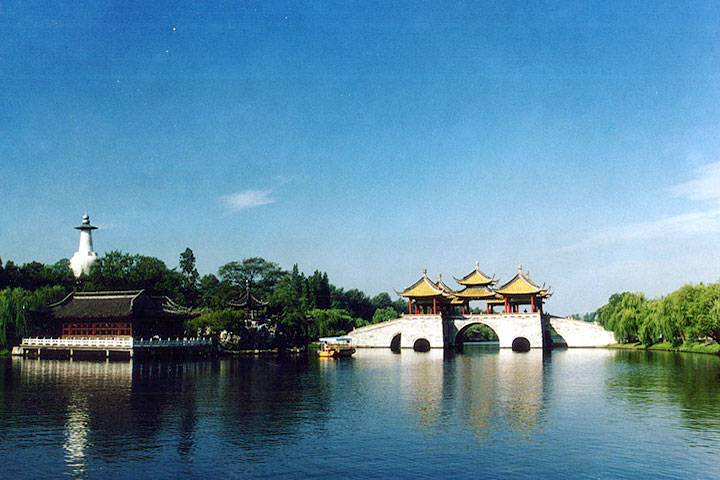 Yangzhou Hospitality Institute (YHI) was established in May 2014 after being approved by the Ministry of Education of China. YHI is an affiliate school of Swiss Hotel Association. After successfully completing required courses in three years, the students will get diploma granted by YHI and Swiss Hotel Association.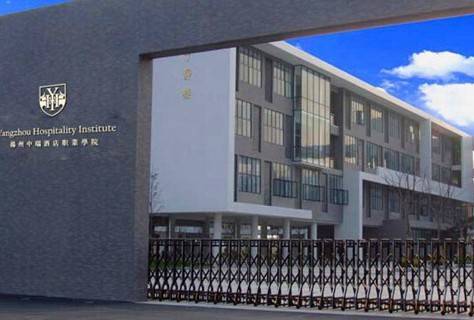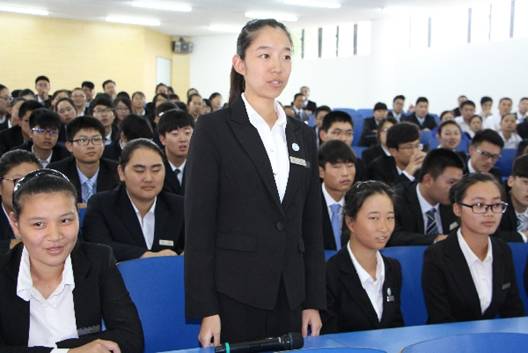 - Type of School: Vocational School
- It is a boarding school.
- Number of students: 800, Number of Teachers/Staff: 120
- Teaching sessions: 14-16 sessions per week , 45 minutes per session
- Contract period: 2018-9-1 to 2019-7-30
- Monthly Salary: RMB 10,000
- International Airfare allowance: RMB 10,000
- Winter holiday (20-30days in Jan/Feb.) paid RMB 10,000
- School Paid insurance
- Provided a Flat without sharing: Living room, Bedroom, Kitchen, Air-conditioner, TV, Washing machine, Internet access, Fridge,
- Sponsorship of legal Z work visa