Guangxi University Xingjian College of Science & Liberal Arts (Guangxi province)
Introduction to the college
Established in 2002, Guangxi University Xingjian College of Science and Liberal Arts is a full-time college approved by the Ministry of Education and buttressed by Guangxi University. Situated in Nanning Guangxi Province and adjacent to Guangxi University, the college features a picturesque campus, complete facilities and exceptional educational resources.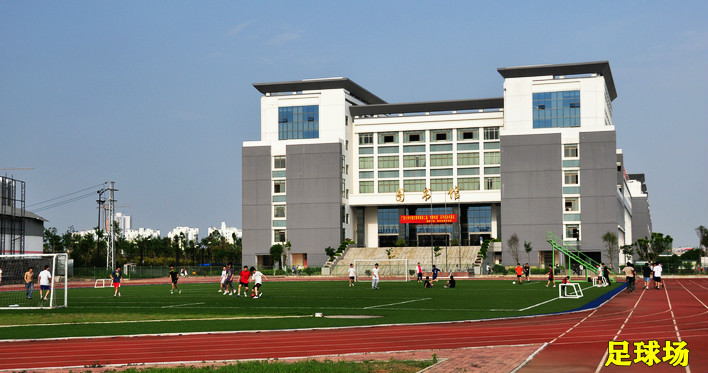 With the aim of becoming an application- and instruction-oriented college, it relies on the brand subjects of Guangxi University, follows market demands, and opens programs according to the regional economic and social development. Meanwhile, it has established a collaborative relationship with such overseas universities as University of Brighton, Suan Dusit Rajabhat University, and Kasem Bundit University.
Currently, there are four teaching departments, including the Department of Business, the Department of Science and Engineering, the Department of Arts and Humanities, the Department of Ideological and Political Theories and General Education. Meanwhile, the 41 programs for undergraduates are classified into nine subjects, namely, literature, law, science, engineering, agriculture, economy, management, education and art.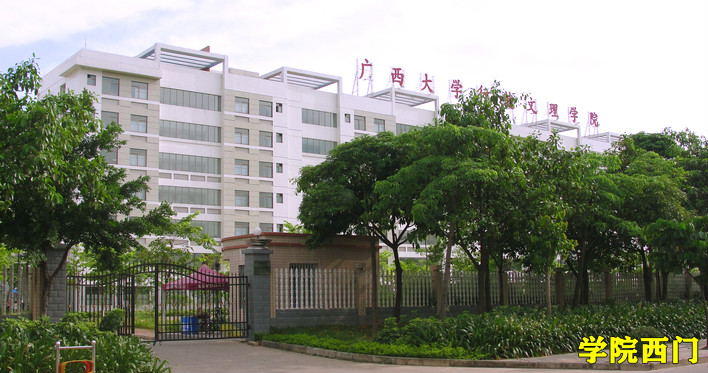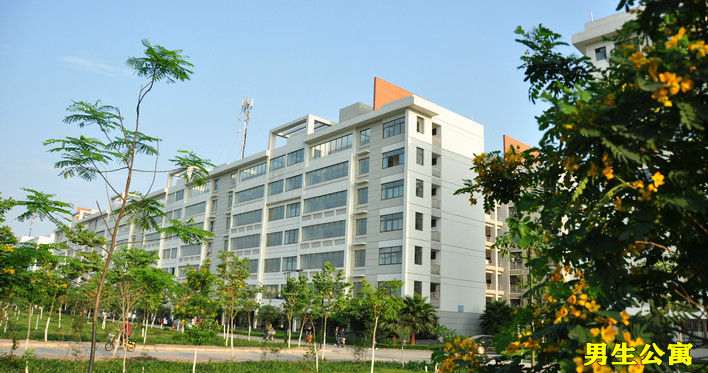 For over ten years, the college has always observed the principle of and giving priority to quality education for constant reform and innovation, so as to provide students with opportunities of improvements. With continual progress, the college has ranked among Top 50 independent colleges in China for consecutive years. There is an increasing number of students who have won prizes and accolades in international, national and provincial academic competitions, and the graduates of the college have been well received.
English teaching positions: 2
Qualification: Bachelor degree or above, Education, Linguistics or English Literature major is preferable
Teaching Experience: At least 2 years
Contract period: 1st Mar, 2023 - 15th Jan, 2024
1st Sep, 2023 - 15th Jul, 2024
Type of class : Integrated English, Communicative English, English Viewing, Listening and Speaking

Salary: RMB 9,500 - RMB 10,500 x 10 months
International Flight Ticket Fee and Travel Allowance: 1200 RMB/month x 10 months
Workload: 18 teaching hours per week
Insurance: Health insurance provided
Accomondation: free furnished private apartment on campus; cooking utensils and internet access
Nearest airport: Nanning airport
Provide application fees of residence permit and work permit and assitance of applying work zisa