Fuzhou Lakeside International School
Fuzhou Lakeside International School was established in September 2012 and is the only international school located in Fuzhou and authorized to accept overseas students, include those who from Hong Kong, Macao and Taiwan. We provide an international education with English as its mainstream language from Preschool to High school. Students who have successfully completed the required credit units may receive diplomas which are recognized by both China government and worldwide.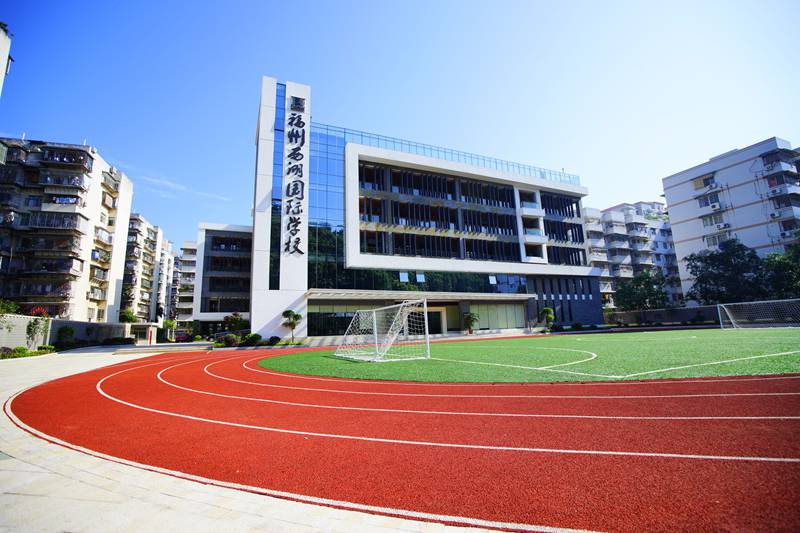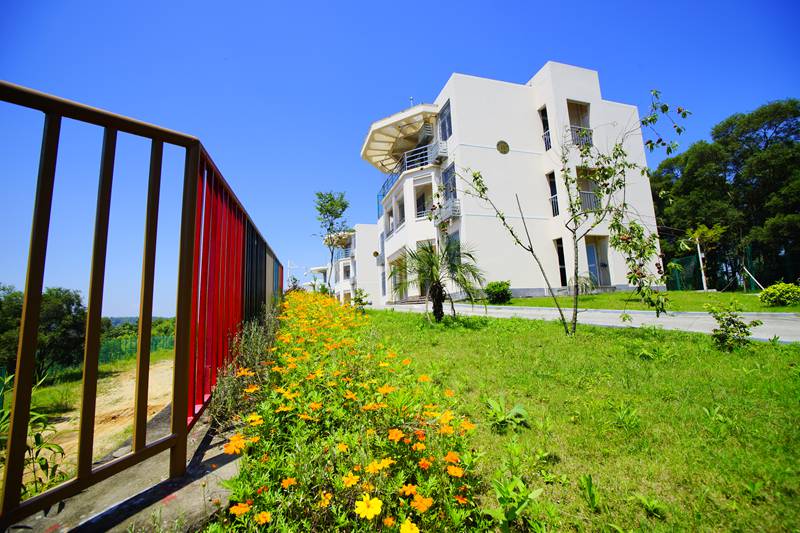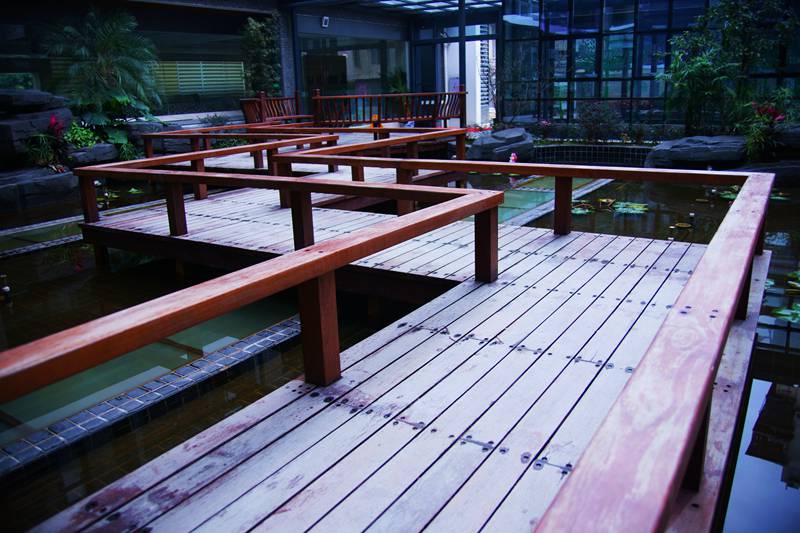 The school is located at precious downtown area, along the Westlake and adjacent to Panda's World. Our campus is graceful and elegant by combining three main buildings with corridors. Our teaching facilities include multifunctional auditorium, multimedia classroom, fine arts room, physics lab, chemistry lab, and language room and so on. These first class facilities provide stable environment for high standard teaching system. Besides, our outdoor sports field, in door gym, swimming pool, indoor golf practice stadium, indoor table tennis stadium, basketball stadium and art workshop make students' campus life more colorful. For creating a better campus atmosphere, we built a 3D cinema, dance studio, concert hall and a international E-library. Moreover, a special designed underground parking lot is also available for parents to drop off and pick up students.
Since our affiliation with GRIGGS, we also adopt Griggs's education philosophy and vision, helping students to develop their personality and to establish a solid academic foundation. We also cultivate students' self-evaluation abilities. Students are able to prepare for further study by being taught how to combine knowledge and creative thinking and how to set high standard goals. They will be knowledgeable, confident and socially integrated global citizens.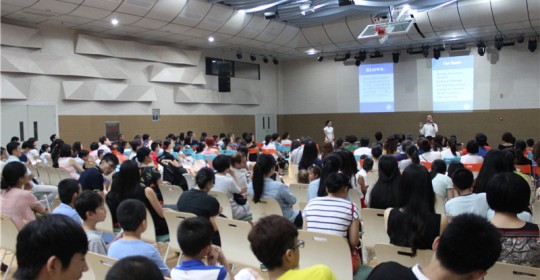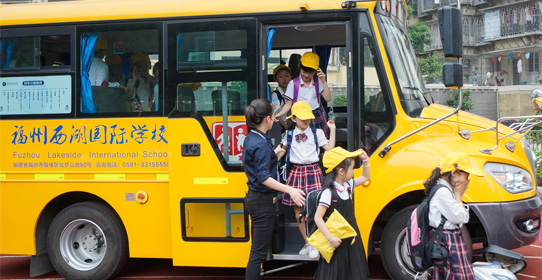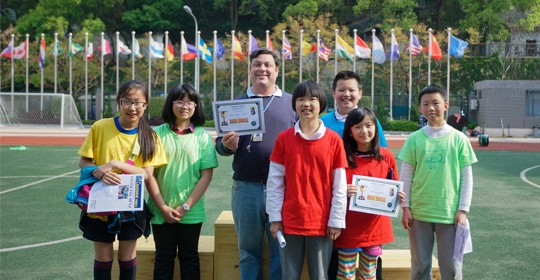 GIA (Griggs International Academy) recognizes the importance of educational mission in the promotion of international collaboration, equality and increased contribution to the development of the world. GIA has established a global presence in over twenty countries in order to provide education, training, development, technology and the transfer and dissemination of knowledge. Our school is an affiliate of this network of over 8,000 schools and universities.
Teaching positions: 1 kindegarten English teacher; 1 primary school ESL teacher
JOB DESCRIPTION FOR THE POST OF FLIS TEACHER
Work Place
Fuzhou Lakeside International School (FLIS), which is located at 90 North Meng Shan Road, Fuzhou,
Fujian, China, operates school for students aged 3 to 18.
The FLIS Teacher will work closely with the School Administrator. FLIS Teacher will also maintain
good relations with the FLIS Staff.

Responsibilities:
1. To research and devise lesson plans which are appropriate for the assigned age group
2. To prepare educational resources for teaching prior to school commencement
3. To schedule and set up teaching itinerary and class timetables
4. To arrange and allocate classrooms and additional facilities (where necessary)
5. To photocopy student worksheets and mark educational material provided to students
6. To maintain order and discipline amongst students at all times
7. To ensure the students are kept in a safe and hazard free environment at all times
8. To devise lessons appropriate to student academic and linguistic differentiation
9. To confer with other teachers on the academic level of students and class designations
10. To participate in activities and/or excursions with students including:
a. Maintain supervisory duties, organize club activities and assist in promotional events
b. Take student registration, keep clear and official academic and behavior records
c. Organizing Parents' Evening and/or official ceremonies
d. Provide emergency cover as and when directed
11. To attend introduction and concluding school events and liaise with parents
12. To keep the general tidiness of classroom and activity areas
13. To adhere to any and all requirements relating to local Child Protection legislation
14. To assist in any reasonable duty as required by the Principal and/or Superintendent
15. To uphold the principles set by FLIS
English Teachers Number required: 1-2 posts
Requirements: BA+TEFL and two years teaching experience preferred
Contract Period: 1st Mar, 2023 - 15th Jan, 2024
1st Sep, 2023 - 15th Jul, 2024
Salary per annum: 150,000 to 300,000 RMB commensurate with qualifications and experience.
Performance based yearly bonus of up to 1/12th of annual salary.
Housing Allowance:Up to 30,000 RMB/yr for single, or 42,000/yr for teaching couple
Paid Holiday:Two days off per week on Saturday and Sunday; All public holidays in China
Travel/Relocation Allowance:9375RMB per year
Basic Health/Accident Insurance- Covered by school
Visa Fee, Local Health Exam Fee, Residence Permit Fee all covered by school
Complementary lunches on campus
Abundant opportunity for extra duty pay (Summer /Winter Camps, Extended tutoring etc)
Closest Airport: Fuzhou Airport