Taizhou Polytechnic College (Taizhou, Jiangsu)
Taizhou Polytechnic College is located at the bank of pictureque Fengcheng River in Taizhou city and is a public ordinary college approved by the former state education commission in March 1998.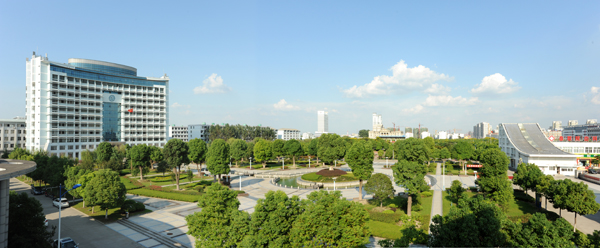 The College has seven schools and two departments, such as Electrical and Mechanical Technology, Economics and Management, Information Technology, Pharmacy, Architectural Engineering, and Arts. There are 7,750 full-time students in a total of 35 disciplines.
It has 670 staff members, including 187 with academic titles of professor and associate professors.
The College is always adhering to its tradition of serving local economic growth and focusing on the demand of professionals in regional development in its discipline construction. The Pharmaceutical Technology, Architectural Engineering Technology are the national key construction disciplines, and the Mechanical and Electrical Equipment Manufacturing Technology, Medicine, Electronic Information are three provincial key construction discipline groups. In addition, the Nursing, Architectural Engineering Technology, Architectural Decoration Engineering Technology, Computer Application Technology and Electromechanical Integration Technology are five provincial characterized disciplines.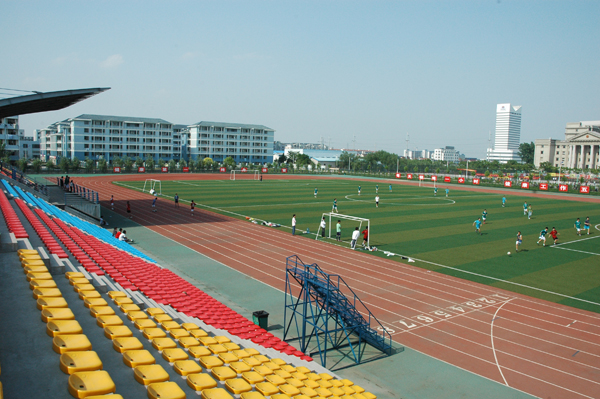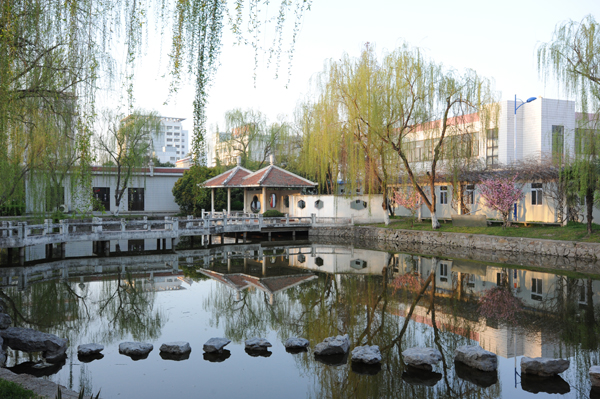 The College covers 420 mu (280,000 square meters) and has a floorage of 240,000 sq m. Its new campus, with an area of 1,061 mu, is under construction.
It has national practice centers for nursing, computer application technology, three provincial practice training bases, and 111 labs for experiments and practice training.
It has also cooperated with 233 enterprises and public organizations to provide internships and job opportunities for students. There is a national professional skill appraisal institution, which provides training courses and appraisal services for more than 30 professions.
English teaching positions: 3-4
Contract period: 1st Mar, 2019 - 31st Jan, 2020
Salary: RMB 8,000
Teaching hours: 14-16 teaching hours per week
Computing /Engineering/ Nursing
Contract period: 1st Mar, 2019 - 31st Jan, 2019
Salary: RMB 8,000 - 10,000
Teaching hours: 8-12 teaching hours per week
Flight: round way international airefare
travel allowance: 2,200 RMB per school year
Medical allowance provided
Holidays: Public vacations and summer & winter vacation with salary.
Accommodation: free apartment on campus with free Internet,water ,gas and electricity with cooking utensils provided