Xinjiang Qitai No.2 Middle School
Qitai Changji Xinjiang China
A small countyQitaiis located in the district of Changji, XinjiangprovinceofChina. It is famous as a historic part of theSilk Road, and in our times the county is a key transportation area in the province. Qitai has the population of about 230,000 people, with most of the residents employed in agriculture and small service businesses.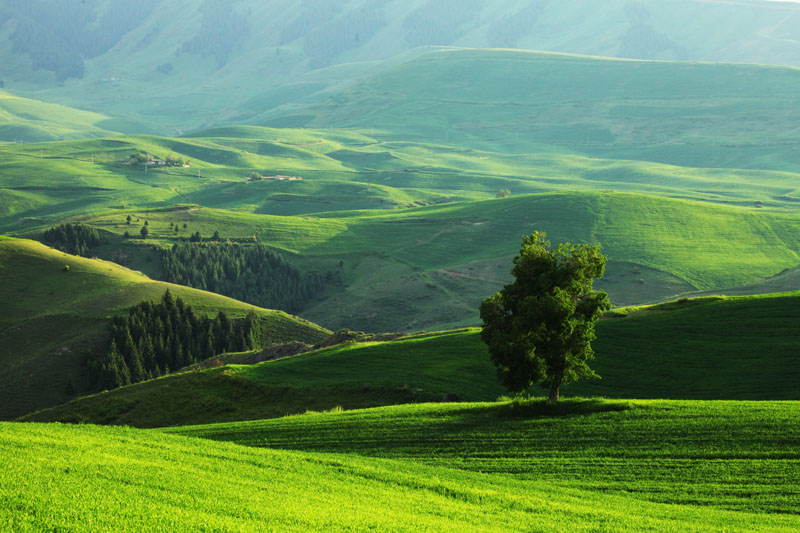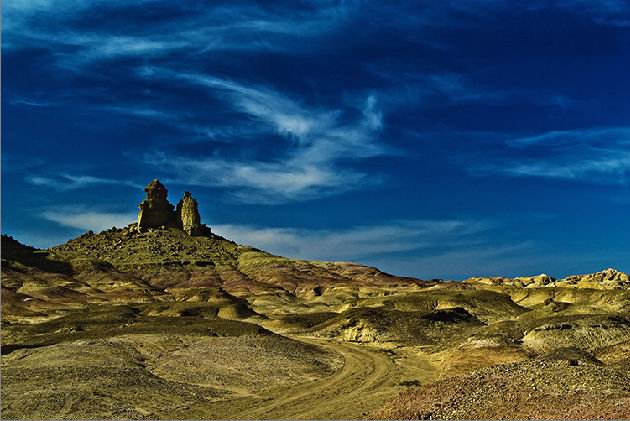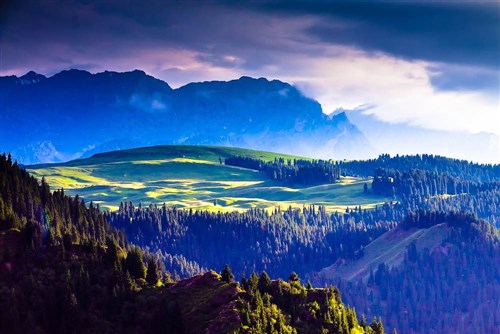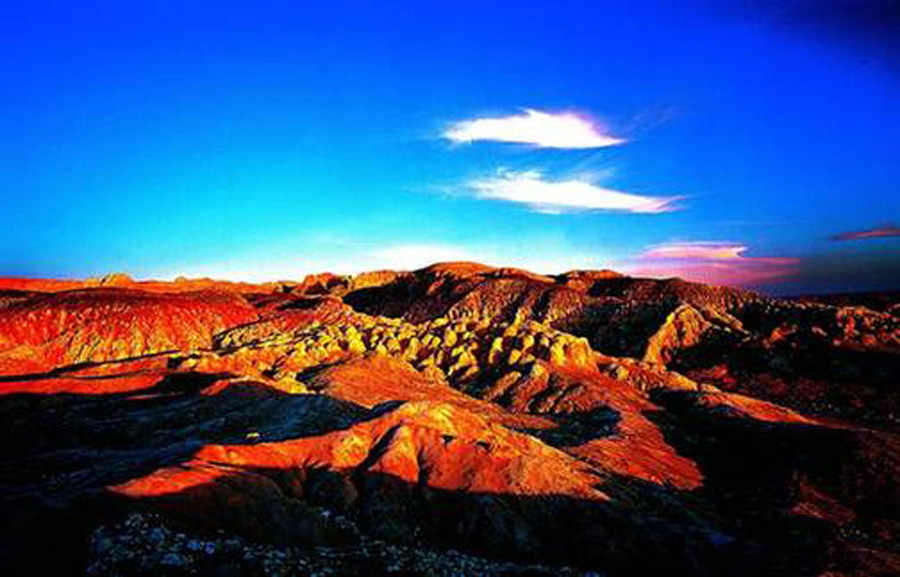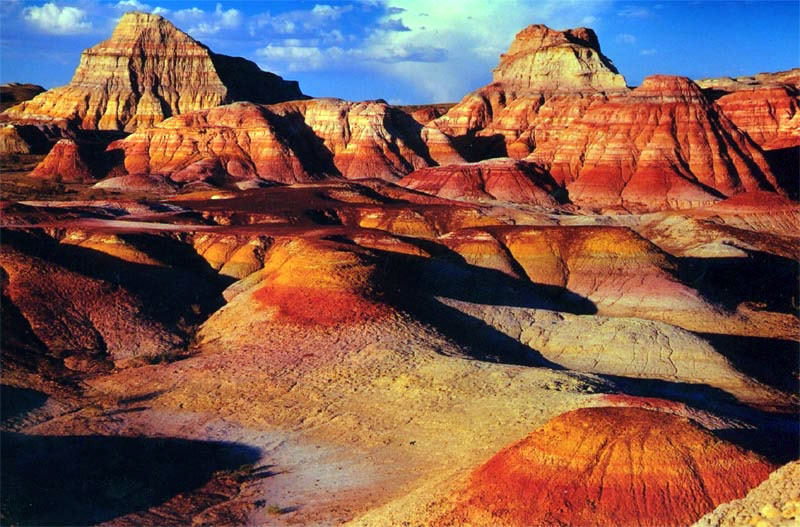 Qitai No. 2 Middle School Founded in 1972, No.2 Middle School of Qitai is the only complete school which has both Han and minority nationalities. Now the school has 65 classes, including 26 junior Chinese classes, 11junior billingual classes and 28senior Chinese classes. there are 3441 students(459 uighur students),including 1231 resident students in our school. The school has 276 staff, among which, there are 85 senior teachers and 8 teachers with graduate degree. By now, the school has formed a strong cooperative team with teachers of noble spirits and professional knowledge.

Our school became a school for Han and minority nationalities in 2010. Since the merging, the school put forward the school motto of "The whole school as one family and self-improvement", and the idea has enjoyed popular support after all teachers and students work hard together for five years. The school adheres to take setting morality and rearing people as the basic tasks, devotes to comprehensive development of students in moral, intellectual, physical and aesthetic education, and pays attention to discover and cultivate personality and specialties of students. In recent years, education and teaching quality of the school keeps increasing in a stable way and enters into the path of rapid development.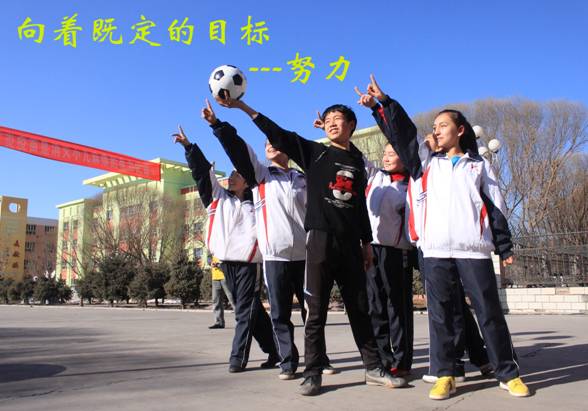 For the rapid reform and development of education in our country, No.2 Middle School of Qi Tai puts forward the school running orientation of "Develop and cultivate students that are qualified and with specialties in a comprehensive way, develop high-quality junior middle school education and develop regular high school education stably". For the development goals of education and teaching, the school adheres to take educating people as the basis to cultivate qualified successors of socialism and take highlighting characteristics as the purpose, puts forward the school motto of "The whole school as one family and self-improvement" and the school running idea of "Establishing school with morality, manage school with laws, cultivate school with culture, prosper school with science and research and make a name with features".
To enhance cultural atmosphere, the school has monthly magazine (School Newspaper and A Meter of Sunshine) and weekly moral bulletin. And our students also have their own monthly tabloid, such as Health and Environment Protection, Exercise and Health, Morality and Civilization and so on. Meanwhile, each class is asked to have its hand-copied newspaper. With the efforts made by all the staff, education and teaching
Contract period: 1st Mar, 2024 - 15th Jan, 2025
1st Sep, 2024 - 15th Jul, 2025
Requirements: Bachelor degree + teaching experience (TEFL Cert. preferred)
Monthly Salary: 10,000 RMB or above with 18 teaching hours per week
Age of Students: junior and senior high school students
Paid Holidays: two days off per week; all public holidays in China.

Summer and winter holiday : half paid
Insurance: Medical and accident coverage paid by school.
Accommodations: Offering a private free apartment including with 1-2 bedrooms, living room, washing room, color TV, DVD or VCD player; internet access, air conditioner, refrigerator, washing machine, telephone, microwave, bedding etc. a certain amount of free household electricity and water and internet usage
International air ticket: On the completion of one school year contract, the school will reimburse the round-trip airfare with maximum 6000RMB
Closest Airport: The teacher will be picked up by the school on arrival and transported to the airport on departure.
Working visa: Invitation letter and working permit will be mailed to teacher to process work visa in his/her own home country before departing for China. Teachers already in China will be assisted in switching over to the university.