Guilin University of Aerospace Technology
Guilin University of Aerospace Technology Introduction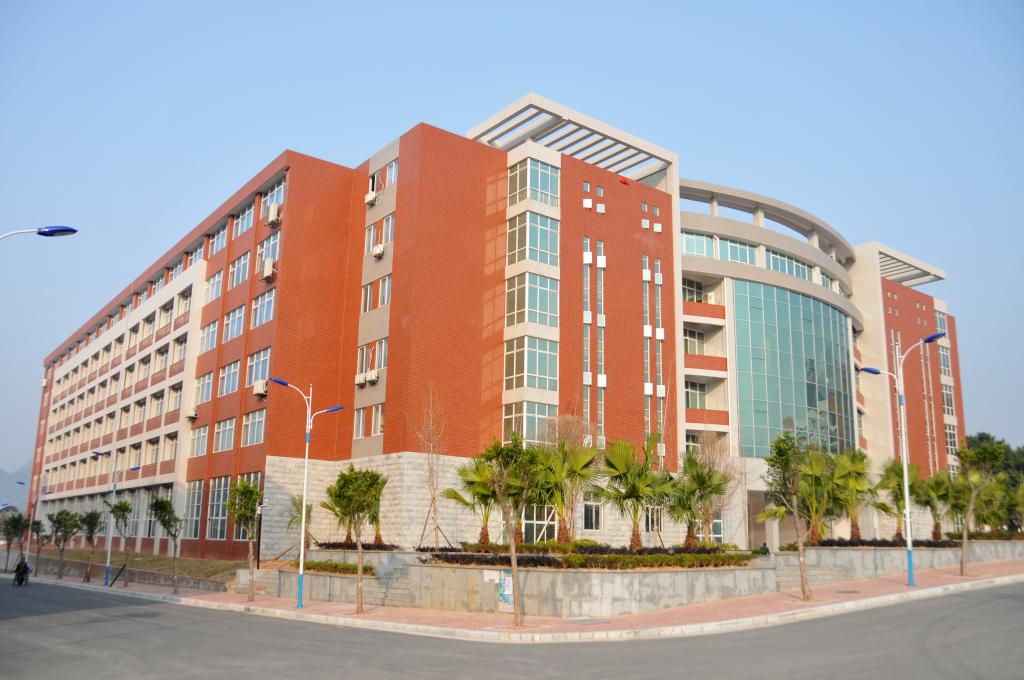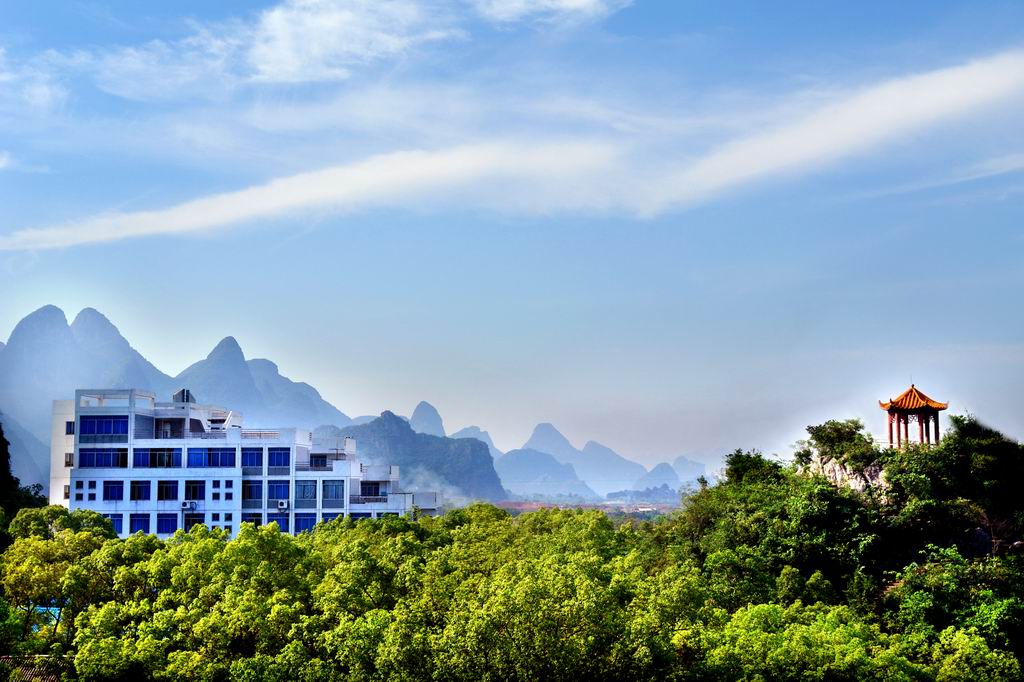 Founded in 1979, located in beautiful Yao Mountain Scenic Area of Guangxi Guilin,Guilin University of Aerospace Technology (GUAT) was operated by the formerAerospace Ministry of China, and is a public undergraduate university, which can offer bachelor, and high diploma programs in no only the engineering and technology,but also the management, business, and arts.

GUAT has over 10,000 students, and it is made up of 11 departments: Business Management, Information Engineering, Machinery Engineering, ElectronicEngineering, Automobile and Power Engineering, Foreign Language, Humanity and Social Science, Economic and Trade, Automation, Art and Design, Architecture and Energy.

GUAT has established friendly cooperation with the universities in Australia, UK,USA, France, Singapore, Japan, Vietnam, and etc. Proved by the education ministryof Chinese government, GUAT has the qualification to recruit foreign students and to offer Guangxi Government Scholarship for ASEAN students. GUAT tailors various programs for foreign students, such as aerospace experience camp, Chinese language and culture tour, besides bachelor degree and high diploma program.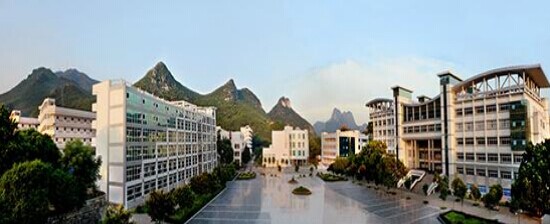 English Teacher Needed: 1
Requirement: BA degree, have high school teaching experience TEFL/TESOL certificate
Contract Period: 1st Mar, 2023 - 15th Jan, 2024
1st Sep, 2023 - 15th Jul, 2024
Monthly Salary: 10,000 RMB or above
Workload: 16-20 sessions/week
Flight: Round way international airefare
Medical allowance provided
Holidays: Public vacations and winter and summer vacation with salary
Accomodation: Free apartment on campus with free internet, water, gas and electeicity with cooking utensil provided.