Yunnan College of Business Management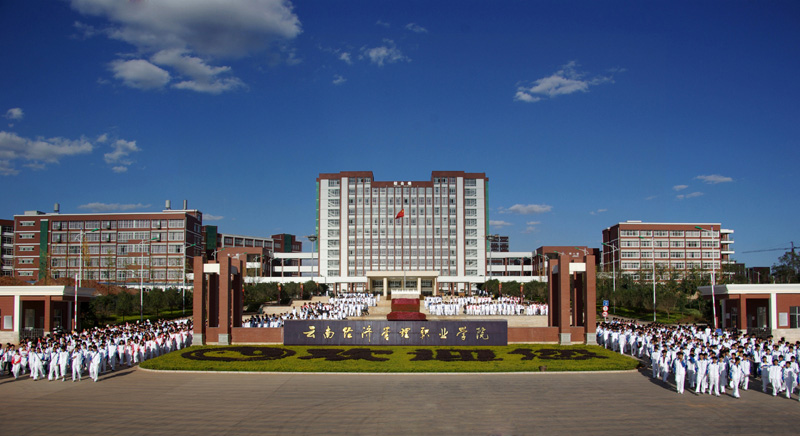 Yunnan College of Business and Management was established in 1992. In 2004 in approved by Yunnan People's Government and filed to Department of Education, it became a full-time college which has qualification to issue independently and nationally recognized diploma.

The college has two campuses of Haiyuan and Anning with an area of 1269.56 mu. and fixed asset of ¥ 1.3 billion RMB. It has 48 majors in Economic & Financial School, Business School, Humanities School, Engineering School and Rehabilitation & Healthcare School. The college focuses on economic and management majors, and coordinately develops many other majors such as engineering, literature, natural science, law and medicine. Through 21-year development, the college has become a higher vocational college with some domestic influence, the strongest integrated capability, distinctive characteristics, reasonable major arrangement, the higher teaching level and top teaching quality among the same colleges in Yunnan province.
The college bases in Yunnan, faces whole country, orients internationality, serving regional economic and social development, always adheres to the teaching ideas of "student-orientation, teaching truth and love, loving-study and setting up goal, and seeking excellence"; continuously increases teaching and educational qualities; successfully paves a road for "dominating college by experts, running college by quality, developing college by employment. Based on the requirements and characteristics of higher vocational college, the college strengthens the construction of teacher team, implements key teacher training plan, adheres to "internal cultivation and external introduction",and "combination of part-time and full-time position, introduces more than 200 professors and associate professors. The college has built a dynamic teacher team with high academic credentials, high professional titles, high quality and reasonable structure.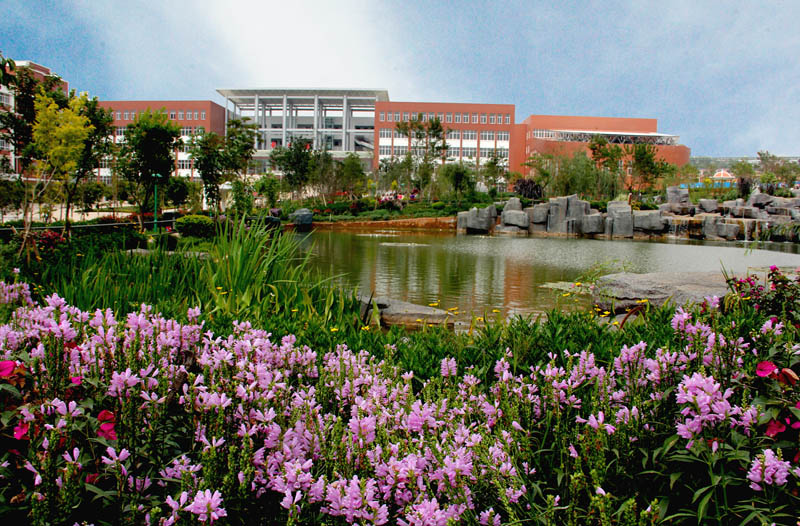 Teaching quality is the basis of college accomplishment and is the cornerstone of college development. The college always adheres to market oriented, continuously strengthens quality ideas, innovates teaching ideas, actively promotes teaching reform and achieves great breakthrough.16 provincial-level "Quality Engineering" project leads ahead of other similar colleges. In recent years the college receives more than 100 prizes of national-level and provincial- level in all kinds of competition. With the increasing of teaching quality, college social recognition continuously increases. In the year of 2011 the college was named as "Exemplary Vocational College of Yunnan Provincial level" by Yunnan Department of Education. The college is only college granted this title among Yunnan provincial vocational colleges.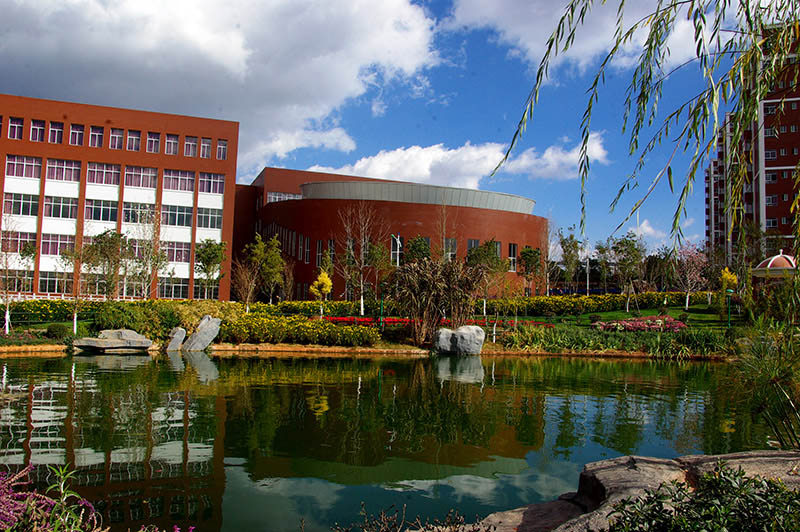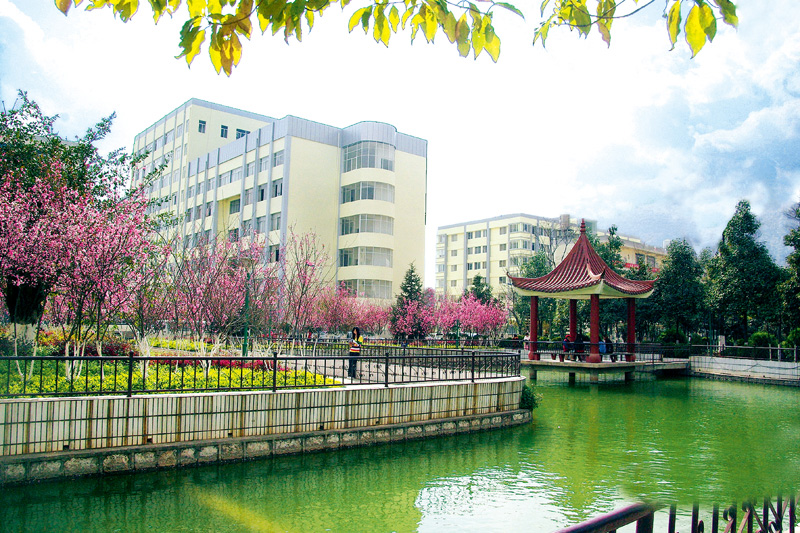 English Teachers Number required: 1-2 Posts
Requirements: BA+TEFL and two years teaching experience preferred
Monthly Salary: 6,000-7,000 RMB
Contract Period: 1st Sep, 2017 - 15th Jul, 2018
Teaching hours: 14-16 classes per week / two days off per week
Age of students: 19-22 years old
Accommodation: provided a furnished apartment
Paid Holiday: Two days off per week on Saturday and Sunday. All public holidays in China.
Work permit : The school will provide work permit for China
Air-ticket Reimbursement: On completion of the contract, the air-ticket reimbursement will be made.
Travel Allowrance:5,000 RMB /Year
Closest Airport: Kunming Wujiaba International Airport