Yunnan Agricultural University
Founded in 1938 as Agricultural College of State-Run Yunnan University which later gained its independence as Kunming Agricultural and Forestry College (KGFC) in 1958, Yunnan Agricultural University (YAU) was officially established in 1972 after KGFC merged with Yunnan Agricultural and Working University in 1971. The university was authorized to award master's degree and doctoral degree in 1983 and in 2003 respectively, and established a center for post-doctoral studies in 2007. It was graded as "Excellence" in the undergraduates teaching assessment administered by the Ministry of Education in 2008. Based on the education and management resources, Yunnan Rural Cadres' Institute was established on the campus of YAU in 2009 and Yunnan Institute of Food Safety Management in 2013 by Yunnan Provincial Party Committee and Yunnan Provincial Government. The present secretary of party committee of YAU is Professor Zhang Haixiang and the present president of YAU is Professor Sheng Jun.

The campus covering an area of 2,161.65 Chinese mu, and the facilities area being over 511,000 square meters, the university enjoys a collection of 1.3257 million volumes of books in its two libraries, with instruments and equipment for teaching and scientific research worth of 151 million Chinese yuan. It has existing in-service staff of 1621 people, 1232 of whom being full-time teachers, of whom 173 are professors, 459 associate professors, 56 Ph.D. supervisors, and 482 master's degree tutors.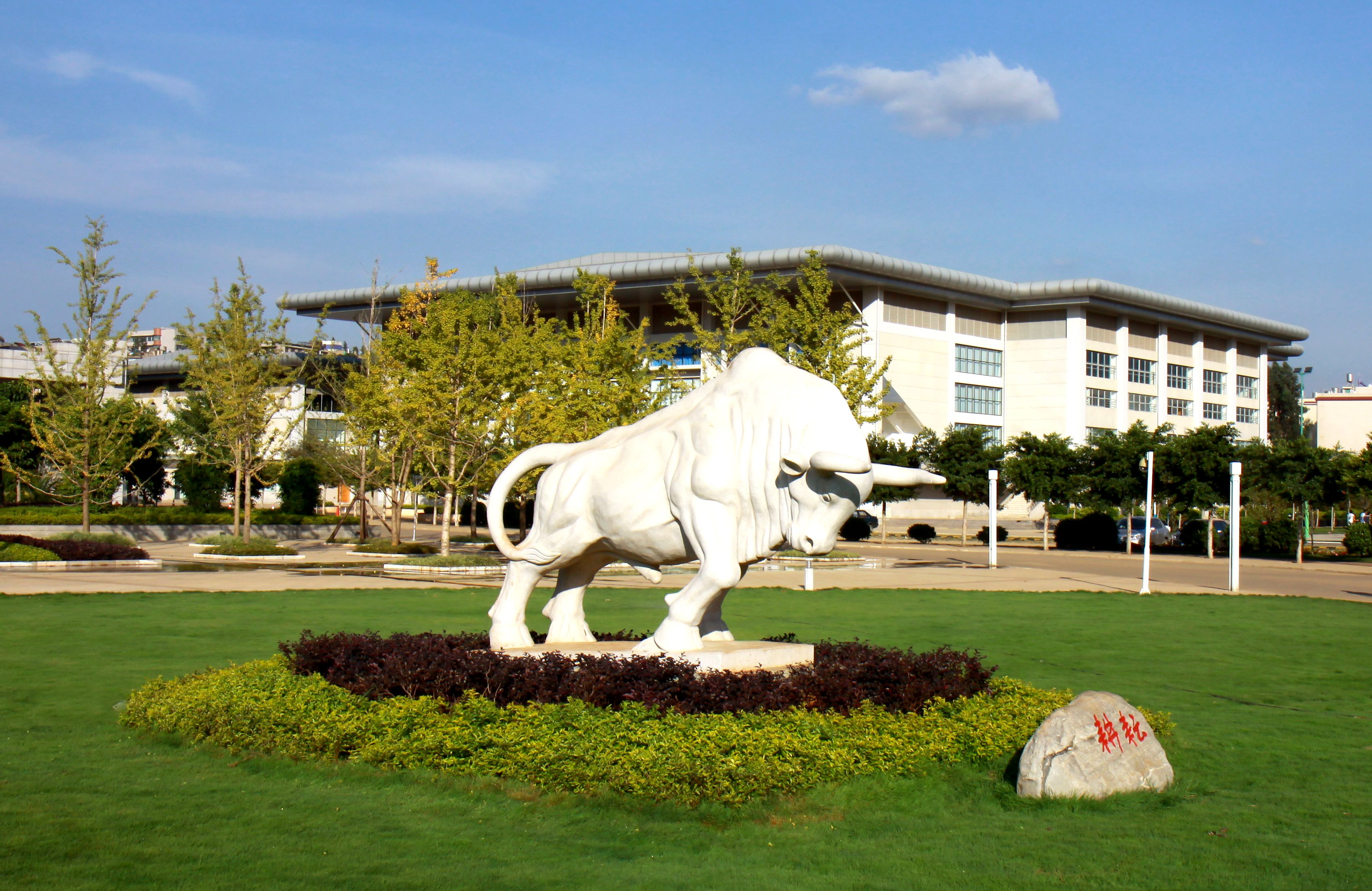 The university has 1 scientist of Chinese Academy of Science, 3 teachers elected to be members of national "Millions of Talents" Project, 22 enjoying the State Council allowance and 20 provincial government allowance, 16 awarded for their great contributions to Yunnan province, 1 with the title of state-level outstanding teacher, 15 of provincial outstanding teachers, 49 being leaders and reserve talents in provincial academic and technological research. There are 1 state-level and 6 provincial-level technology renovation teams and 2 provincial-level innovation teams in philosophy of social science.

As of December 20, 2013, there are 17,801 full-time students, including 16,140 three-year and four-year undergraduates, 1400 graduate students, 160 doctoral candidates, 101 foreign students, and 9,293 students receiving adult education.

The university is composed of 18 colleges, covering planting, breeding, water conservancy and hydropower, agricultural engineering, agricultural economy management, and other agriculture-related disciplines and some humanities and social science disciplines, among which Tobacco College and Pu'er Tea College are two colleges especially set up for the service of the competitive industries of Yunnan Province.

The university provides 63 bachelor's degree programs for undergraduate students, of which 6 are state-level and 7 provincial-level characteristic specialties, and 8 are provincial-level key specialties. There are 42 state-level and 151 provincial-level "Quality Projects"; 25 provincial-level key disciplines, and 1 center for postdoctoral studies of first-level discipline; 3 authorized locations for doctoral degree of first-level discipline, and 10 of second-level discipline; 12 authorized locations for master's degree of first-level discipline, and 54 of second-level discipline. The university is authorized to confer master's degree in agricultural extension, engineering, and professional degree in veterinary medicine, and can offer degree to college teachers studying on the job. It also enjoys the right to recommend excellent fresh graduates to study as postgraduates with exemption from taking the entrance examination.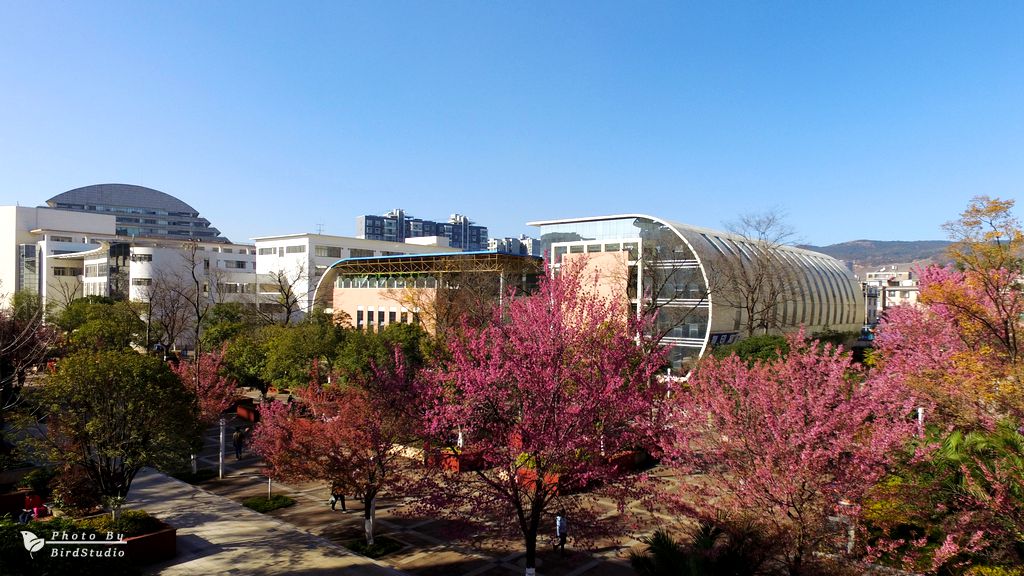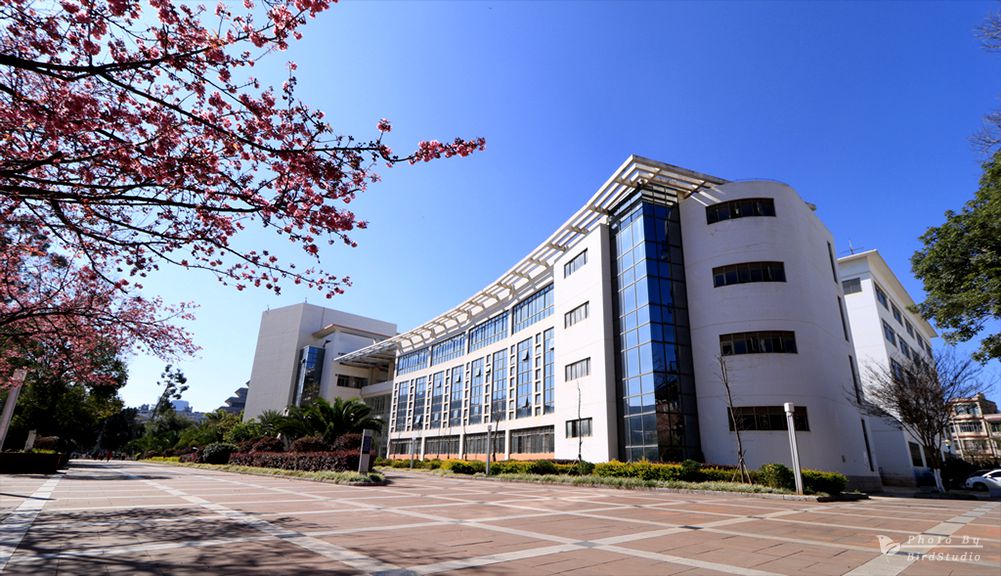 English Teachers Number required: 1-2 Posts
Requirements: BA+TEFL and two years teaching experience preferred
Monthly Salary: 6,000-7,000 RMB
Contract Period: 1st Sep, 2017 - 15th Jul, 2018
Teaching hours: 14-16 classes per week / two days off per week
Age of students: 19-22 years old
Accommodation: provided a furnished apartment
Paid Holiday: Two days off per week on Saturday and Sunday. All public holidays in China.
Work permit : The school will provide work permit for China
Air-ticket Reimbursement: On completion of the contract, the air-ticket reimbursement will be made.
Travel Allowrance:5,000 RMB /Year
Closest Airport: Kunming Wujiaba International Airport