Nanning University
About the Nanning City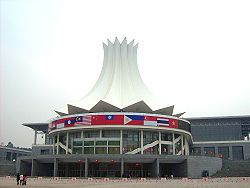 Nanning is the capital of the Guangxi Zhuang Autonomous Region in southern China. It is known as the "Green City" because of its abundance of lush tropical foliage. As of 2014 it had a population of 6,913,800 with 4,037,000 in its urban area.
Brief Introduction of Nanning University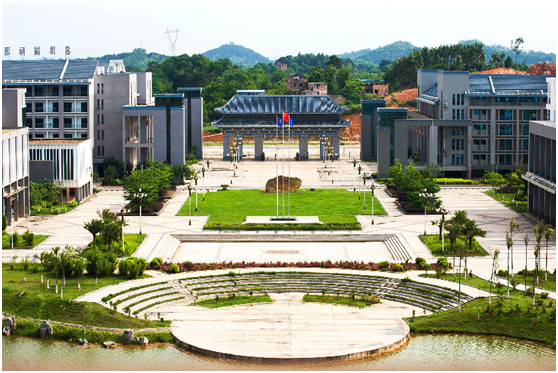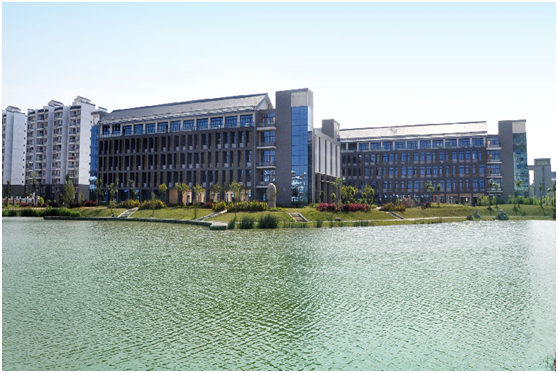 Nanning University (formerly Yongjiang University) is the Nanning Government and the Guangxi Citizen Party jointly organized by the state-owned private colleges and universities. The school was founded in 1985, the Ministry of Education was selected as the first batch of national application of technical university pilot colleges and universities in 2013, the school was approved by the Ministry of Education to recruit the undergraduate students from Hong Kong, Macao and Taiwan. The school is under the leadership of the board of directors.
The school is located in Nanning City, the campus area is nearly around 1,300 acres, teaching equipment worth nearly 90 million yuan, more than 190 million books collection, full-time teachers are over 600 people, full-time students are more than 14,000 people. There are 10 schools or college in the university: School of Mechanical and Electrical Engineering and Engineering, School of Civil Engineering and Architecture, School of Accounting and Auditing, School of Management, School of Information Engineering, School of Literature and Art Design, School of Transportation, ZTE Engineering College, GaoBao Software College, and School of Continuing Education. According to the "14 + 10 billion yuan" industry development needs of Guangxi, the school focuses on the development of professional disciplines of applied disciplines, and constructs the professional system of coordinated development of engineering subject and multidisciplinary specialty, focusing on the development of service engineering. The school enrollment comes from more than 20 provinces (autonomous regions and municipalities) for the country , there are 22 existing enrolled undergraduate program, 15 enrolled high level vocational training program. The professional program covers engineering, management, literature, art, law, agriculture, economics and other seven disciplines, formed a work-based, management, art, supplemented by the interdisciplinary coordinated development of professional disciplines. Professional construction is the main focus of the development of engineering-oriented focus, highlighting the characteristics of cultivation and concise.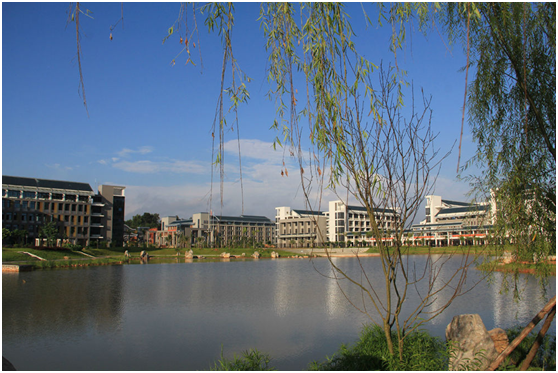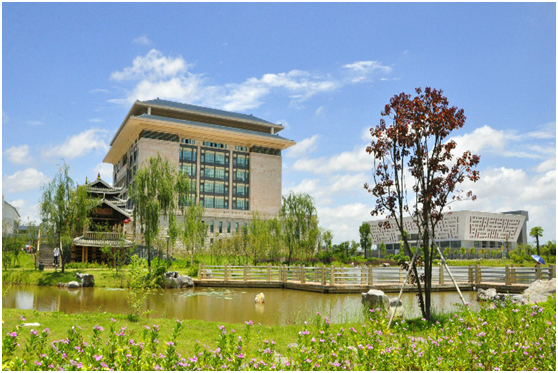 English teaching positions: 2 posts
Contract period: 1st Mar, 2023 - 15th Jan, 2024
1st Sep, 2023 - 15th Jul, 2024
Type of class : listening, speaking, reading and writing
Salary: 12,000 RMB
workloade: 16 teaching hours per week
Provide social insurance ,medical insurance
Accomondation: free furnished private apartment on campus; cooking utensils and internet access
Travel and food allowance: 300RMB/month
Round way international air-ticket reimbursement
Nearest airport: Nanning airport
Provide application fees of residence permit and work permit and assitance of applying work zisa