Institute of Disaster Prevention(Hebei)
Institute of Disaster Prevention (IDP)
Langfang, Hebei province

Situated in the eastern-central part of Hebei Province, Langfang City borders Beijing in the north, Tianjin in the east, Cangzhou in the south, and Baoding in the west. It is in the central area around Bohai Sea, and is regarded as a nexus linking Beijing and Tianjin.

Physical Features: The terrain of the city is low and flat. Depressions and dunes can both be found in this area. Its northern part is mainly comprised of hills and mountain areas. But the central and southern part of the city is alluvial plain which is much lower in altitude.

Autumn is the best season in which to visit there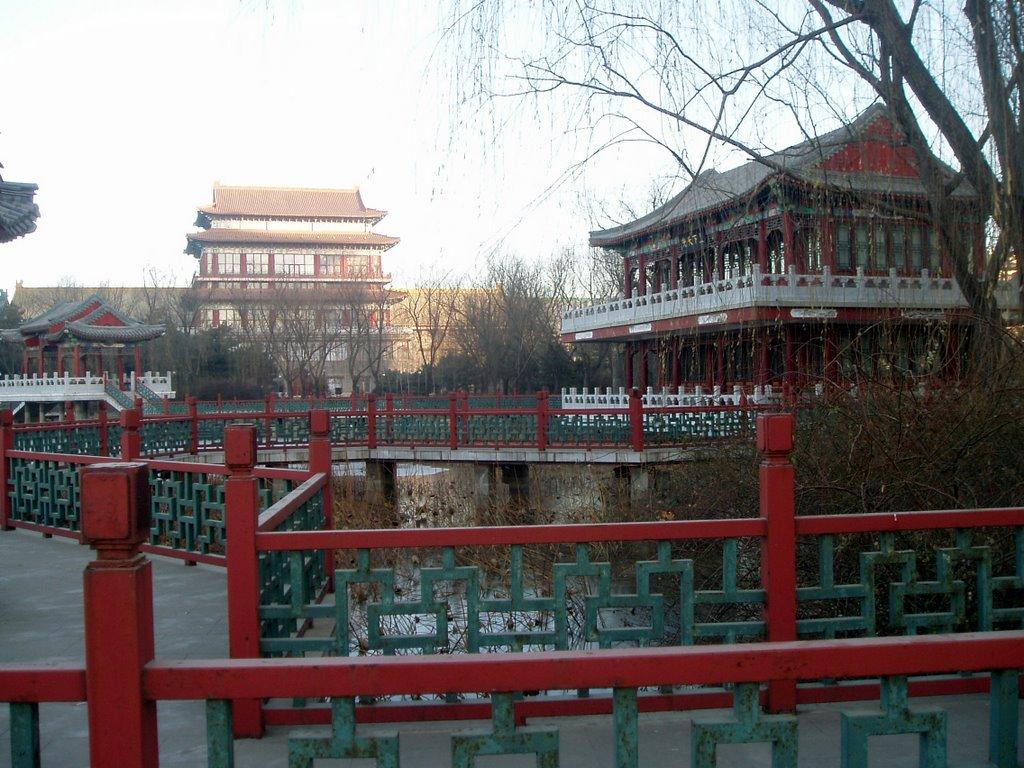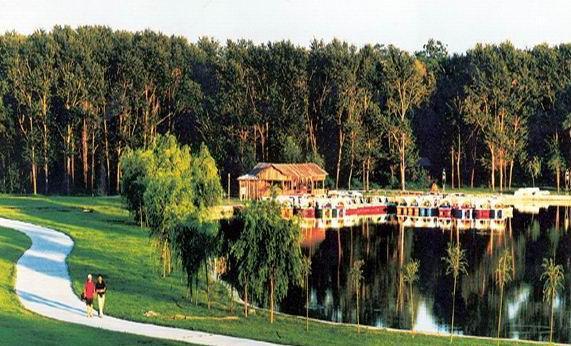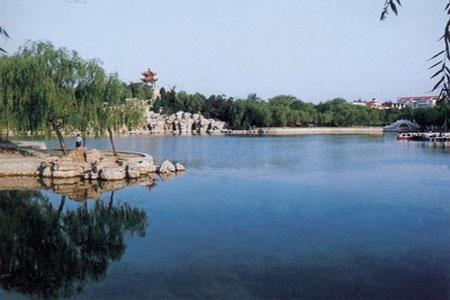 Grand Epoch City Nature Park

Special Local Products
Foods: pear, walnut, golden thread small jujube
Handicrafts: willow knitting of Gu'an County, cloisonné
Tourist Tips:
This city is only a 20 or 30 minute ride from Beijing and Tianjin respectively. There are buses and trains daily from this city to Beijing and Tianjin departing every 15 to 20 minutes. Many trains go to Beijing and Tianjin via the city, the trip taking about one hour.
Langfang New Century Walk Street is a good shopping destination which is located in the central downtown area. The European style architecture of the street truly provides a feast for the eye. In addition, the city has rich geothermal resources. It is a wonderful idea to have a spa in the Mingtang Hotspring in Bazhou City.

Introduction of the school
Institute of Disaster Prevention (IDP) was established by State Seismological Bureau (later China Seismological Bureau) in 1975. In 1985, it was promoted as the College of Seismology Techniques, and renamed IDP by the former State Education Committee in 1992. It is shortened to IDP in 2009.
Under the administration of China Earthquake Administration―(CEA, former China Seismological Bureau), IDP is now the only higher educational institute of disaster prevention and reduction in China.
IDP is located in Yanjiao economic development zone of Sanhe City, Hebei province, which is only 30 kilometers away from Tian'anmen Square in the center of Beijing. The campus with beautiful surroundings covers an area of 100 acres and a total floor space of 250,000 m2. There are over 100 laboratories and 76 off-campus training bases in IDP, as well as a modern library with a collection of 1100,000 volumes, 17 databases and 2 resource platforms. About 8,000 students are studying in IDP, where there are fresh air and beautiful surroundings.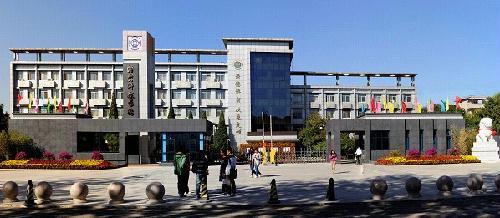 Main Gate
IDP currently has 11 departments,including Department of Earthquake Science, Department of Disaster Prevention Engineering, Department of Disaster Prevention Apparatus, Department of Disaster Information Engineering, Department of Economic Management, Department of Humanities and Social Sciences, Department of Foreign Language, Department of Fundamental Courses, Department of Physical Education and Department of Politics, and two research departments of Integrated Research Department of Disaster Reduction and Research Department of Higher Education. There are around 8,400 students on campus and 500 full-time teachers, among whom 112 professors and associate professors, 52 doctor's and 255 master's degree holders. Meanwhile, from home and abroad, IDP employs over 20 longterm experts and scholars to carry out teaching and research. Also we invite foreign teachers to lecture in our college every year.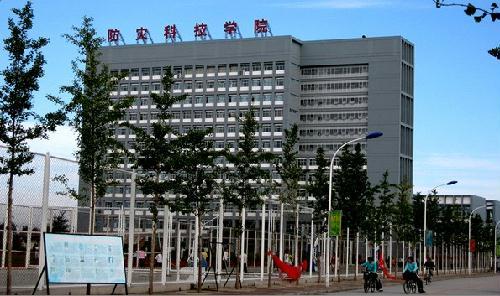 School Library No.6 Teaching Building

Revolving around national disaster prevention and reduction business, IDP dedicates to improving its personnel cultivation system via focusing on specialties construction in the field of disaster prevention and reduction.
Based on the field of disaster prevention and reduction and geared to the needs of economic and social development, IDP sticks to the principle of "Humanistic Administration, Characteristic Management, Strengthening School with Talents, Harmonious campus" and the idea of "Optimizing Structure, Deepening the Reform, Enhancing Features, Improving Quality", and has developed a multi-level, multi-type and multi-form modern school system including postgraduate education, adult academic credentials education, vocational and technical training in order to cultivate high-quality specialists with innovation and practice ability to meet the need of the society.

For many years, IDP has been propelling the construction of disciplines and specialities, while focusing on the profession and aiming at serving the society. It has greatly improved its talents' cultivating quality and enhanced its scientific research power and social service level and became the core base for cultivating basic personnels in national disaster prevention and reduction business. Motivated by the school motto, "Enhance virtue and wisdom, and relieve disasters and dangers.", all faculty and students are devoting to building IDP into a talent cultivating base, a technology innovation center, a cultural radiation center and an information exchange center with moderate scale, reasonable structure, good quality, outstanding features, and concentration on specialities in disaster prevention and reduction.

Qualifications:
1. Minimum qualifications are a native English speakers
2. A Bachelor Degree plus a TEFL certificate
3. Teaching experience
Overtime pay: 70 RMB per hour
Contract period: 1st Mar, 2024 - 31st Jan, 2025
Literature teacher: 1
Business English teacher: 1
Education: Bachelor's Degree / Master's Degree / Ph.D Degree
Major: English Literature
Business or Finance major
Course content: English Literature, British and American Culture, Business English courses, Conversational English
Monthly Salary: RMB13,600 for Bachelor degree, RMB18,400 for Master degree, PhD (Negotiable); overtime pay: 70 RMB per hour
Teaching hours :12 hours per week
Accommodation: A private furnished apartment with two bedrooms, one living room will be provided on school campus.
Airfare allowance: round-trip airfare will be reimbursed no more than RMB10,000 on completion of the contract
Medical care: university will buy insurance for the teacher.
Vacation: All major Chinese holidays. Summer and winter holiday pay with 60% of monthly salary
Visas and work permit: university provides assistance in obtaining the proper visa, licenses and residence permit that permit the candidate to work in China.