Maple Leaf Educational Systems
Maple leaf Educational Systems
About ,MLES
Maple leaf education systems (MLES)was established in 1995 and represents the vision of Mr.Shenman Jen, Founder & CEO, to operate a high quality, externally accredited, private school in China. The educational system Mr.Jen introduced is a blend of the model he had witnessed while living in BC. Canada , with the strengths and cultural riches that exist in the Chinese system.
MLES is a comprehensive, integrated educational system with over 30schools from pre-school to high school offering both Canadian and Chinese graduation diplomas for grades 10-12. ESL is an important component of our educational system preparing our students in all levels of our school system to meet the challenges of the all-English high school program. MLES has made a commitment to increase the number of hours each week that students study English and to ensure that qualified native speakers teach at least 50% of these classes.

Our schools
The Government of British Columbia accredited the delivery of the BC graduation program at our fist school in Dalian in 1998. we now offer the BC graduation program in Dalian, Wuhan, Tianjin, Chongqing and Zhenjiang and are planning to expand this offering into our newest schools in Shanghai and Luoyang in 2013. our first Foreign Nationals Schools was accredited to offer the BC grades K-9 program in 2001 and we now offer this program in Dalian and Wuhan.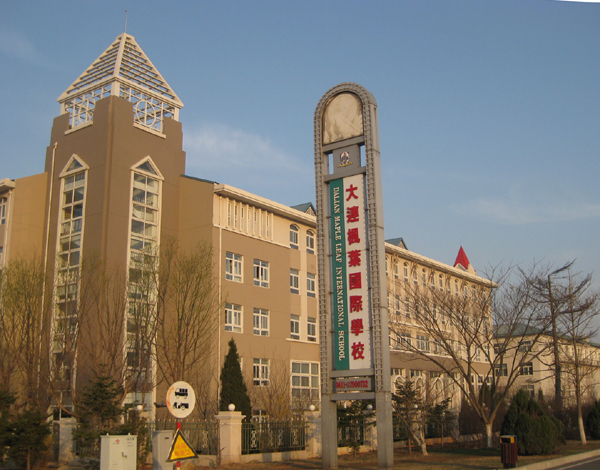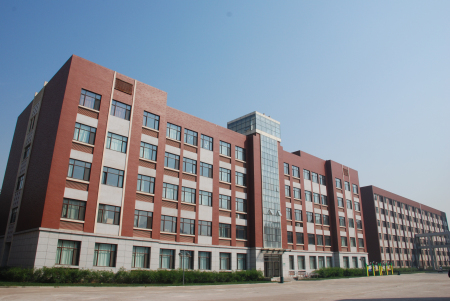 Maple Leaf International school- Dalian Maple Leaf International school-Tianjin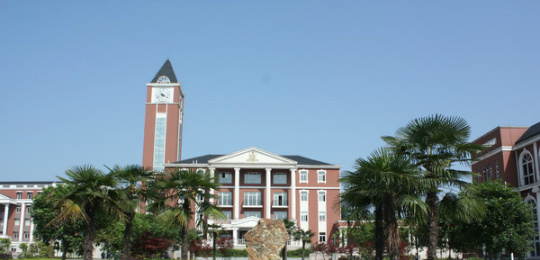 Maple Leaf International school-Wuhan Maple Leaf International school-chongqing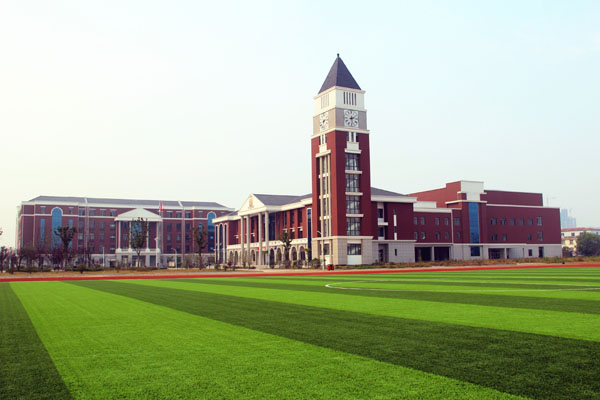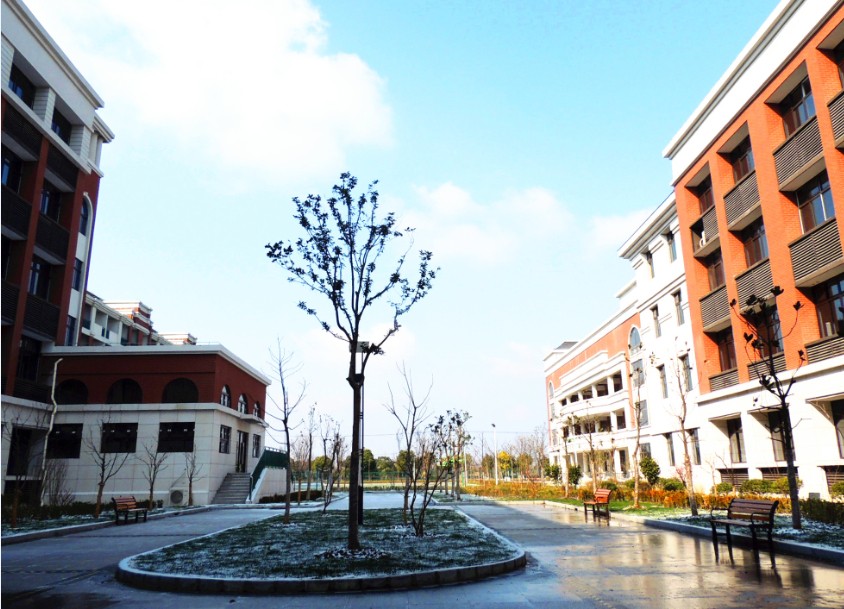 Maple Leaf International school-zhenjiang Maple Leaf International school-shanghai

Our schools, with the exception of the Foreign Nationals Schools,. Operate on the Chinese model as full boarding schools on large campuses each with smaller western style classrooms, labs and special purpose teaching areas, gymnasiums, libraries, cafeterias, dormitories and education. Our space requirement mean that our campuses are often in the newer development zones on the outskirts of major cities.Our schools range in size from over 3000 students to fewer than 300, with our smaller, newer schools projected to go through periods of rapid growth.
Our students:
Our students are primary PR China nationals. Approximately 7% of our student population is made up of international students from over 20 nationalities. The primary motivation of students in MLES schools is to achieve an internationally recognized high school diploma and qualify for admission to a western university. Since 1999 our graduates have accessed over 350 universities in 20 counties worldwide, primarily in Canada and the USA. At the pre-school, elementary and middle school levels most of our students are beginning English language learners.
Our teachers:
MLES currently employs over 300 Canadian teacher and administrators. Over 40 of these are TESL qualified ESL teachers and native speakers of English. ESL teacher are employed to teach students acquiring English language at the beginning levels.

Qualifications Requirements :
Native English speaker / BA or higher / over 2 yrs teaching experience / TEFL or TESOL certificate
◆ Primary school positions: Student age group is from 6 to 12
◆ Junior middle school positions: Student age group is from 13 to 15
◆ High school positions: Student age group is from 16 to 18

Teaching Positions for the Feb/Mar term 2018
1 year contact (12 months) : Feb, 2018 to Jan, 2019; Feb, 2018 to Jul, 2019
1 year contract Salary: USD 21,800 to 30,000 (depends on teacher's qualification and experience)
1.5 year contact : Feb, 2019 to July, 2020
Located available:
Dalian: kindergarten&primary school(10+2)
Jingzhou: primary school (1)
Tianjin: kindergarten&primary school (3+2); middle school (1)
Shanghai:high school (1)
Chongqing Yongchuan: primary school(1)
Chongqing Liangping: primary school(1)
Yiwu: primary school(1); middle school (1)
Zhenjiang: primary school(2)
Xi'an: middle school(1)
Yancheng: primary school(1)
Ordos: primary school(1)
Weifang: primary school (1)

Luoyang: high school (1)
Teaching hours: Monday to Friday (weekend off)
Job Descriptions:
l Salary scale - 21,800 USD to 30,000 USD per year, depending on previous teaching experiences
l Working days - Monday to Friday (1st semester - September to late January; 2nd semester - late February to early July)
l Working hours - Depending on the school's schedule, usually 8:00 am to 17:00 pm, including lunch hour
l Teaching blocks - 25 periods in elementary school & middle school (45 mins per block) ; 15 blocks in high school (70 mins per block)
l Benefits:
a) Paid Holidays (Winter & Summer holidays, Christmas Day, May Day, National Day, etc)
b) Free Medical Insurance with MSH China for Teacher, Spouse and Children
c) Immunization allowance for Teacher, Spouse and Children
d) Free-rent Apartment
e) A Round-trip Flight Reimbursement for Teacher, Spouse and Children
f) 50% Plus Children Tuition Deduction
g) Sponsored Legal Z Work Visa
h) Professional Development Workshop
i) Stock Share Incentive Plan
j) Shipping allowance for the teacher who fulfills the contract
Requirements and Qualifications:
l Native English speakers from Canada, United Kingdom, United States, Australia, New Zealand
l Age Limitation: 25 to 50
l At least 2 years full-time teaching experiences
l With Bachelor Degree or above
l With TESOL/TEFL/CELTA Certificate/Teaching license
l Recommendation letters relative to previous teaching
l Others: The below documents must be authenticated by Chinese Embassy in the teacher's home country, including:
a) No Criminal Record Check within 6 months from home country
b) Highest Degree Certificate
c) Kinship documents if with Spouse and Children (marriage certificate, birth certificate
d) TESOL/TEFL/CELTA Certificate/Teaching license for few locations, eg. Tianjin, Shanghai
Addtional Information: A demo class will be required to demonstrate teaching skills.