Dezhou University
Dezhou city, Shang dong Province
Dezhou, lying in the lower reaches of the Yellow River, is situated in the northwestern part of Shandong Province. It borders Hebei Province to the north, Jinan, the provincial capital of Shandong Province, to the southeast, and Shengli Oilfield to the east. The city has an ideal geographic location, as Shengli Oilfield is one of the top oilfields in China.
Situated at the intersection of Shandong Province, and Hebei Province, Dezhou is an important transportation hub in north China. The Beijing-Shanghai Railway, the Dezhou-Shijiazhuang Railway and the Jinan-Handan Railway join in Dezhou, while the Beijing-Fuzhou Highway and the Jinan-Liaocheng Highway go through the city. Jinan Airport is within 1-hour drive from Dezhou. Tianjin Port, the third largest port in China in terms of cargo traffic in 2009, is merely two hours' drive from the city. Tourist Attraction -The most famous attraction in Dezhou is the well-preserved tomb of Sultan Paduka Pahala of Sulu. Other historical sites in the city include Leling Wen Temple (Le Ling Wen Miao), Golden Lotus Park, Changhe Park, Dayan Island Tourism Resort and Dongfang Yu Park. Leling Wen Temple, 120 km from Dezhou's downtown, was built in AD 1369 during Ming Dynasty. It was reconstructed several times during the Ming and Qing Dynasties. The sculpture of 'five dragons playing with a ball' is on the main building of the temple.

Dezhou University is a comprehensive state university that was approved by the Ministry of Education. It lies in the northeast of Dezhou City, and has been hailed as the "entrance way" to Beijing and is the gateway to all directions. To the east, there is the Beijing-Fuzhou expressway, to the west, the Beijing-Shanghai railway and the No.104 state highway. It enjoys convenient transportation and a quiet environment. Dezhou has a long history and profound cultural background and is one of the cradles of Longshan culture which dates back more than 4,000 years.

Dezhou University occupies more than 1,313,990 ㎡with a building area of 660,000 square meters and has modern teaching facilities which cost 10681 million RMB. There are more than 1,810,000 books in the library. There are 138 different kinds of laboratories, 14 sound labs, 80 multimedia classrooms, while the biophysics laboratory is the key provincal university laboratory. The university has set up advanced TV teaching and editing systems and a TV Studio and News Centre. The University School Network Centre is one of five branches of the Shandong Education Research Computer Network. An excellent university management team and a strong cultural atmosphere provide vast space for students displaying their intelligence and growing up to be the future talents of China.
The university has more than 1700 staff, including more than 1160 teachers. Among the teachers, there are more than 70 professors, about 400 associate professors, 600 teachers with either Doctor or Master Degrees. The academic team is balanced in age and knowledge with high qualifications in teaching and scientific research. The teachers are known for their sincere dedication to their students and adhere strongly to the positive ethos of the university. They take a serious and professional attitude towards teaching and research and have made great achievements. There are 128 adjunct professors in our university, including 3 academicians, who are from the Chinese Academy of Sciences, Beijing University, Tsinghua University and other universities and academic institutions in China.
The university runs 50 undergraduate courses,with majors covering economics, law, education, literature, history, natural science, engineering, agriculture, medical and management science and has formed the academic structure of multidisciplinary infiltration and coordinated development. The number of full-time students is 18,000. From 2009, Dezhou University was identified as the joint training base for postgraduate of Shandong province and now offers a joint master's degree for graduate students in collaboration with Shandong Normal University.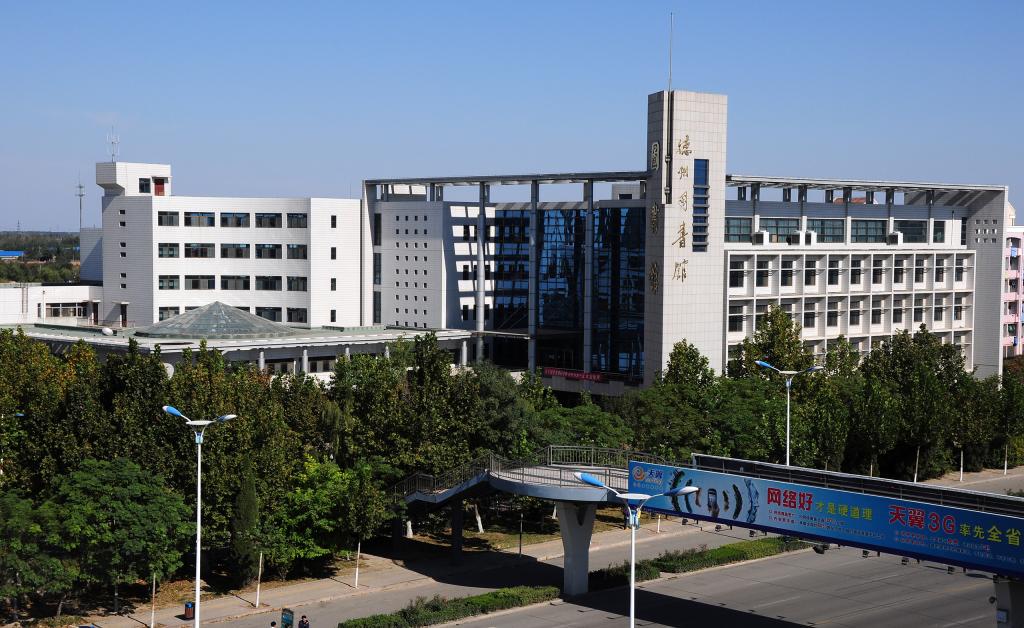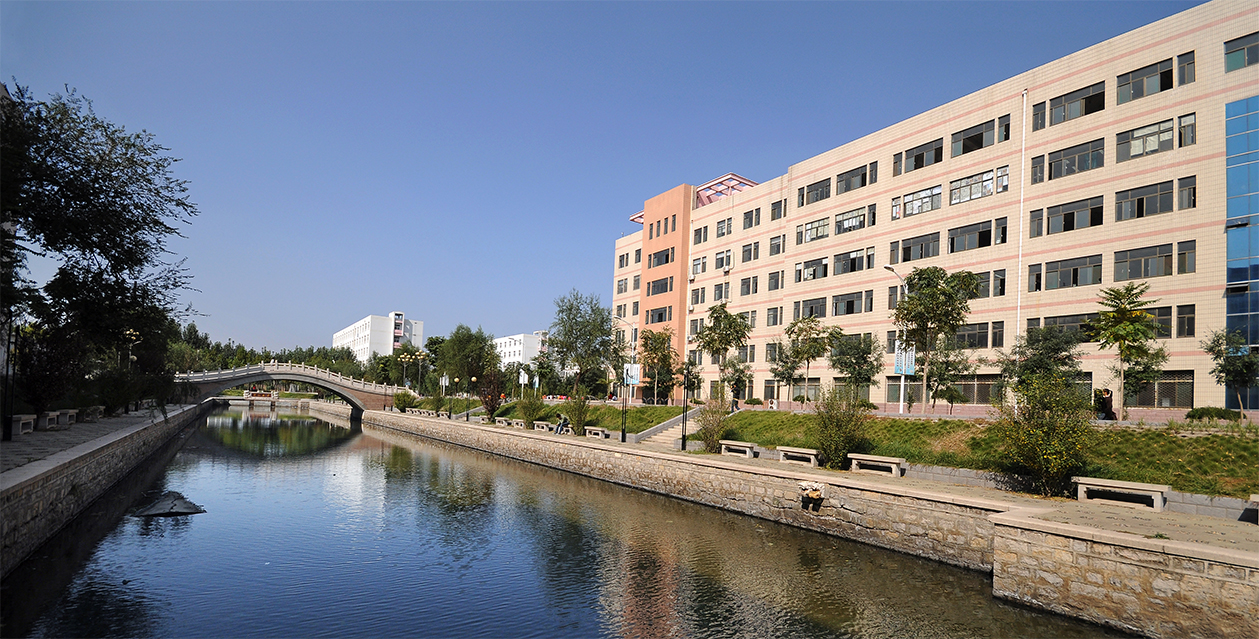 Full-time English Teachers needed

Number required: 1-2 Posts
Requirements: BA and TESOL /TEFL. Some teaching experience preferred
Contract Period: 1st Mar, 2023 - 15th Jan, 2024
1st Sep, 2023 - 15th Jul, 2024
Monthly Salary: 8000-10000 RMB
Teaching hours: 20-22 classes per week / two days off per week
Travel allowance: 2,200 RMB per contract
Age of students: 19-20 years old
Accommodation: furnished apartment with full facilities provided
Paid Holiday: Two days off per week; all public holidays in China; paid winter holiday in Jan and Feb
Work permit : The school will provide work permit for China
Air-ticket Reimbursement: On completion of the contract, a round way air-ticket reimbursement will be made.