Beijing Royal School
Beijing Royal School
-English teacher needed
-Subject teachers needed
Beijing, is the capital of the People's Republic of China and one of the most populous cities in the world.
Beijing is the second largest Chinese city by urban population after Shanghai and is the nation's political, cultural, and educational center. It is home to the headquarters of most of China's largest state-owned companies, and is a major hub for the national highway, expressway, railway, and high-speed rail networks. The Beijing Capital International Airport is the second busiest in the world by passenger traffic.
The city's history dates back three millennia. As the last of the Four Great Ancient Capitals of China, Beijing has been the political center of the country for much of the past eight centuries. The city is renowned for its opulent palaces, temples, gardens, tombs, walls and gates, and its art treasures and universities have made it a center of culture and art in China. Few cities in the world have been the political and cultural center of an area as immense for so long.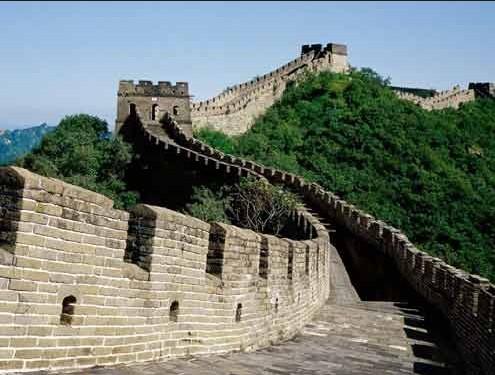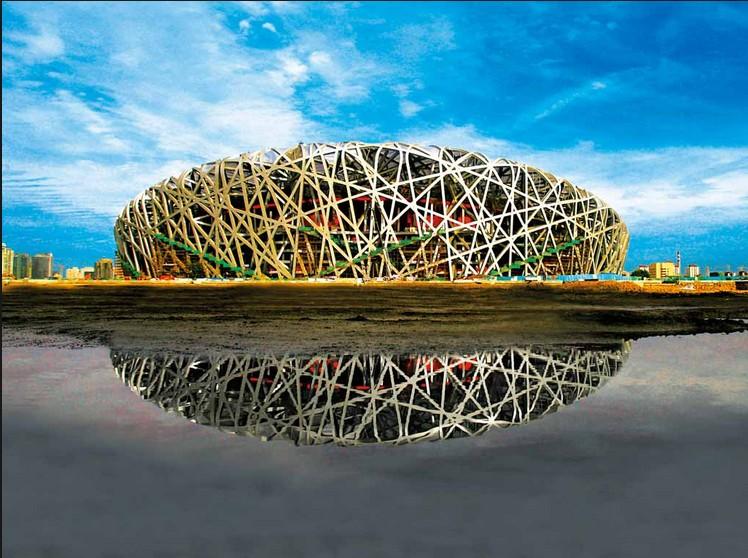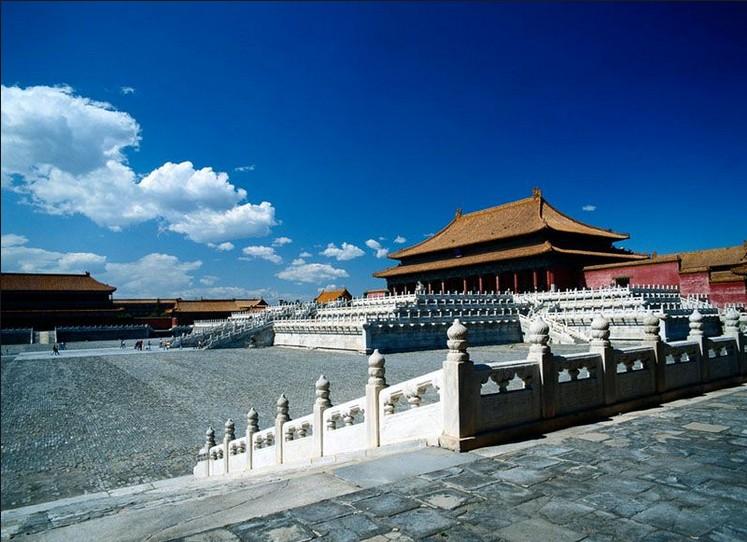 Brief Introduction of school
Beijing Royal school is approved by the Beijing Municipal Commission of Education foreign joint-venture school, 2003 the first introduction of the British A-LEVEL courses, also 2006 the first introduction of the United States AP courses,the world's advanced education and basic education in China 's traditional strengths as a whole. The school has been awarded the ' British University of Cambridge Examination Committee of Cambridge International Education Examination Center', by the College Board awarded' PSAT / AP examination center', by the Ministry of Education Examination Center awarded the TOEFL iBT test center. In 2010, BRS won the College Board certification' AP teaching demonstration school', Beijing Royal School is a bridge linking students to the world's leading 100 universities.
Curricula
Beijing Royal School provides Cambridge International Examination A-Level courses, U.S. Advanced Placement courses (AP), and the Cambridge IGCSE Standard Curriculum. In addition to preparing students for IELTS, TOEFL iBT, and SAT examinations.
School Facilities
Beijing Royal School's campus comprises nearly 100,000 square meters. The school's facilities include a modern teaching building, standard A-Level physics, biology, and chemistry laboratories, and a library that houses 300,000 books. The multi-functional auditorium has a capacity of 1,080, and enables simultaneous interpretation services. The school's sports facilities include a world-class running track and soccer field, basketball courts, tennis courts, an indoor international universities.
Beijing Royal School has been recognized as one of the "Top Ten Education Brands in Beijing," the "Top Ten Joint-Venture Schools," and the "Top 100 China Education Brands."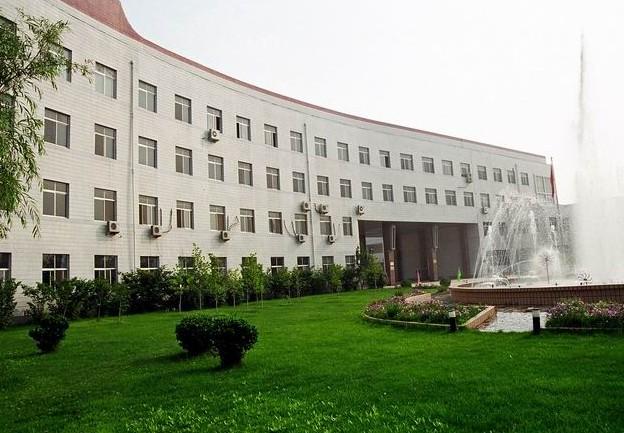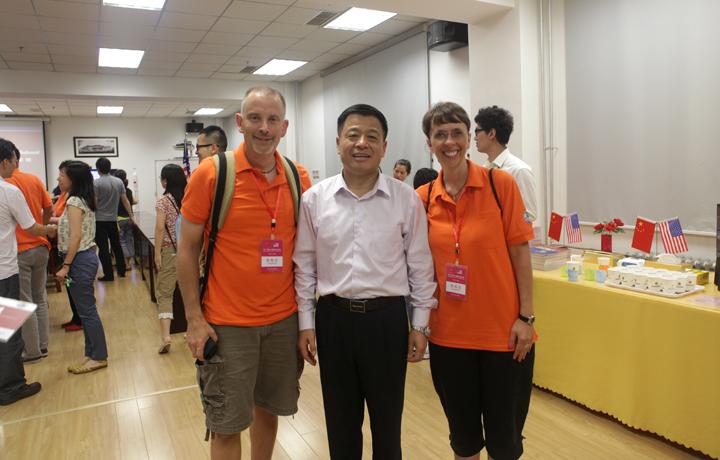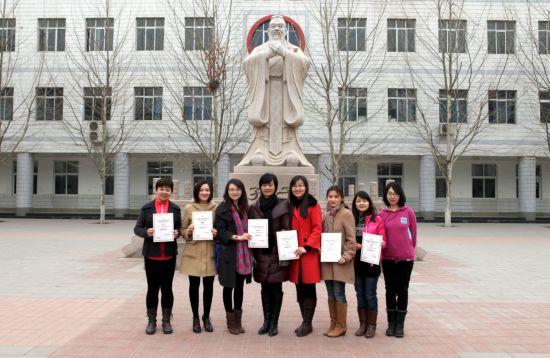 Contract period:
From Aug 2017 - Jul 2018
Position A : English Language Teacher
Monthly Salary : From RMB 8,000 to 15,000
(Depending on qualification and experience)
Position B (Subject Courses)-Chemistry; Biology; Economics; Mathematics
Position C (Advanced Placement (AP) and A-Level Courses)- Chemistry; Biology; Economics; Mathematics; World History; Human Geography; Environmental ;Science; Art History; Computer Science; Psychology; Art History; Business; etc.
Monthly Salary : From RMB 12,000 to 18,000
(Depending on qualification and experience)
Requirements:
a. Bachelors degree or higher in a related field of study
b. At least two years of full-time teaching experience
c. Teachers must be flexible and willing to teach language courses in addition
to their subject area
d. Native English speakers and applicants with Chinese language ability and/ or
experience working abroad are highly desirable
Employment Benefits:
a. public holidays in China
b. Paid winter vacation
c. Provide free furnished apartment sharing with another one or two teachers or provide RMB 1000 as housing allowance per month
d. Yearly round trip airfare from Beijing to your home country
e. Assistance in obtaining a work visa