Daqiao Foreign Language School
Changchun City, Jilin Province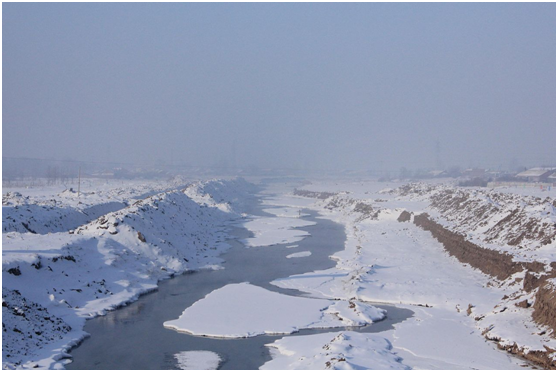 Changchun is the capital and largest city of Jilin Province, and is also the core city of Northeast Asia. Lying in the center of the Songliao Plain, Changchun is administered as a sub-provincial city, comprising 7 districts, 1 county and 2 county-level cities. According to the 2010 census of China, Changchun had a total population of 7,674,439 under its jurisdiction. The city's urbanized (or metro) area, comprising 5 districts and 4 development areas, had a population of 3,815,270 in 2010 as the Shuangyang and Jiutai districts are not urbanized yet. It is the largest industrial, educational, scientific and transportation hub in Northeast China.
About the school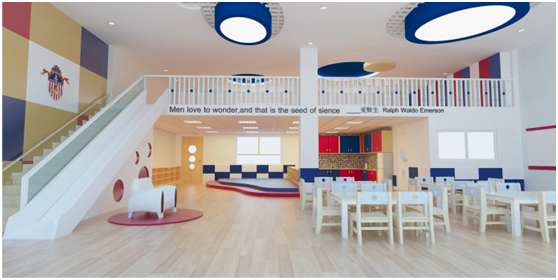 Founded in 1992, Daqiao Foreign Language School has quickly made its mark in the education industry. The development of its own textbooks and online based learning system has moved Daqiao into the 21st century with outstanding results. Nearly 10 special operating projects, namely Daqiao Foreign Language School, Diqiao Literature, Daqiao Shu Xue, Ladder, DASILIKEPEIYOU, Shang Xue Qu, Daqiao English Original, Green Garden Early Education Center. We have more than 200 franchisee schools, 1.5 million students have been trained for society.
Daqiao Education Group Foreign Affairs Department was established in 2009, now has a stable management team and foreign teachers team. The aim is to provide foreign teachers with a stable, honest and enjoyable working environment with a high standard of benefits and an effective management team so as to give teachers the best experience living and working in Changchun, China.
With a large experienced foreign teacher community, the school objective is to provide quality English classes for Chinese young learners. It's goal for foreign teacher's is to cultivate students' interest of English, encourage learners to speak confidently and use English comfortably.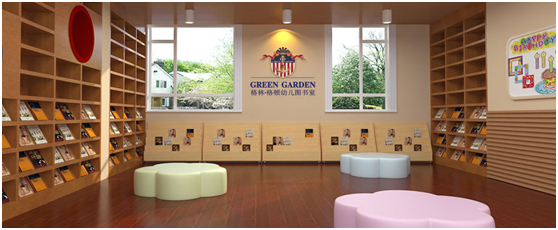 English teacher requires:
Contract Period: 1st Mar, 2023 - 15th Jan, 2024
1st Sep, 2023 - 15th Jul, 2024
Salary: 10,000 - 17,000 RMB per month (Negotiate)
Accomodation: Free apartment furnished with fridge, washing machine, shower bath etc.
Working hour: 20 - 25 hours, 5 days per week
Package and Benefit
Airfare: 5,000 - 8,000 RMB annual flight allowance paid at end of contract
7 paid annual leave days, 3 paid sick leave days plus paid national holidays
Free weekly Chinese lessons and relevant professional training
Accident insurance
Overtime pay monthly (100 - 130 RMB per hour)
Traffic allowance
Induction and on-the-job teaching profession training
Airport pick-up
Regular team building