Hunan University of Science and Engineering
Yongzhou City, Hunan Province
Yongzhou is a prefecture-level city in the south of Hunan province, People's Republic of China, located on the southern bank of the Xiang River, which is formed by the confluence of the Xiao and Xiang Rivers, and bordering Guangdong to the southeast and Guangxi to the southwest. With a history of 2000 years, Yongzhou is one of the four ancient counties in Hunan. Its total area is 22,441 square kilometres (8,665 sq mi), and it has a total population of nearly 5.8 million people.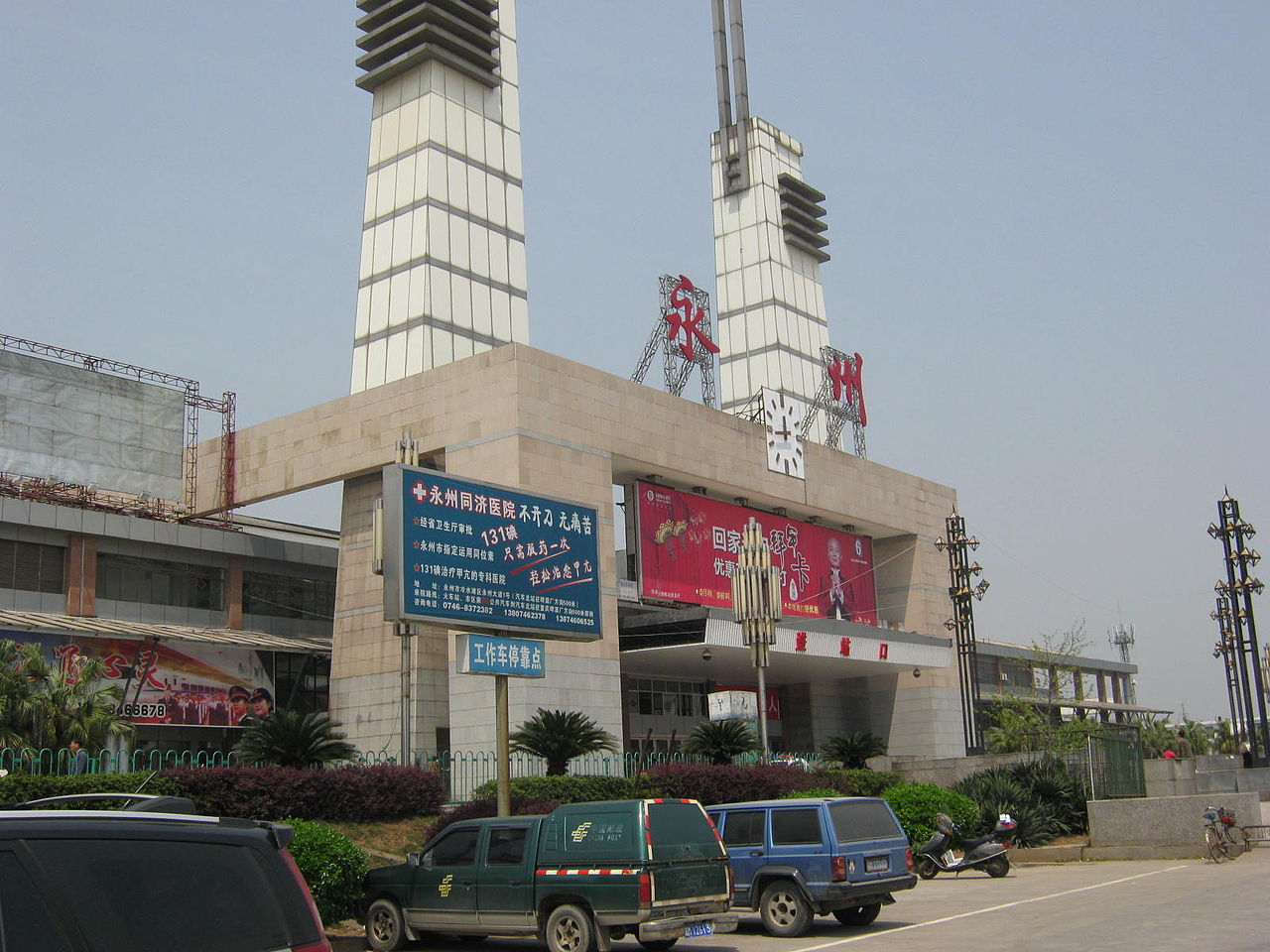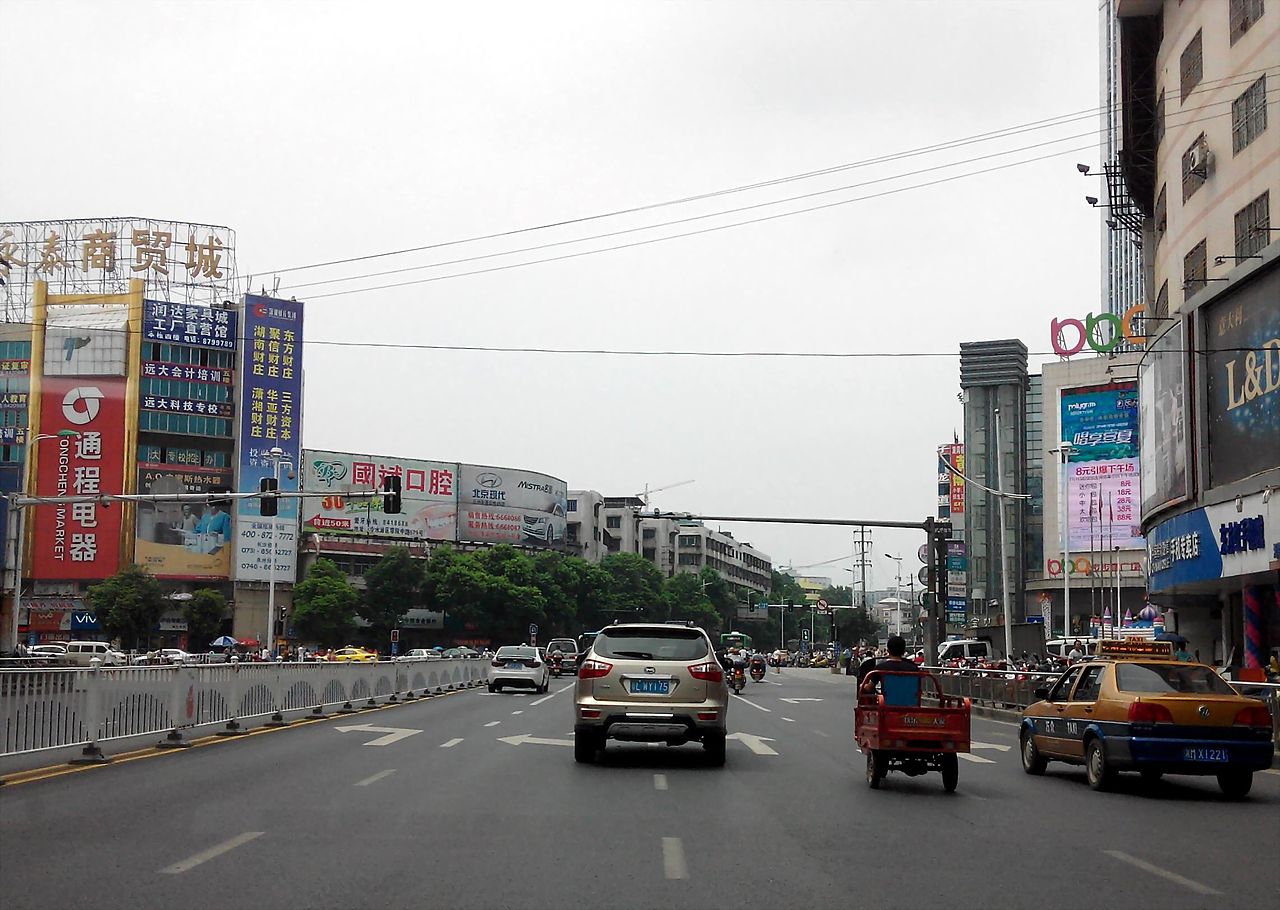 University Overview
Established in 1941, Hunan University of Science and Engineering is a public higher education institution located in the metropolis of Yongzhou (population range of over 5,000,000 inhabitants), Hunan. Officially accredited and/or recognized by the Department of Education, Hunan Province, Hunan University of Science and Engineering is a large (uniRank enrollment range: 10,000-14,999 students) coeducational higher education institution. Hunan University of Science and Engineering offers courses and programs leading to officially recognized higher education degrees in several areas of study. See the uniRank degree levels and areas of study matrix below for further details.
English teaching positions:
3 teachers (English), 1 teacher (Japanese), 5 subject teachers (Economics, Computer, Jouralism, Fine Arts and Civil Engineering)
Requirements:
Position Requirements:
- Native English Speaker or close to, from the US, UK, Australia, Canada, New Zealand and others
- Bachelor's degree or above for language teachers; Master degree or above for subject teachers
- TESOL /TEFL certificate is highly recommended
- Energetic Individuals
- Experience preferred but not required
Responsibilities:
Typical Responsibility (variable by location):
1. Work schedule will be from Monday to Friday
2. Each class lasting 45 mins; 12-16 teaching hours per week
3. Contract period: 1st Mar, 2023 - 15th Jan, 2024
1st Sep, 2023 - 15th Jul, 2024
Salary: RMB 8,000 or above per month depending on qualification and experience
Benefits:
Paid overtime for teaching
• Paid Annual Leave (winter holiday, all public holidays in China)
• One-year Z working visa
• Health and accident insurance
• Free private accommodation nearby the school
• Airfare reimbursement for finishing one school fall year
• RMB 2,200 for travel allowance
• Internet Access: Computer with internet access both in apartment and on campus.