Guilin University of Technology
Guilin city, Guangxi province
Guilin University of Technology (GUT) is located in Guilin which is recognized as one of the most famous scenic cities in the world. Since its founding in 1956, the University has maintained its commitment to promoting and maintaining excellence in teaching and research, having nurtured large numbers of outstanding talents and made significant contributions to the thriving and prosperity of the nation, especially to the development of the local economy. The University is very proud of its extensive research programmes, its international reputation and its excellent record of graduate employment.
There are approximately more than 19,000 students studying a wide range of courses at the University in the heart of Guilin's city centre. At present, it offers 59 undergraduate programmes and 35 postgraduate programmes varied from Management, Economies, Art, Literature, Engineering, Science, Agriculture etc. as well as the Chinese Language Courses designed for international students.
As well as a multicultural mix in the student body, the University has been highlighting the international exchange and cooperative links with the well-known universities and institutions overseas, making the University a real multicultural community. Students from more than 30 countries find the University internationalized and you will be among friends from the start.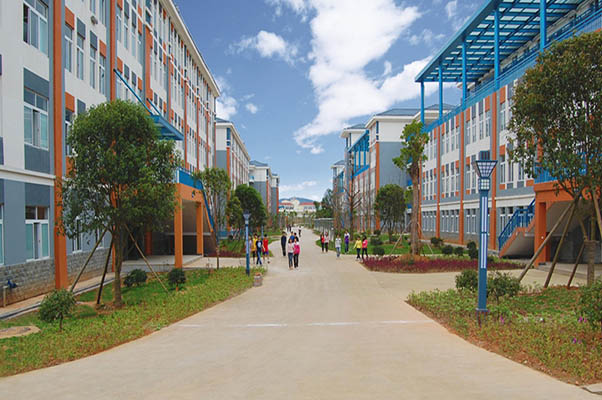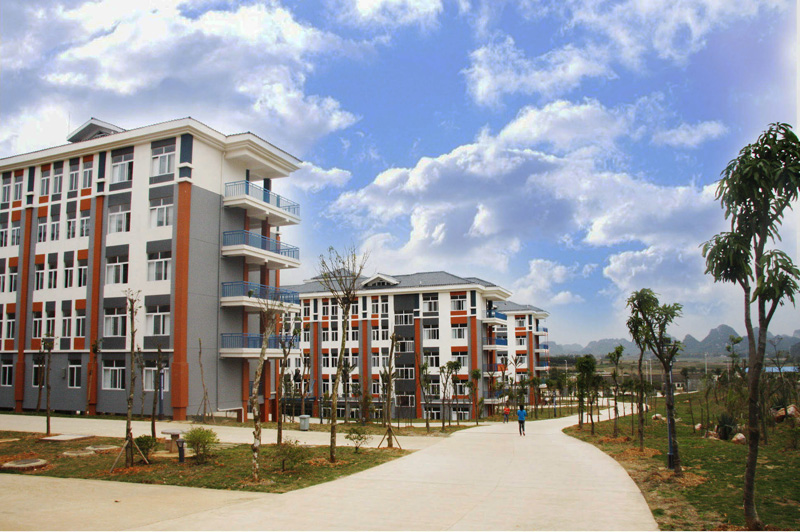 English Teachers Number required: 2 Posts
Requirements: BA+TEFL and two years teaching experience preferred
Contract Period: 1st September, 2018 to 31st July, 2019
Monthly Salary: 8,000 RMB - 9,000 RMB
Teaching hours: 12 -14classes per week / two days off per week
Accommodation: free private accommodation provided on campus
Paid Holiday: Two days off per week on Saturday and Sunday; All public holidays in China;Work permit : The school will provide work permit for China
Air-ticket Reimbursement: On completion of the contract, the air-ticket reimbursement RMB8,000 will be made.Year end be made.
Closest Airport: Guilin Liangjiang International Airport