Tarim University (Xinjiang province)
Introduction to Tarim University

Tarim University, located at Alar city by Tarim River, was established in 1958, which covers land of 170hm⊃2;. During its 54 years, it has developed into a comprehensive university based on agriculture science combining with many other fields of study such as natural sciences, literature, engineering, economics and management and it has authority to award both bachelor and master degrees.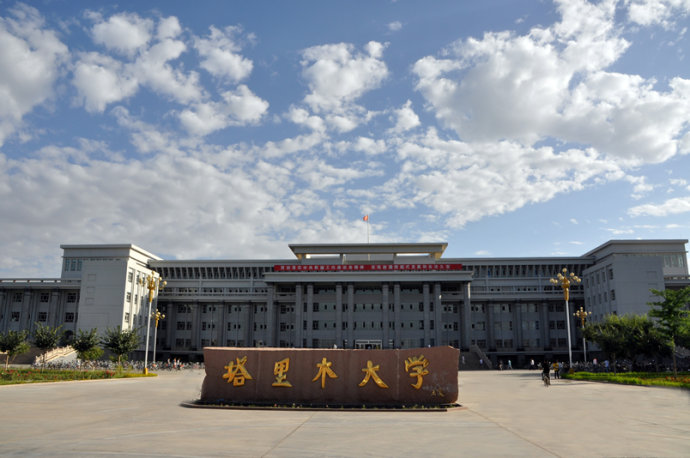 Tarim University consists of ten colleges: Plant science, Animal science, Life science, Economics & management, Mechanic and Electrical Engineering, Water Conservancy and Architecture Engineering, Information Engineering, Humanities and Arts, Advanced vocational training, offering 43 specialties for undergraduate students. There are 4 key disciplines: Horticultural Science, Crop Science, Biology, Agricultural Engineering.19 specialties for master candidates. It has set up 10 research Institutes. The current student enrollment is more than 13,000. It has 1100 staffs,690 teachers(230professors and associate professors). The library has collected over1100,000 copies of various books.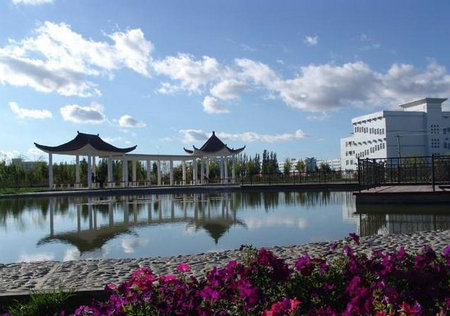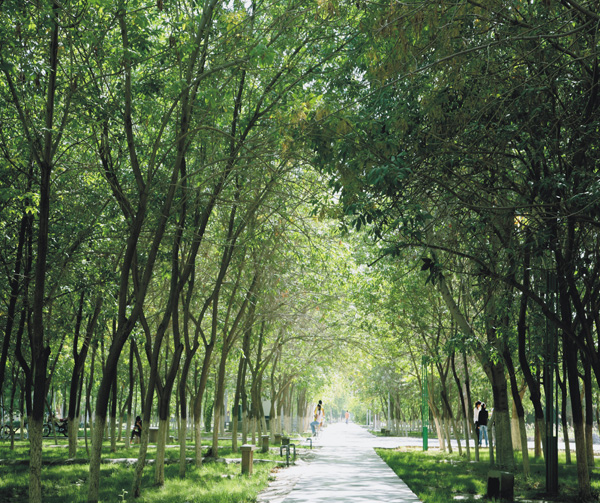 At present It bear over 400 scientific research projects mainly in agriculture, horticulture, Tarim river and desert ecological environment , southern Xinjiang biodiversity and multiculture with regional development. Many teachers and students have been sent to provide technical consulting services and agricultural extension activities. Meanwhile, it has strengthened the exchange and cooperation with the research institutes and universities at home and abroad in many fields such as scientific research, teachers training, and academic exchanges.

The University has made an effective combination of research with the training of personnel with high level skill as demanded by the modernization of Xinjiang . With their profound professional knowledge and practical ability, our graduates have become the mainstay of the economical development in Xinjiang. The employment proportion of our graduates has kept ranks in the top three for the recent ten years among 11 universities in Xinjiang.

Now facing the opportunity provided with the university by the strategy of Western Development, Tarim University is to improve its teaching quality, to emphasize scientific research and thus to make more remarkable contribution to the development of the economy and society in Xinjiang.
Position: 2-3 English teachers
contract period: 1st Mar, 2023 - 15th Jan, 2024
1st Sep, 2023 - 15th Jul, 2024
Salary: 8000 RMB or above /per month
Workload: 14 sessions/per week
Flight: round way international airefare
Medical insurance provided
Holidays: Public vacations and summer holiday in Jul and Aug(Spring starting); winter holiday in Jan and Feb (Fall starting)
Accommodation: free apartment on campus with free Internet,water ,gas and electricity with cooking utensils provided.